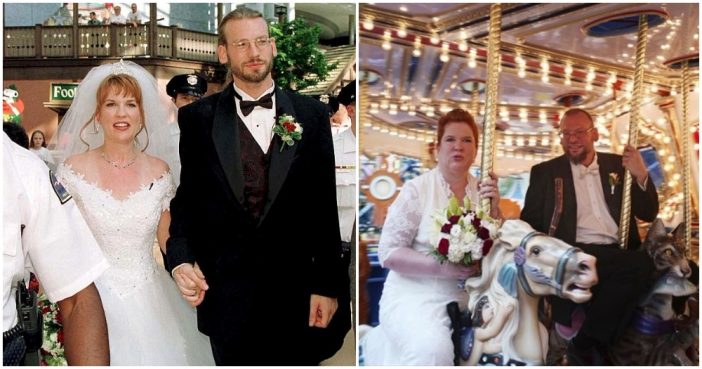 Their love story is nothing short of a fairy-tale romance. There is the beautiful bride in a shimmering white wedding gown. There is her prince charming holding her hands and promising a lifetime of happiness. But as with all the fairy-tales, there's a villain here. Cancer, in the form of an indomitable villain has entered the nineteen-year old arranged marriage of David and Elizabeth Weinlick.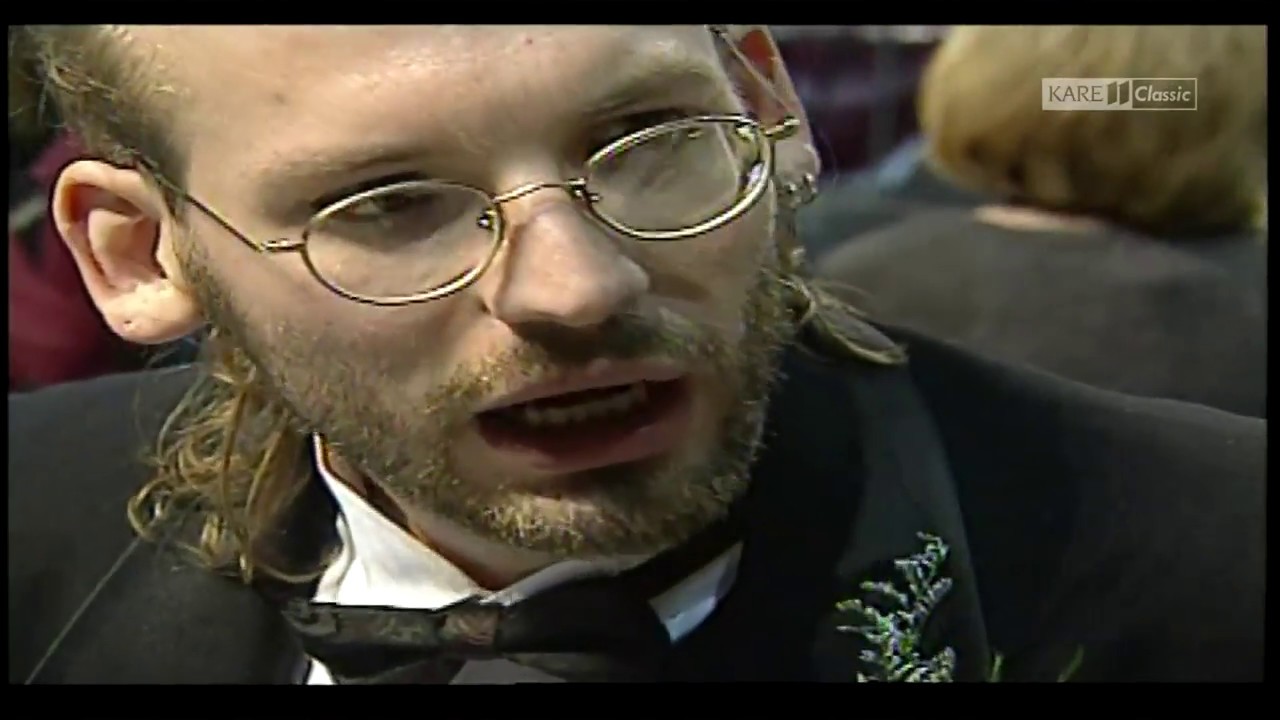 David and Elizabeth (lovingly called Bethy), got married at Minnesota's Mall of America in June 1998. Surprisingly, at the time they got married, neither of them knew much about the other.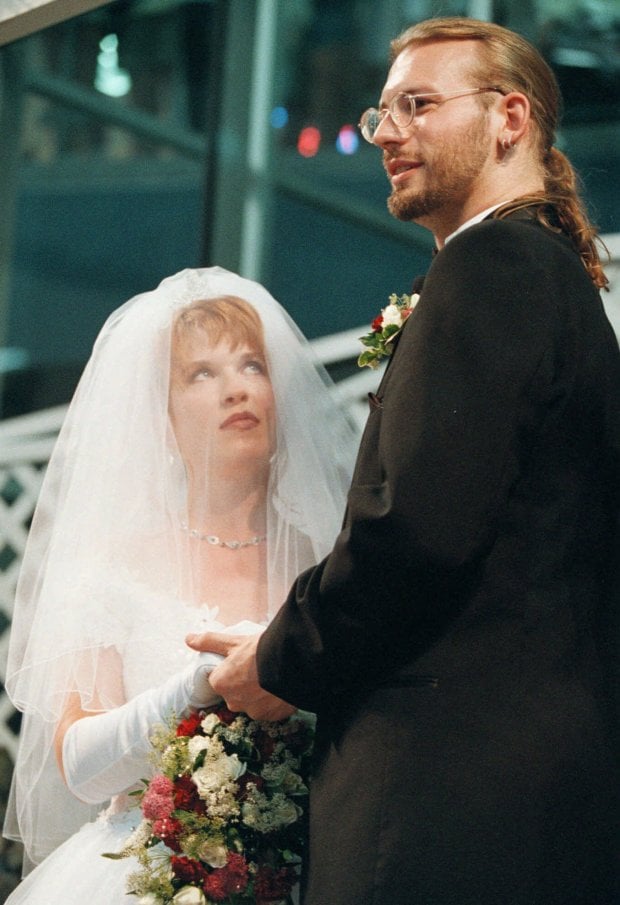 They took their vows as strangers in front of a huge crowd at the Mall of America. 
The story of their union is quite amazing. They were not united by love, but by the means of a competition arranged by David's friends. David just gave the date he wanted to get married on and asked his friends and family members to find a bride for him. 
Now here's where things get interesting…