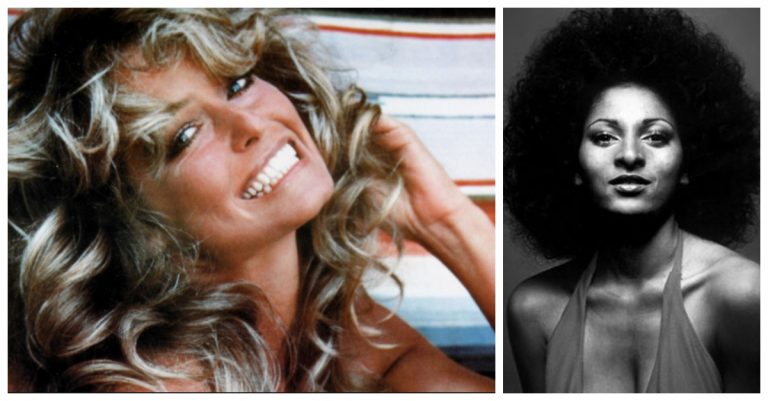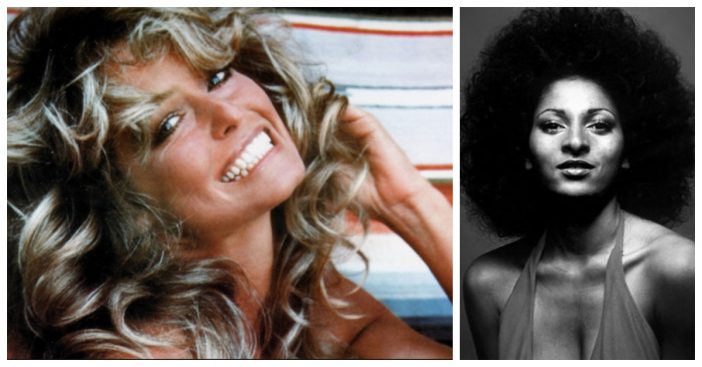 7. Joan Jett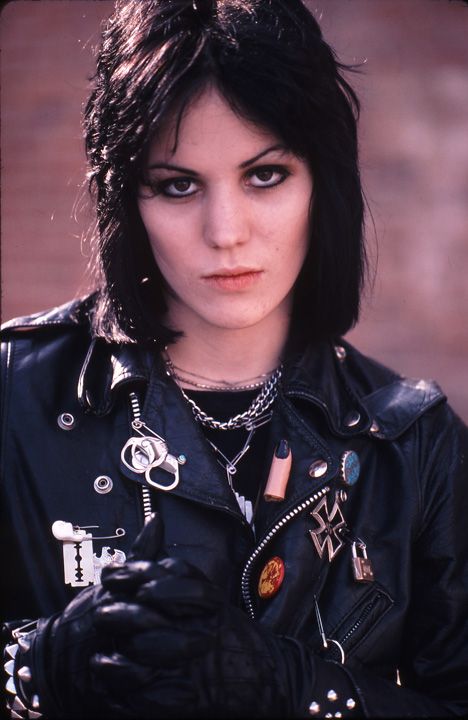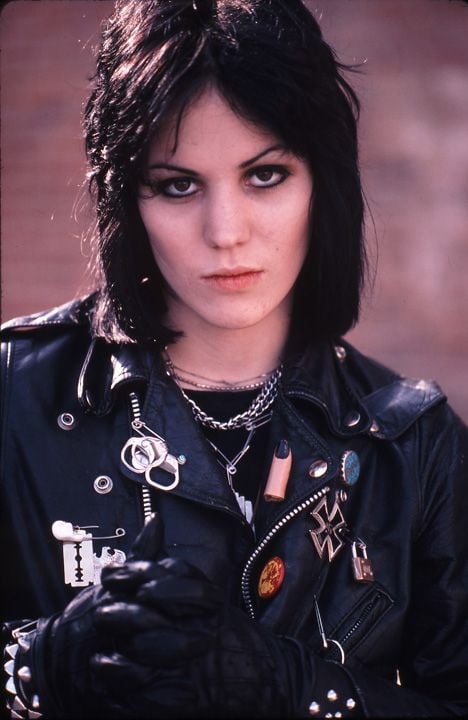 Joan Jett was one of the most rockin' female stars of that time and she made it known by her hairstyle.
8. Pam Grier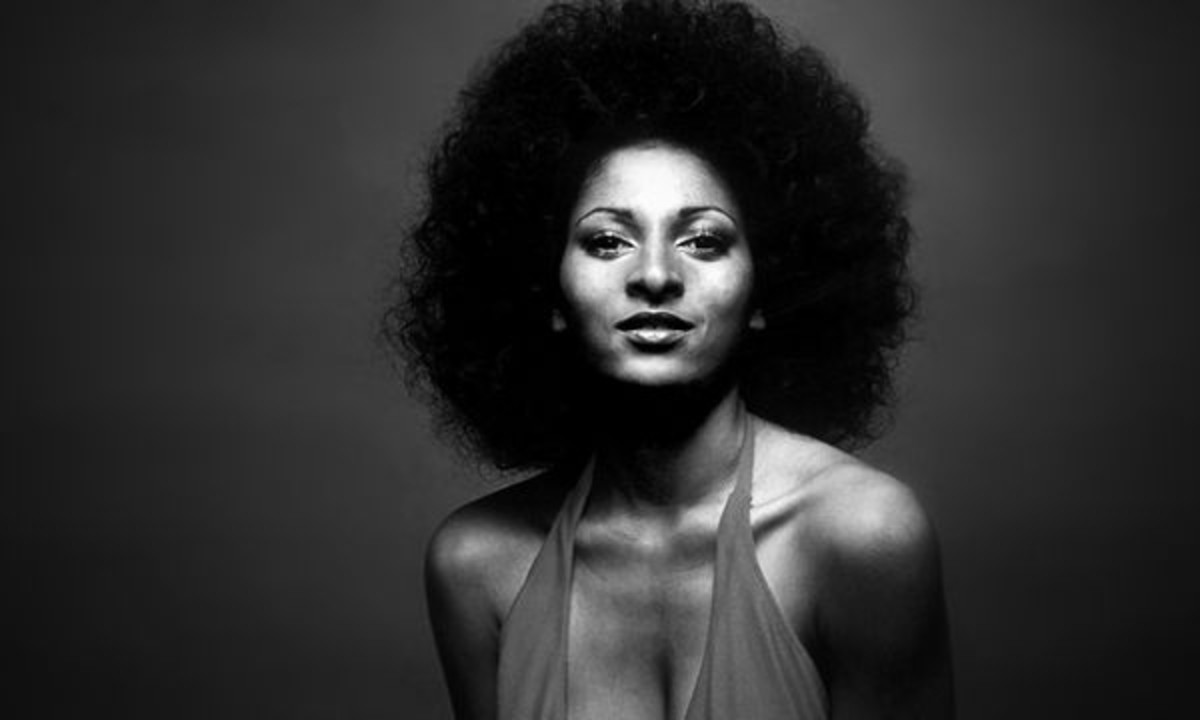 One of the most badass women of that time period, her awesome afro-styled hair matched her badass personality as well!
9.  Diana Ross
Head of the girl group, The Supremes, she loved big hairstyles that consisted of glamorous curls, similar to Donna Summer.
10. Joni Mitchell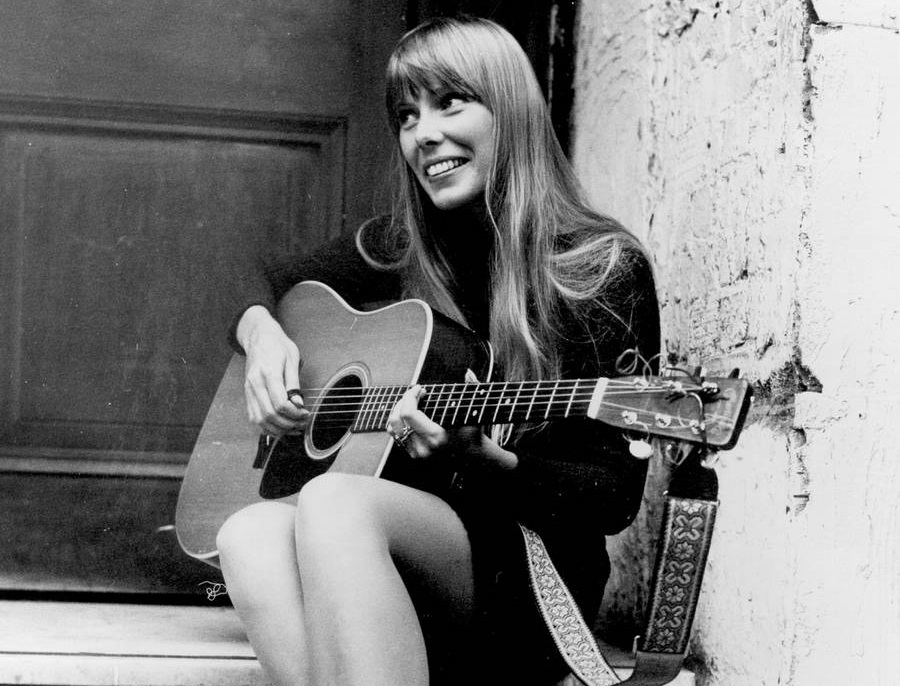 Joni Mitchell was proof that anyone could rock long, straight hair and bangs. Add some layers and you've got a gorgeous 1970s 'do.
11. Jerry Hall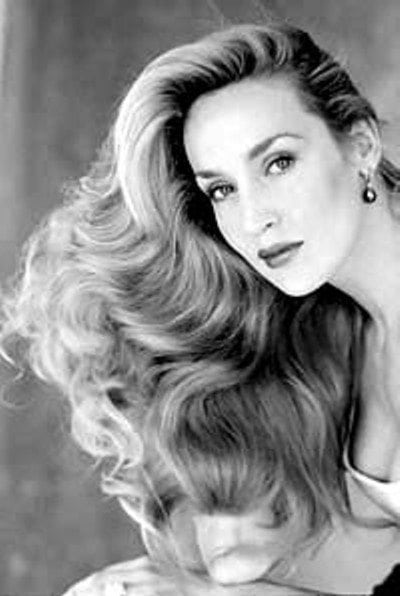 Jerry Hall was a model and actress of that time period, but we can't stop looking at those luscious locks!
12. Ali MacGraw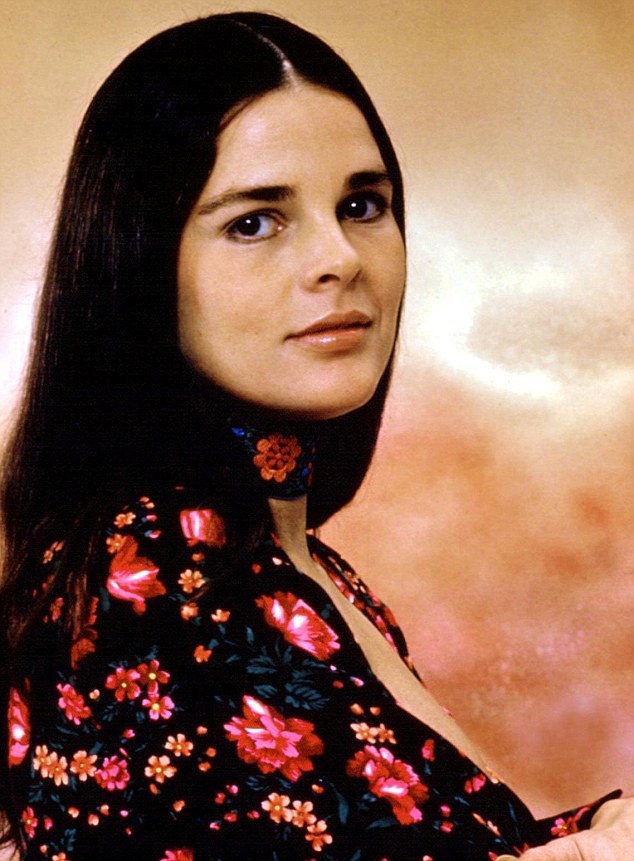 It's no secret that MacGraw and her boho chic looks paved the way for the same retro hairstyle to make a comeback today.
Do you recognize any of these '70s hairstyles? Please SHARE this article if you do!