If you love Nutella, you are going to want to get your hands on this new M&M flavor. M&Ms recently announced their newest flavor: hazelnut spread. Inside of that crunchy, chocolatey, candy shell will be delicious, smooth hazelnut spread. We cannot wait to try it!
Unfortunately, you won't be able to purchase them until April 2019. Until then, M&Ms also announced that they are coming out with M&Ms chocolate bars. These will hit stores in December, just in time for holiday gifts. These chocolate bars will come in five varieties including milk chocolate, peanut, crispy, almond, and crispy mint. Which one are you dying to try?
According to People, in a press release, senior brand director Allison Miazga-Bedrick said, "The industry is changing and consumer tastes are evolving. We're continuing to recognize and anticipate demand. We're thrilled to deliver this new flavor with color and fun, in a way that only M&M's can."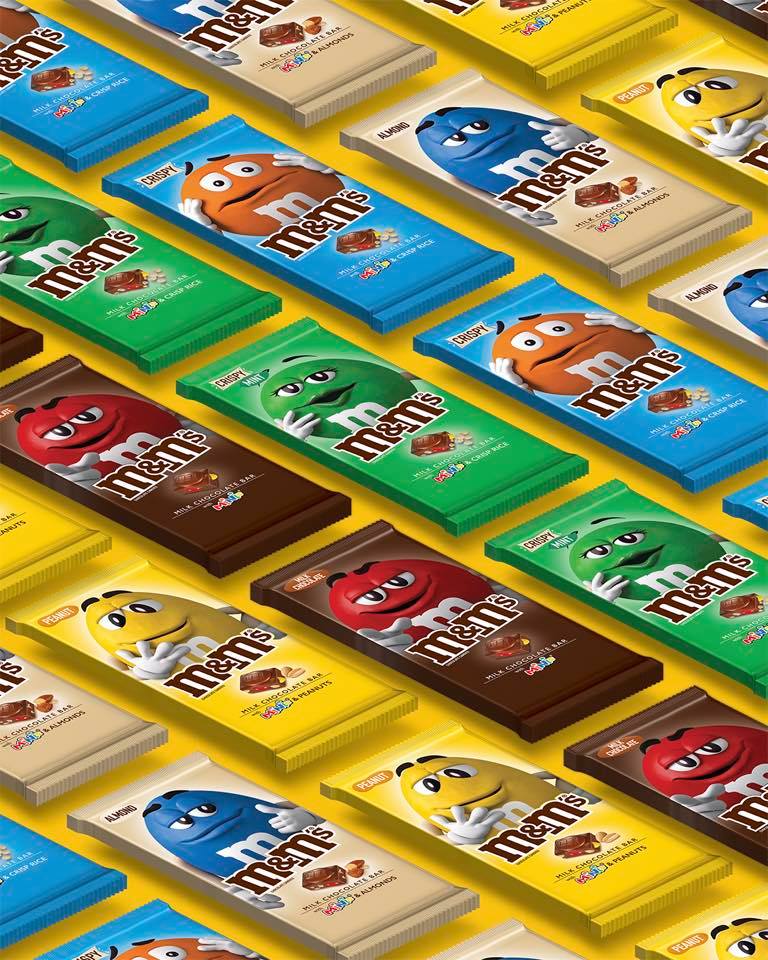 Earlier this year, M&Ms unveiled three new flavors and allowed fans to vote for their favorite new M&M. The new flavors were Crunchy Espresso, Crunchy Raspberry and Crunchy Mint. Each flavor was made with dark chocolate. Crunch Raspberry featured a regular rice crisp center, while the other two featured a cocoa rice crisp center.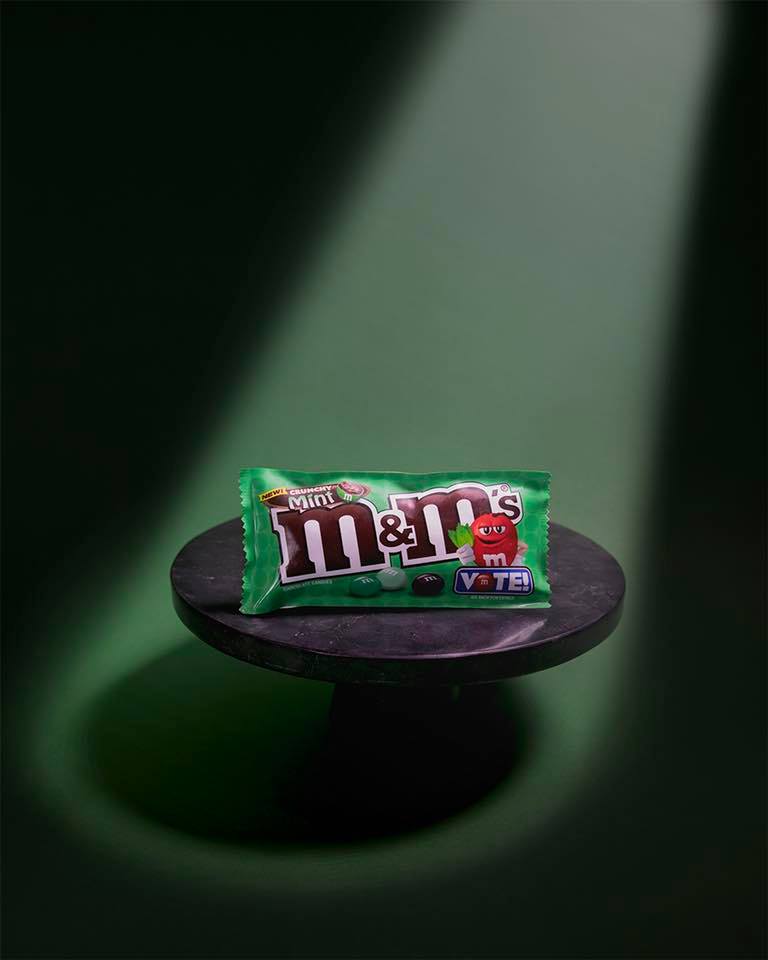 All three flavors were available for purchase from April 1 until May 25. During this time, fans could vote for their favorite once per day. Fans ended up choosing Crunchy Mint as the winner and that flavor is now available for purchase for a limited time. We wonder how long it will be available. Rumors are it tastes just like a Girls Scout Thin Mint cookie. Do you agree?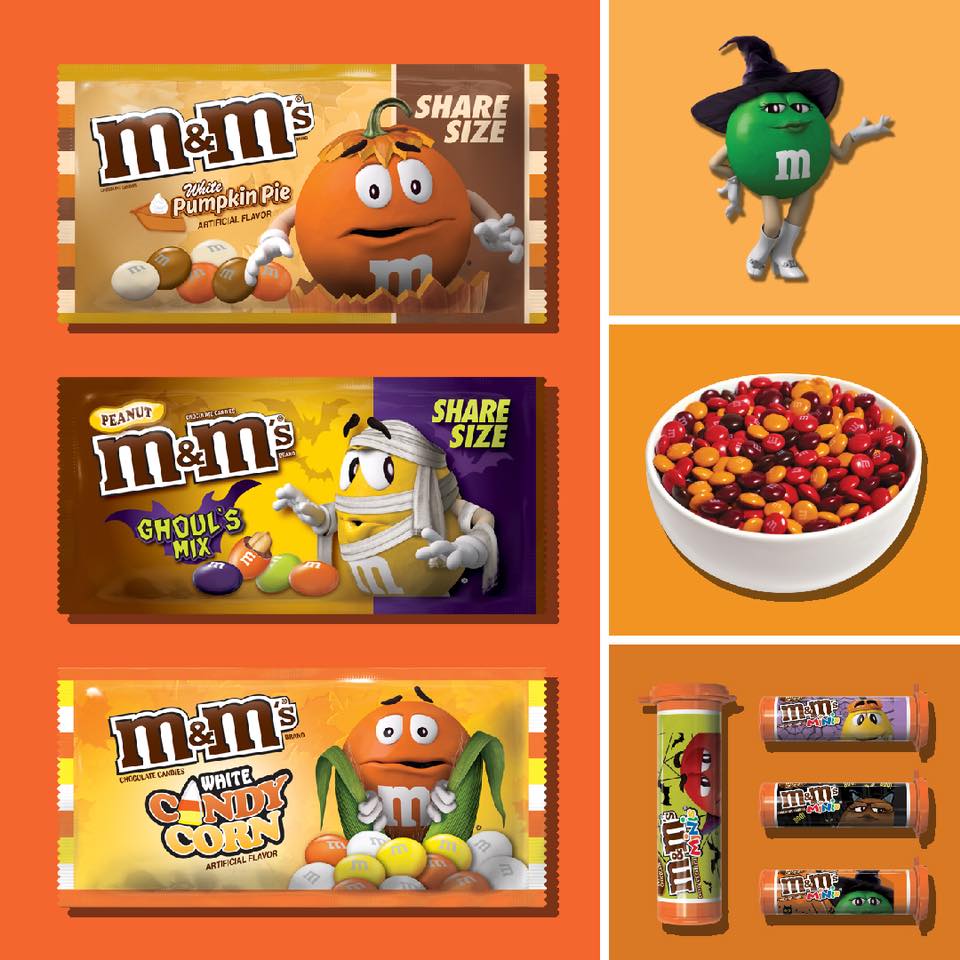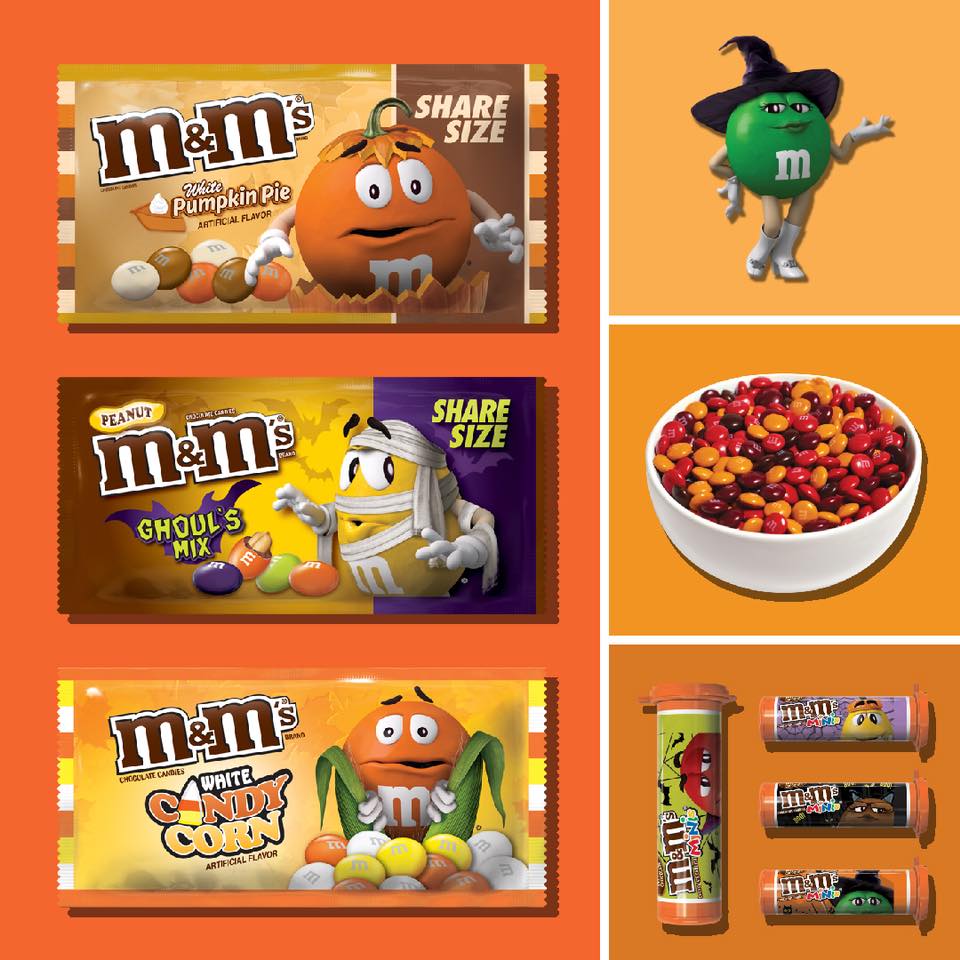 M&Ms also recently put out some of their newer fall flavors including white chocolate pumpkin pie, peanut ghoul's mix, and white chocolate candy corn. Have you picked up any of the fall flavors yet?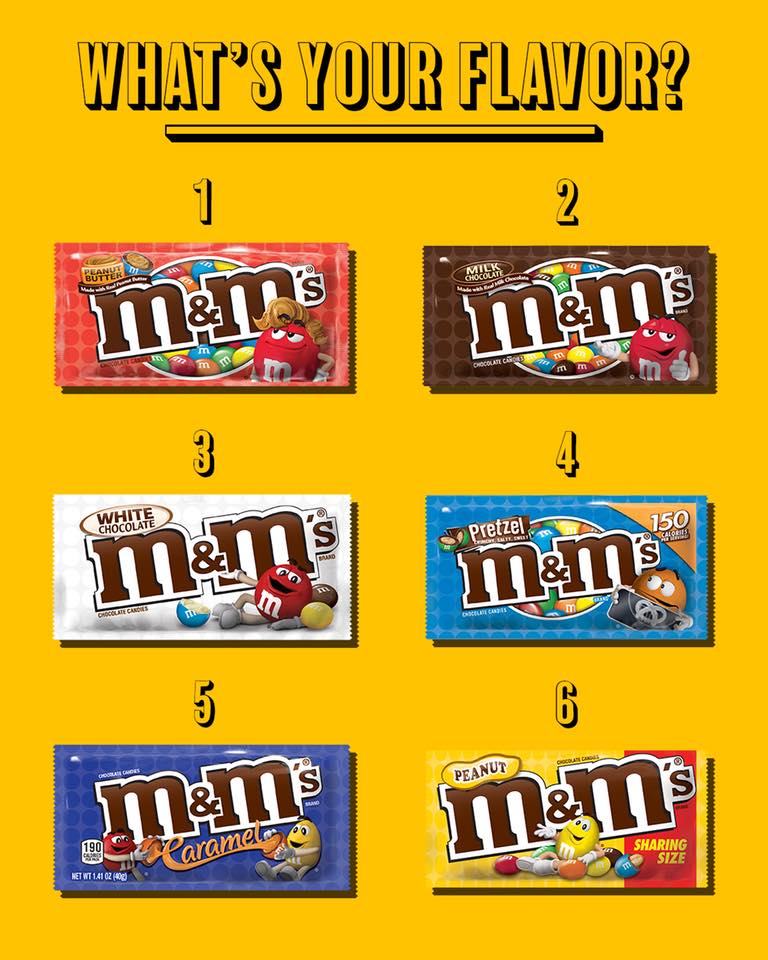 Lastly, if you happen to be heading to the UK any time soon, they recently released M&Ms Chocolate Spread With Crispy Pieces this year. It is a smooth chocolatey spread with M&Ms pieces. Sounds delicious!
Did you try any of these flavors? Which one was your favorite? Are you excited to try the Hazelnut Spread M&Ms or the M&M chocolate bars?
If you enjoyed this article, please SHARE with all of your friends who LOVE M&Ms or Nutella! Or just share with all of your friends if you want to make them hungry!