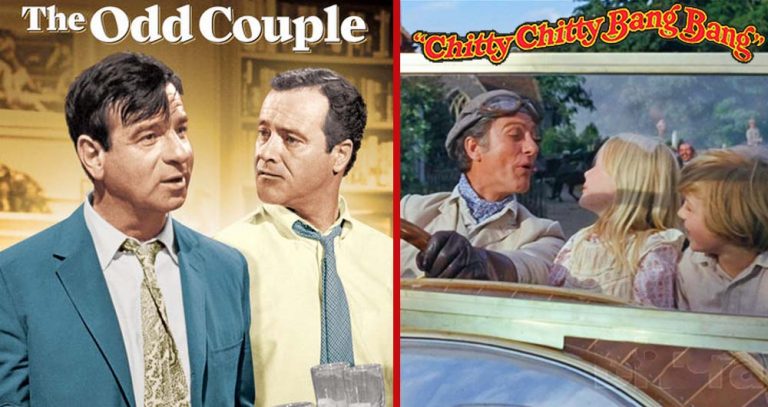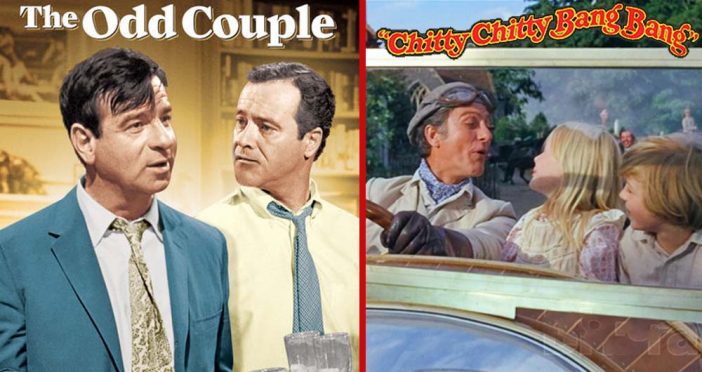 9. Oliver!
Fun fact: this was the only G-rated movie to win Best Picture at the Oscars. It was a family-friendly musical about a group of orphans in London.
10. Once Upon a Time in the West
If you love Westerns, you've probably seen this movie. Henry Fonda, who generally played hero roles, was actually the villain in this movie about a mysterious man who joined forces with a desperado to protect a damsel in distress.
11. Planet of the Apes
There have been many new versions of this movie, where primates rule the world, but some prefer the original.
12. The Producers
This film by Mel Brooks was actually not very well received when it first came out. It was one movie that got more popular as time went on and even had a remake done later on. There is also a Broadway play based on this movie about Broadway producers trying to put on a flop and keep the money for themselves.
13. Romeo and Juliet
A movie based on this famous Shakespeare play was released 50 years ago. This version starred Olivia Hussey and Leonard Whiting.
14. Rosemary's Baby
If you're a horror fan, you know this movie very well too. Rosemary's Baby was a terrifying movie about a woman who was raped by a demon and becomes pregnant. Yikes, this is still one of the scariest movies around.
15. The Thomas Crown Affair
This was another popular Steve McQueen movie where he played a businessman involved in the heist of a Boston bank.
16. Charly
Cliff Robertson plays Charly, a disabled man who joins a radical medical experiment which turns him into a genius.
17. Faces
This drama was about a married couple who splits up and starts dating people much younger. Naturally, drama ensues.
Have we gotten to your favorite yet? Keep reading on the NEXT page…