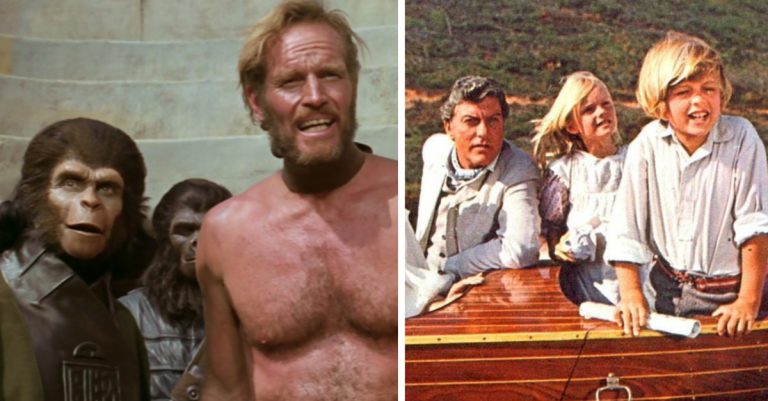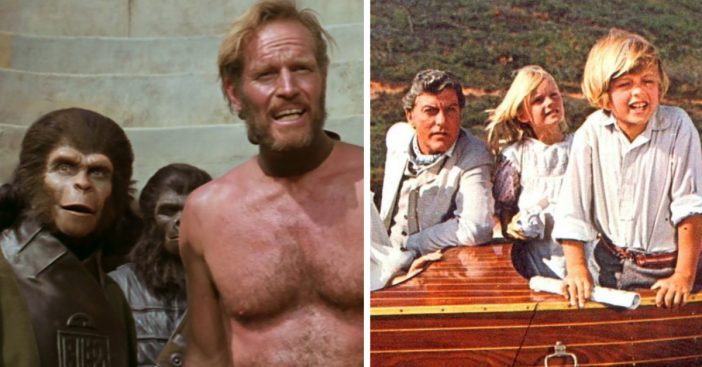 How has it already been 50 years since 1968? Many big movies from that year are celebrating a milestone anniversary this year. It's hard to believe that it's been half a century since these movies premiered — it feels like they just came out a few years ago!
Do you remember the first time you watched Chitty Chitty Bang Bang? Take a jump back in time with these movies!
1. Chitty Chitty Bang Bang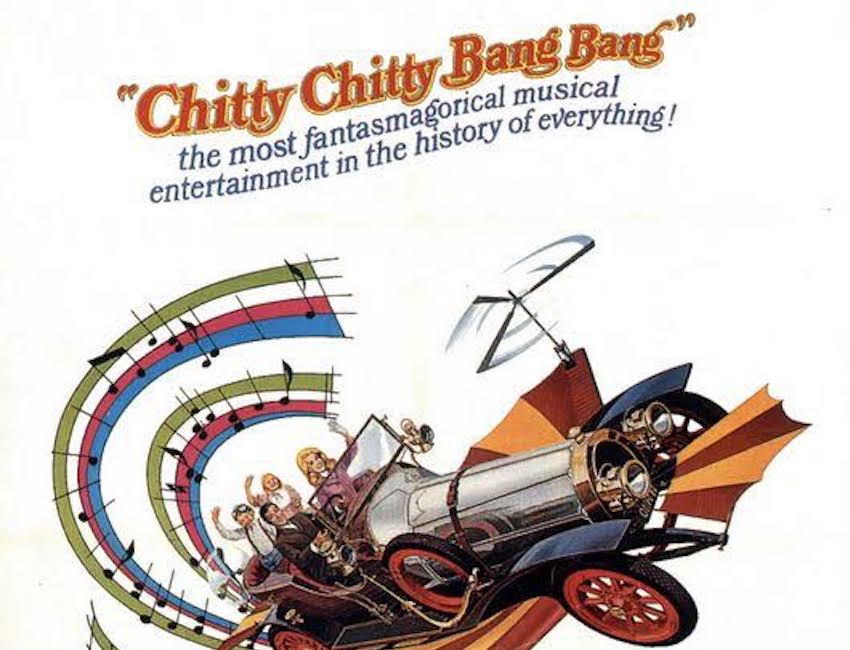 Release Date: December 16, 1968
Tagline: The most fantasmagorical musical entertainment in the history of everything!
Chitty Chitty Bang Bang was a great movie to watch with your family. If you already loved Dick Van Dyke, you were probably at the theater the day this opened. The movie tells the story of a down-on-his-luck inventor who turned a Grand Prix car into a fancy vehicle for his kids to take them on magical adventures.
2. Rosemary's Baby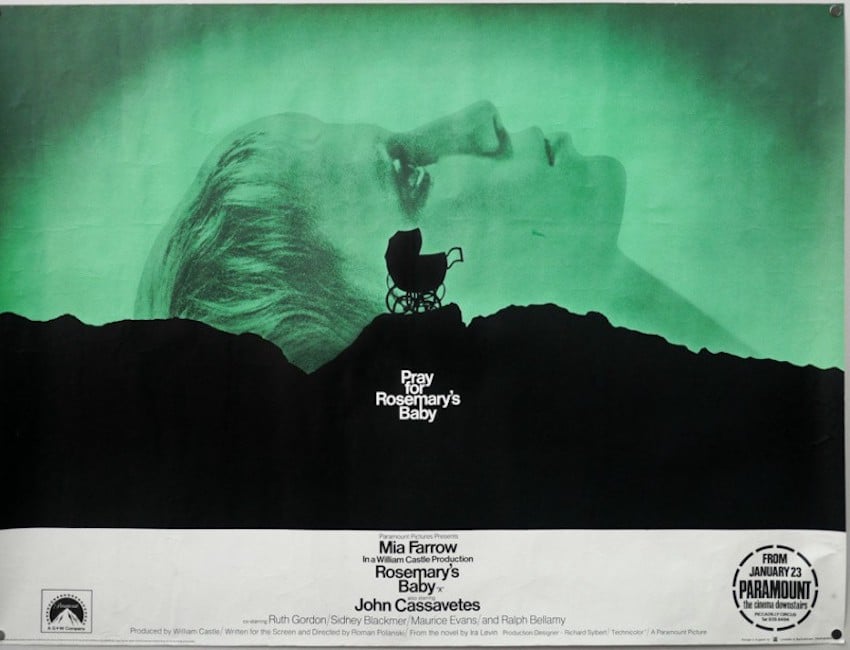 Release Date: June 12, 1968
Tagline: Pray for Rosemary's Baby.
Rosemary's Baby is one of the most messed up horror movies ever created. The movie follows a young couple after they move into a new apartment building, but find out their neighbors are invasive and creepy. When the wife becomes mysteriously pregnant, all hell breaks loose – literally.
3. Planet of the Apes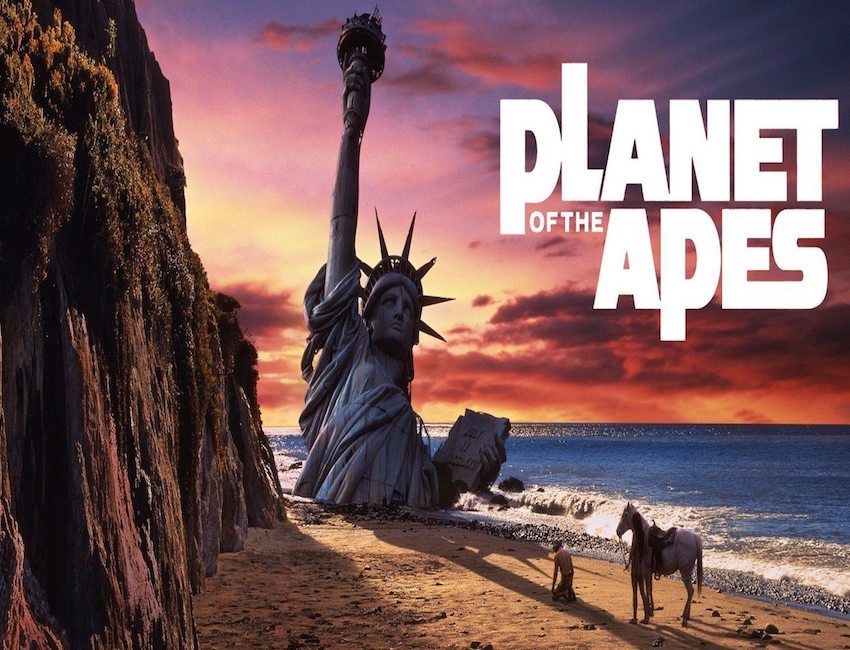 Release Date: February 8, 1968
Tagline: Hunted . . . haunted . . . wanted . . . like beasts of prey!
Planet of the Apes was such a cinematic masterpiece that it spawned a franchise that has gone on for the last five decades. The original film was loosely based on the French novel by Pierre Boulle. In the movie, an astronaut crew crash lands on a planet in the distant future where intelligent talking apes are the dominant race and humans are subservient to them.
4. Oliver!
Release Date: September 26, 1968
Tagline: Much Much More Than a Musical!
As you know, Oliver! was based on the musical of the same name, which was first based on the novel. After he was sold, little Oliver Twist ran away and joined a group of young pickpockets.
5. Funny Girl
Release Date: September 18, 1968
Tagline: People who see FUNNY GIRL are the luckiest people in the world!
Barbra Streisand became a bonafide star with her Funny Girl role, Fanny Brice. In the movie, we watch the rise of Fanny to star comedienne and entertainer. It follows her career, and we get the juicy love story, as well.
6. Night of the Living Dead
Release Date: October 1, 1968
Tagline: They won't stay dead!
Many credit Night of the Living Dead as the original zombie film. The genre would not be what it is today if it weren't for this movie. In the movie, there is panic across the country as the dead suddenly start coming back to life. A group of characters barricade themselves in a barn to try and survive the night.
Click through to the next page to find out which other movies are turning 50 this year!