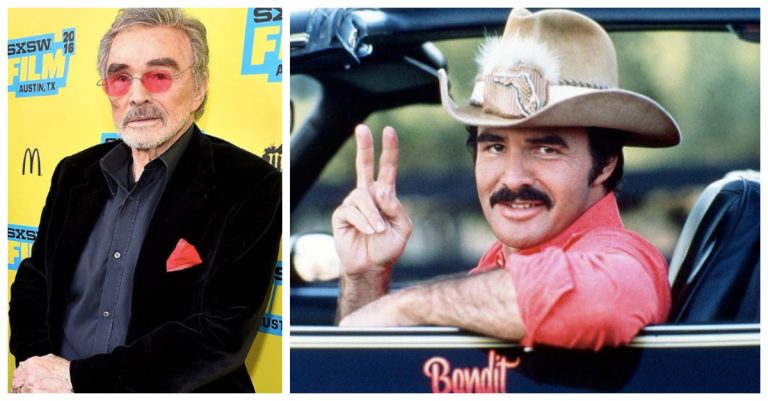 Burt Reynolds holds a litany of greatest moments throughout his life as an actor that has made him the legend that he is today. A lot of these moments don't even have anything to do with his films! One of the most memorable moments was when Burt Reynolds appeared on The Tonight Show with Jay Leno. He and Marc Summers dueled it out with banana cream pies live on TV in 1994 and fans suspect it may have been staged, although Summers said it was all unplanned.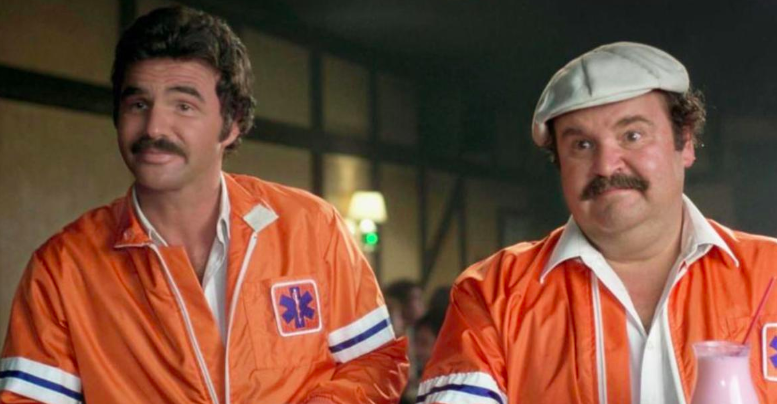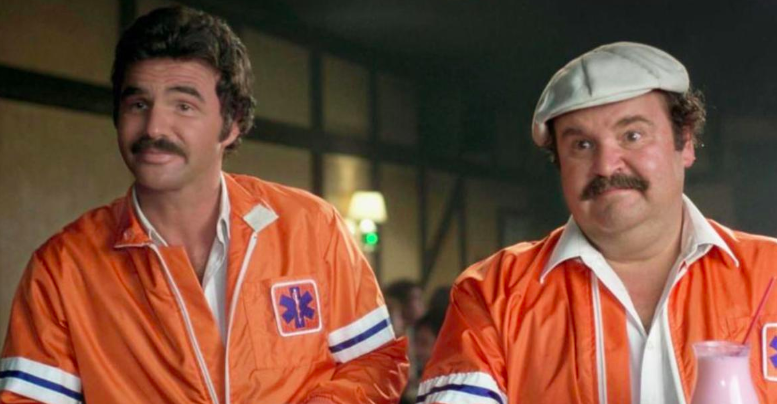 The Cannonball Run in 1981 was another memorable one due to the hilarious outtakes from the movie that soon surfaced at the end credits. The bloopers/gag reel features a ton of messing up lines, goofing around, and tons of laughing that are guaranteed to make the viewer laugh, too. It reminds us all of Reynolds' sense of humor and love of his work.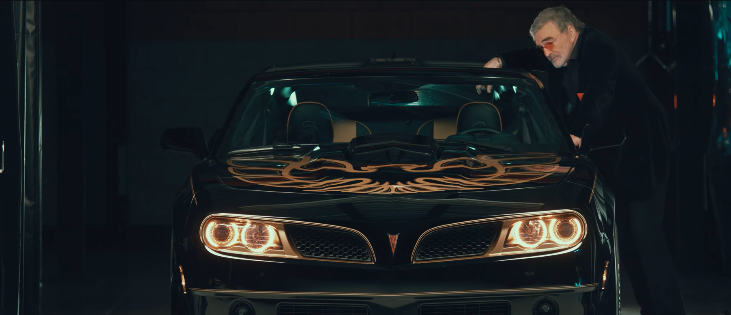 Another recent greatest moment from 2016 was the unveiling of The Bandit Special Edition Trans Am. It was revealed at the 2016 New York Auto Show just in time for Smokey and the Bandit's 30th Anniversary. Only 77 of these special editions cars were made and, of course, the legendary Burt Reynolds was in charge of introducing it to the public through a memorable video.
Please SHARE this sad news to honor Burt Reynolds memory.