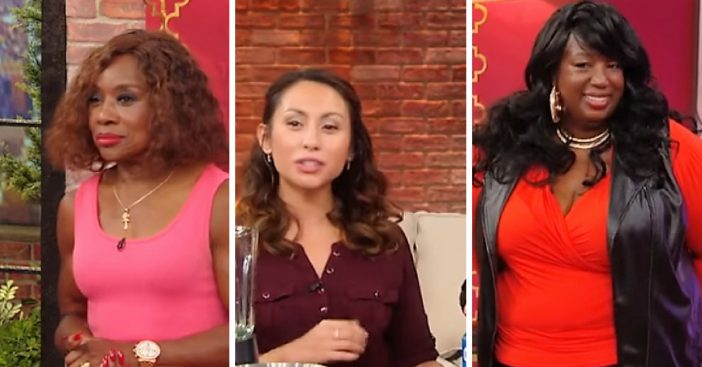 On The Rachael Ray Show, Rachael had the audience guess three women's ages. Normally, women don't like to discuss their age or have people know what age they really are. These women are an exception! You won't believe what their real ages are!
First up is Linda. You can tell right away that Linda works out and eats right. She is very muscular and looks pretty young and healthy. The audience at The Rachael Ray Show guessed that she is 45 years old. What is your guess? Watch the video below to reveal all three ages!
Linda says that eating healthy and exercising is the key factor in how she looks so young. She compares the human body to a machine and says that you have to use it or you'll lose it.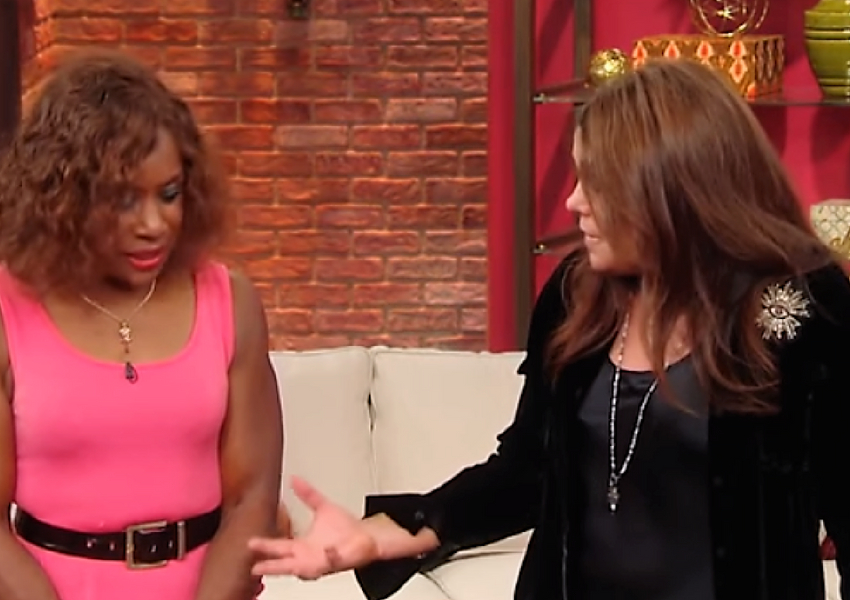 The next lady is named Roseanne. One audience member guesses that she is no older than 18 years old. Her actual age will shock you! Roseanne says that she swears by washing her face with olive oil soap and says it keeps her skin healthy and young looking. She also drinks a lot of smoothies. She shares a recipe for her delicious pina colada smoothie and says if you have a bad day, add some rum in it!
Lastly, we meet Pat. The majority of the audience thought that Pat was 40 years old. Can you guess how old she actually is? She says she stays looking so young by keeping her pores tight and refreshing her skin. She makes her own recipe for a pore tightening toner with vinegar, water, and mint leaves in a glass jar. She also dunks her face in ice cold water to look younger as well.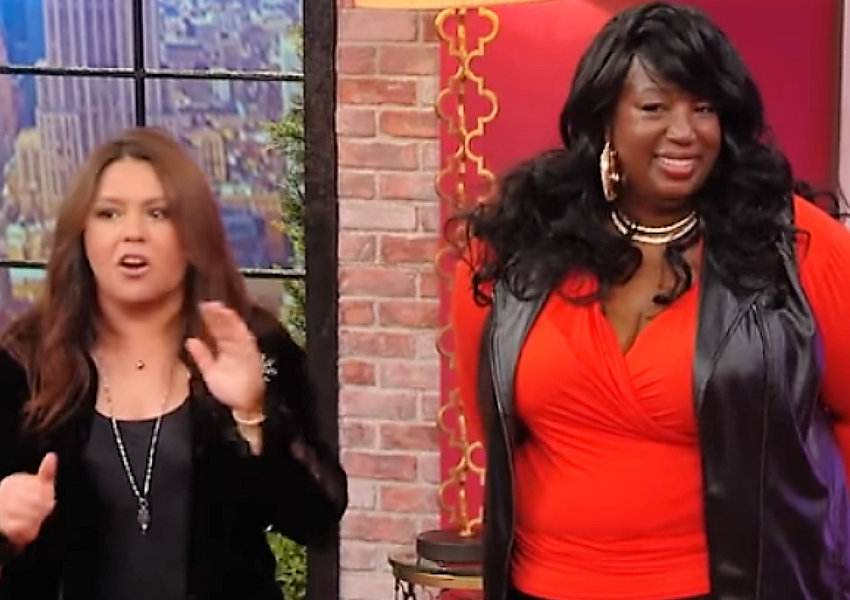 What do you think of these women and their ages? Do you think their tips help keep them so young or is it simply genetics? Will you try any of their tips?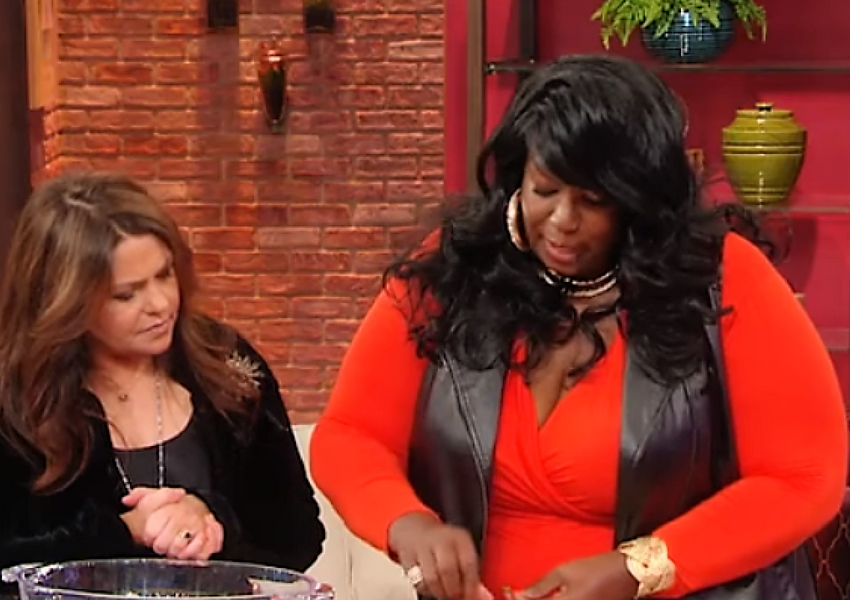 If you enjoyed this article and video, please SHARE with your friends and have them guess the ages too! Which woman's age shocked you the most or were you spot on with any of them?