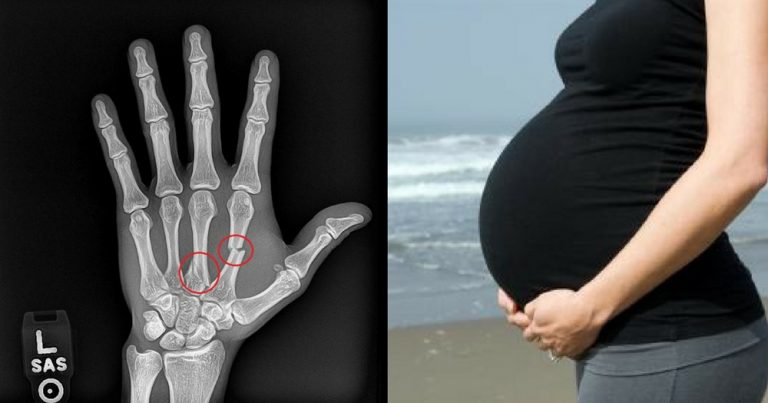 A couple of decades ago, people were superstitious about being left-handed. Therefore, a father would relentlessly make his child write with the right hand. The poor child would manage sloppily and much against his or her wish.
And the lefties' struggle doesn't end there. Most of the products we use are made to be more flexible in the right hand. For this reason, the lefties have had to adapt more in a world that favored right-handedness. This adaptation has actually made them more independent. Here are some interesting facts about left-handed folks.
1. The old English word for left is "lyft" which means weak. Hence, the left side of the body is thought to be the weaker side.
British Library
2. Because they constitute only 10% of the world population, left-handed people are generally left out in consideration while building gadgets and other tools.
3. According to studies, women over 40 are more than twice as likely to give birth to left-handed babies than younger mothers. Because of their advanced age, these women have tougher pregnancy, and hence more stress. Birth stress is directly linked to left-handedness.
Pinterest
4. Technically, only the left-handed are in their right minds, as the left side of the body is controlled by the right side of the brain.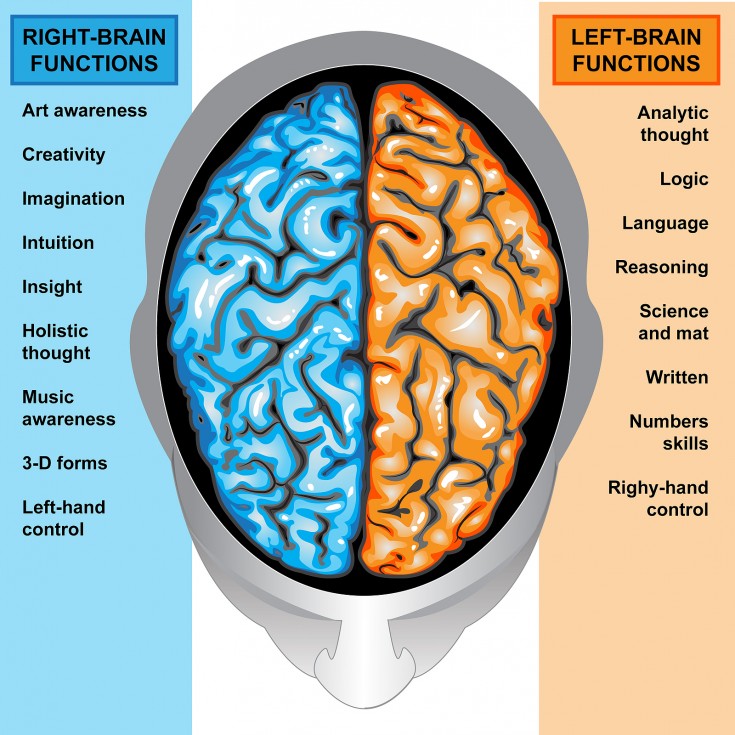 5. Among our furry companions, almost 50% of rats, cats and dogs are left-handed.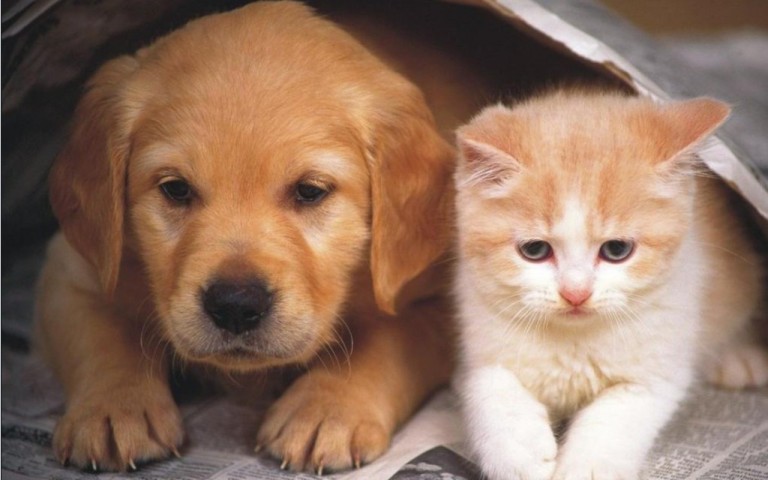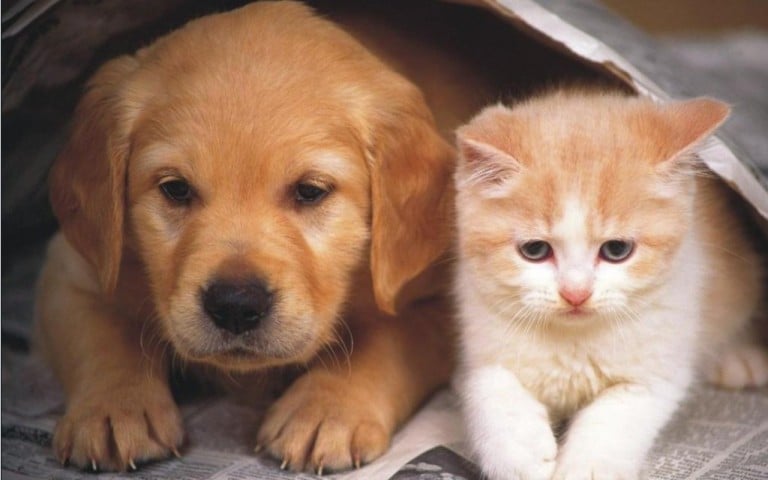 Tokyo-Relax
6. Left-handed people reach puberty later than right-handed ones – almost about 5-6 months late on an average.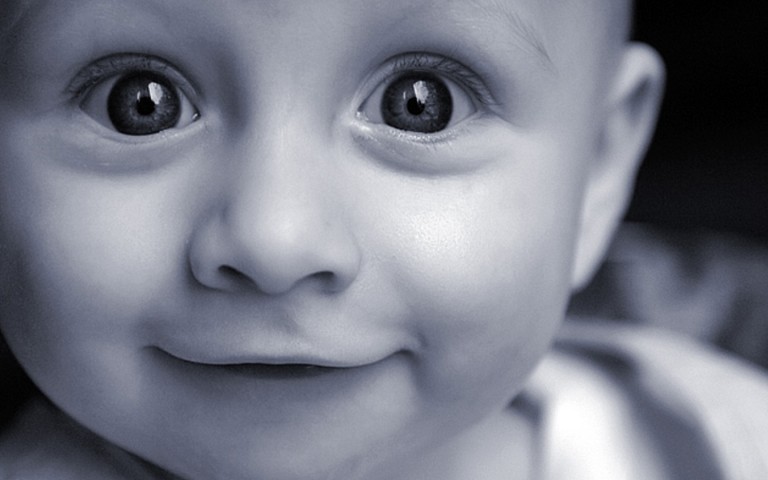 7. In case their left hand needs to be severed due to an accident, they would not have a tough time adjusting to working and writing with the right hand.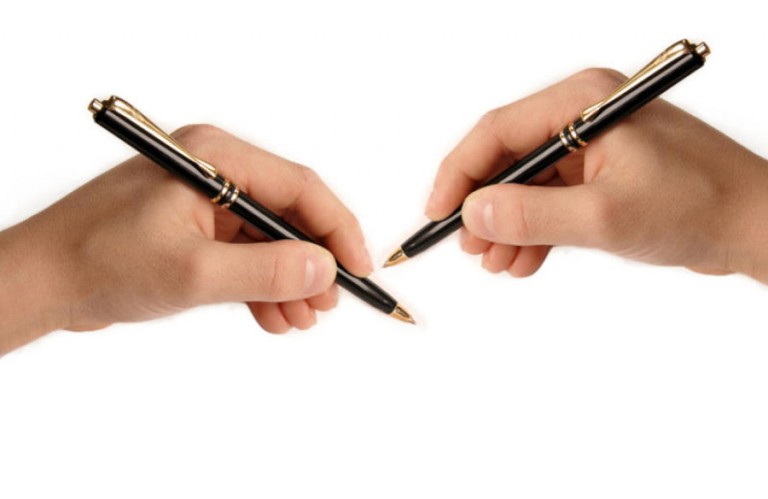 Julija Sapic/ 123RF