If you love nostalgic Oprah videos, this one is for you. Back in 1993, Oprah shared a story about a rebellious teen who loved attention and her mother who hated her fashion choices. The teen decided to get a makeover for her mother. Spoiler alert: the teen hated the new look and her mother loved it.
Jocelyn shows off her green hair and interesting fashion choices. She loves to draw attention to herself and doesn't care if people call her a "freak". She likes it, in fact. However, her mother feels embarrassed when she is out in public with her daughter. She doesn't like the attention and wishes her daughter would dress more conservatively.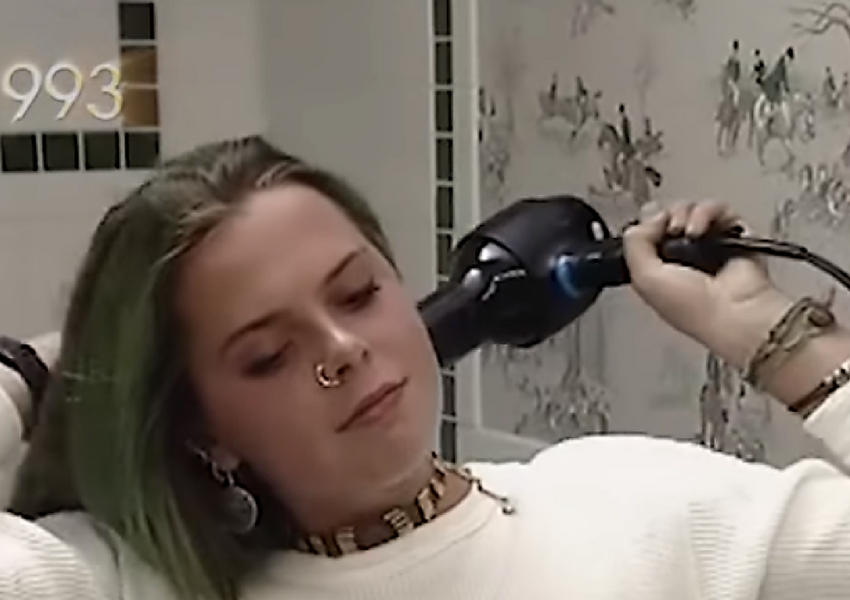 Jocelyn's mother said that Jocelyn has never been one to conform. She was worried that Jocelyn would get made fun of and worried about what her friends may think. Joycelyn said she isn't really sure why she dresses the way she does, but she loves to be different.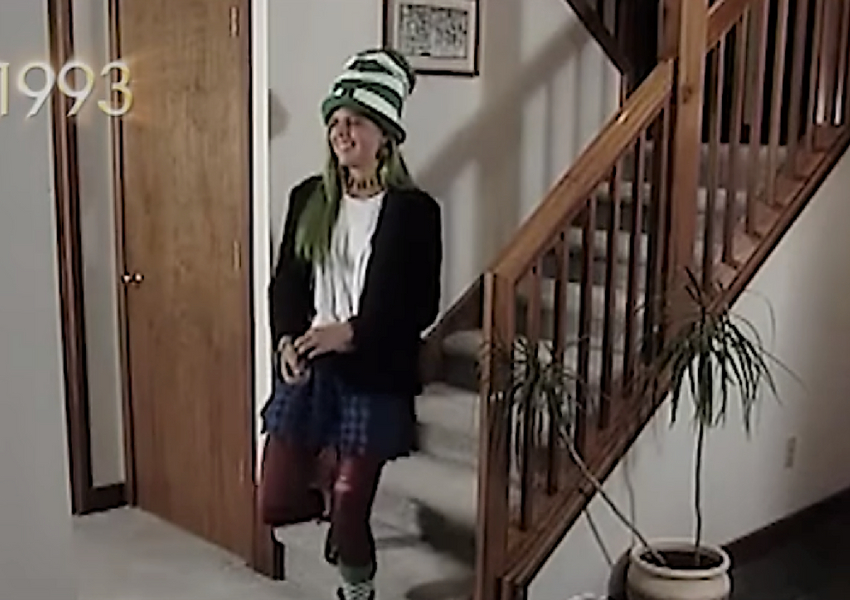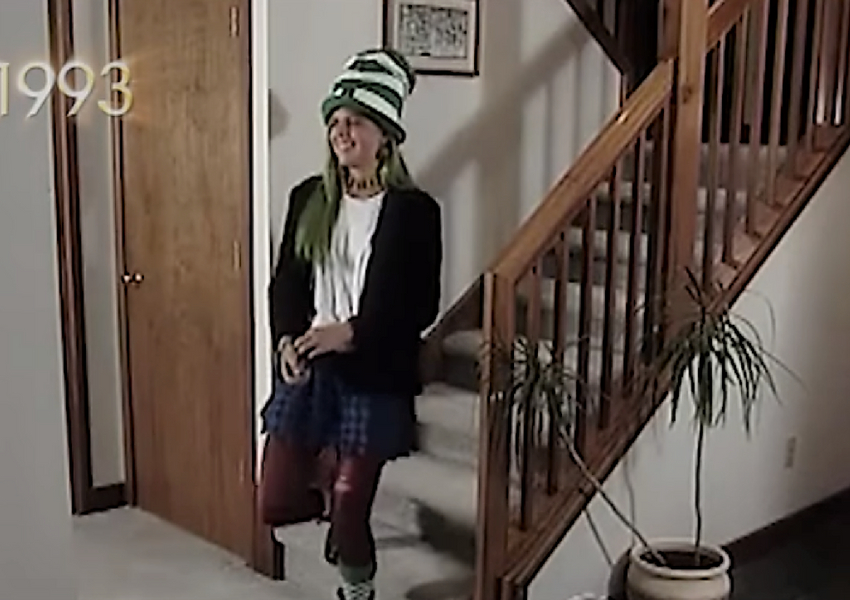 Some of her outfit choices include a Dr. Suess type hat, bikini tops, ripped jeans, boots, fake tattoos, green hair, and body jewelry. She has a nose ring and a belly button ring. She agrees to get a makeover for her mother on Oprah's show.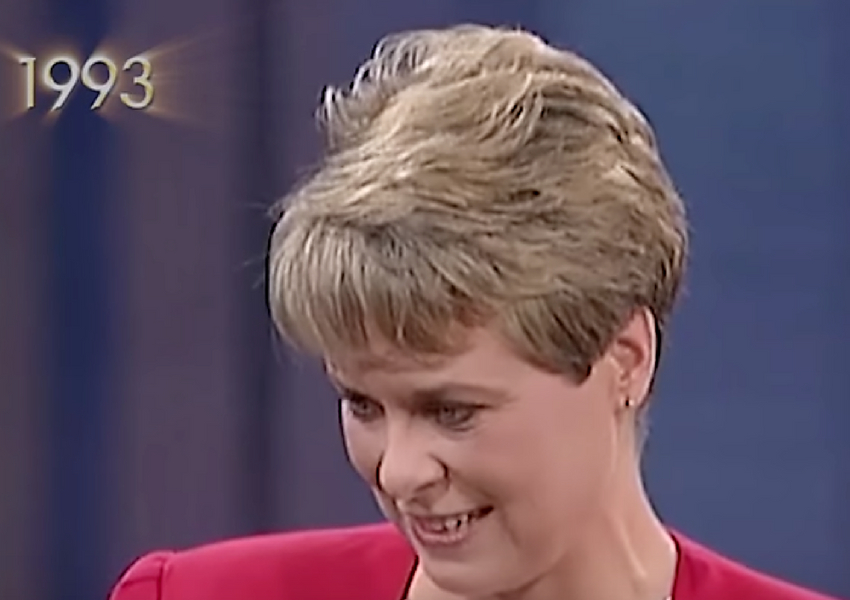 You can just tell she is miserable and she says she doesn't like the outfit. Jocelyn says that she is very uncomfortable and especially doesn't like the jacket or the shoes.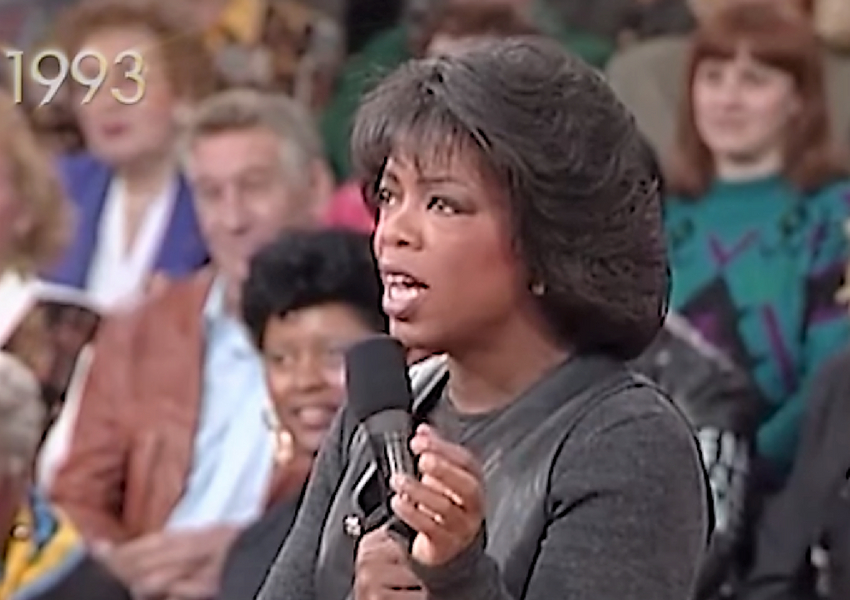 Check out the video to see the entire video and her makeover! She comes out with completely different hair and a very different look that is way more conservative. She also removes her body jewelry. What do you think of the new look? Do you agree with the daughter or the mother?
Can you believe some of the things she liked to wear? What do you think about the makeover? What do you think this mother and daughter duo look like now?
If you enjoyed this article and the old school video, please SHARE with your friends who might find this interesting or someone who has a rebellious teen who needs a makeover!