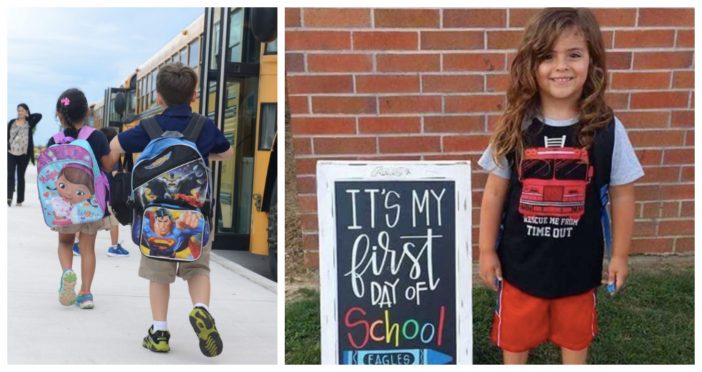 A young boy was recently kicked out of kindergarten because his hair was too long. What!? Jabez Oates from Houston, TX recently took a visit to Barbers Hill Independent Kindergarten Center. However, they told Oates' mother that he could not return back to the Kindergarten school unless he cut his hair.
Mother, Jessica Oates, could not believe what she was hearing. According to the school, "The district's dress code is established to set the standard of excellence, set our students apart from others, teach grooming/hygiene, prevent disruption, and minimize safety hazards."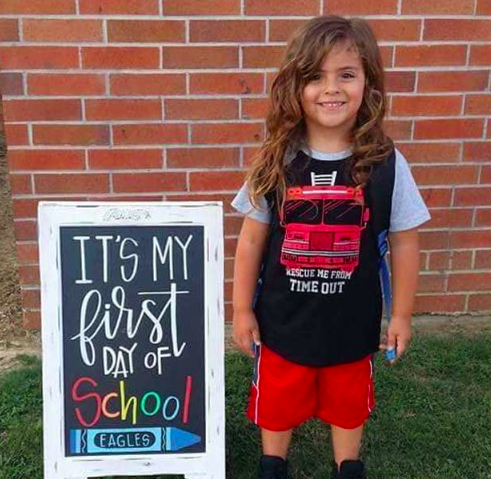 Oates first spoke to Huffington Post about the situation. She had no intention of cutting her little boy's hair, despite the school's requests. Instead, she sent him back to school a few days later with his hair tucked neatly into a bun. Even though his hair was neatly kept and no loose ends were sticking out, he was still not allowed entry into the school.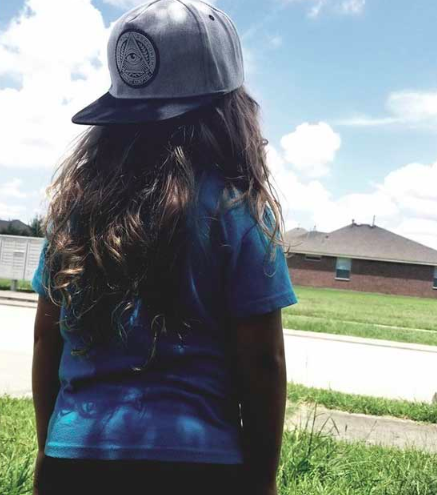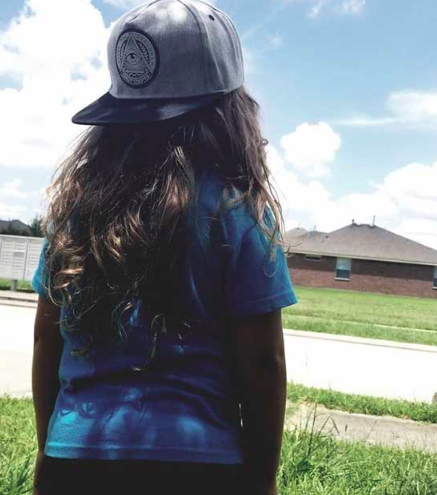 Oates arranged a meeting with the school's principal and the assistant superintendent. They both continued to inform her that her son's hair was still just too long and not compliant with the school's dress code. Oates apparently had to call in sick to her job to take care of her son because he wasn't allowed to go to school.
"I will cut his hair the day he asks me to get his hair cut," Jessica said to the Huffington Post.
Huffington Post reached out to the school but the school was unwilling to reconsider their decision.
In a statement, the school said, "Barbers Hill is one of the premier districts in the state by any measure, and our student enrollment has grown for each of the past 30 years. Much of this growth has been fueled by those who are seeking a rigorous educational environment of high expectations for their children."
The statement follows up with, "Parents have a right to seek an appropriate educational setting for their child, just as Ms. Oates has the right to place her child in a district that reflects her personal expectations for standards of appearance. There are procedures in place for addressing concerns over policy if it is Ms. Oates' desire to have her son educated in Barbers Hill ISD. But we would and should justifiably be criticized if our district lessened its expectations or longstanding policies simply to appease."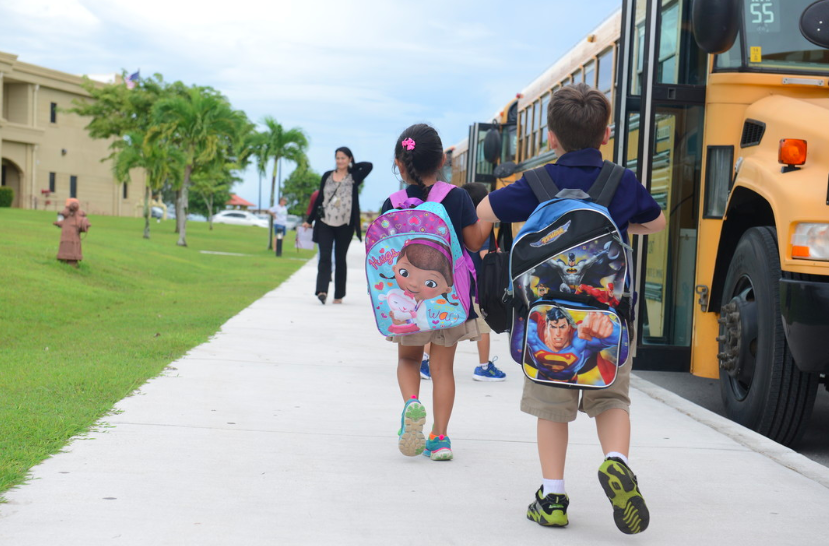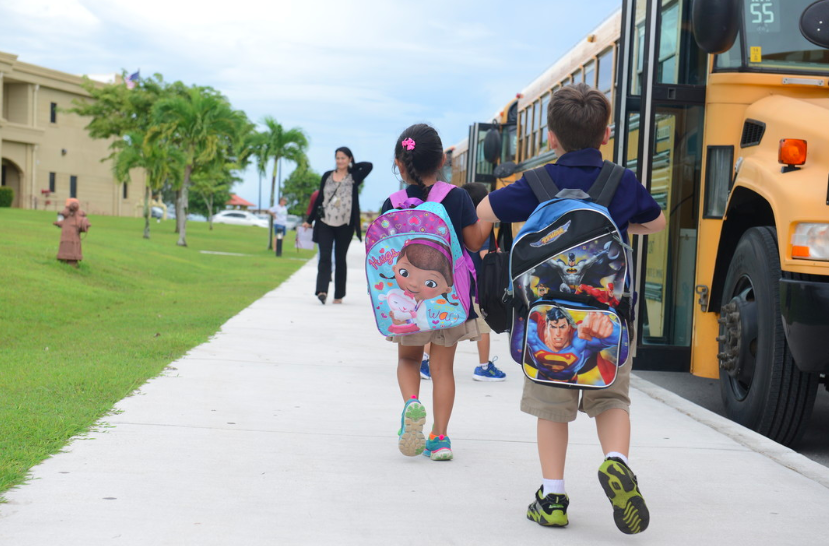 Jessica recalls the situation as 'just sad', stating that she got her son all excited and hyped up for school, to which now he cannot attend.
Be sure to SHARE this article if you're rooting for the Oates family!