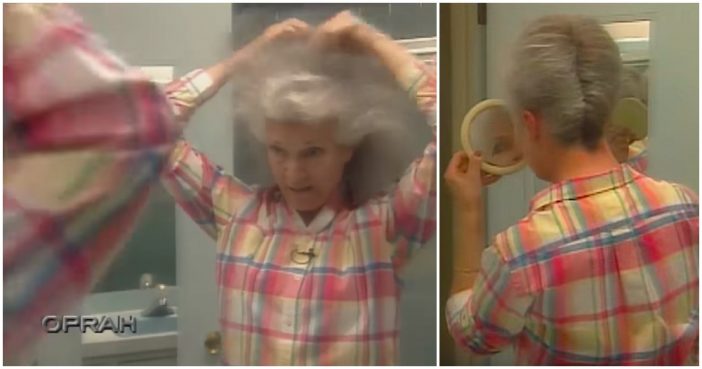 If you've ever watched an episode of The Oprah Winfrey Show, you know that the famous host loves a good makeover. Fans of the show would write in and send videos to Oprah, begging for her help with one of their loved ones.
Sisters Christine and Cindy pleased with Oprah to help their 63-year-old mother, Joan, get a new look.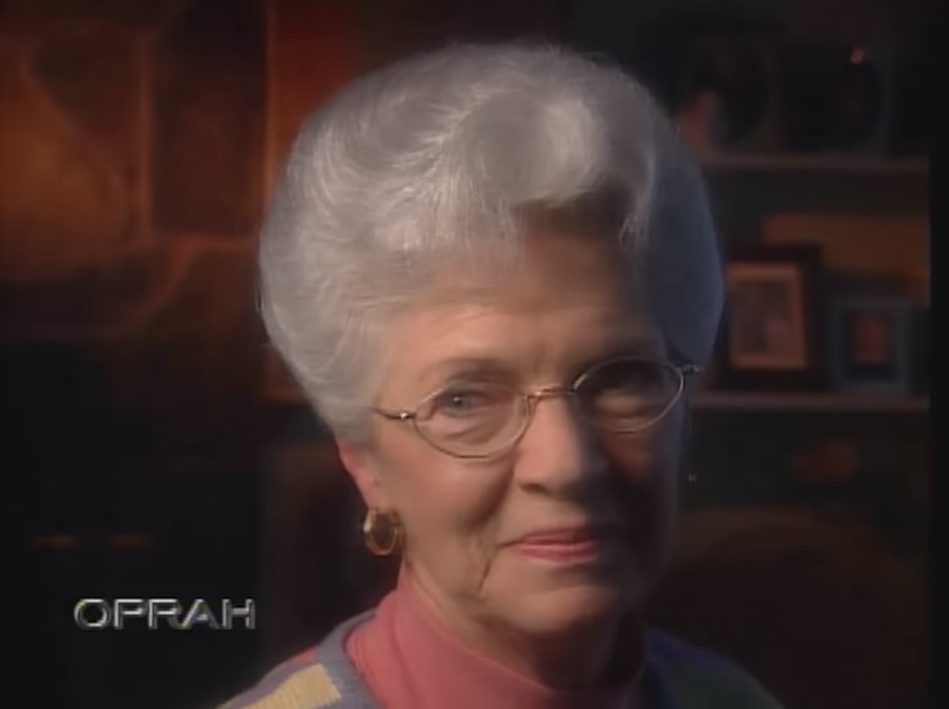 Joan Irvine's daughters Cindy and Christine were sick and tired of looking at their mom's terribly teased bouffant. She'd been wearing the same complicated hairdo since before they could remember, and it was making her look much older than she felt inside.
Not only that, but the style took forever to create! Once a week Joan would spend about four hours washing, curling, drying, and teasing her hair into a big gray poof. Four hours! Who has the time for that?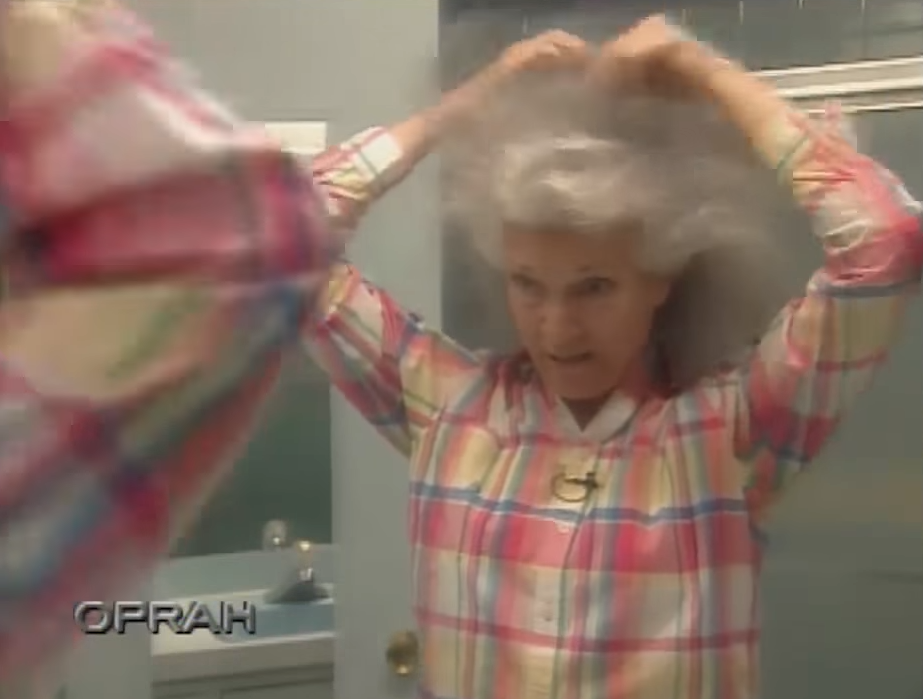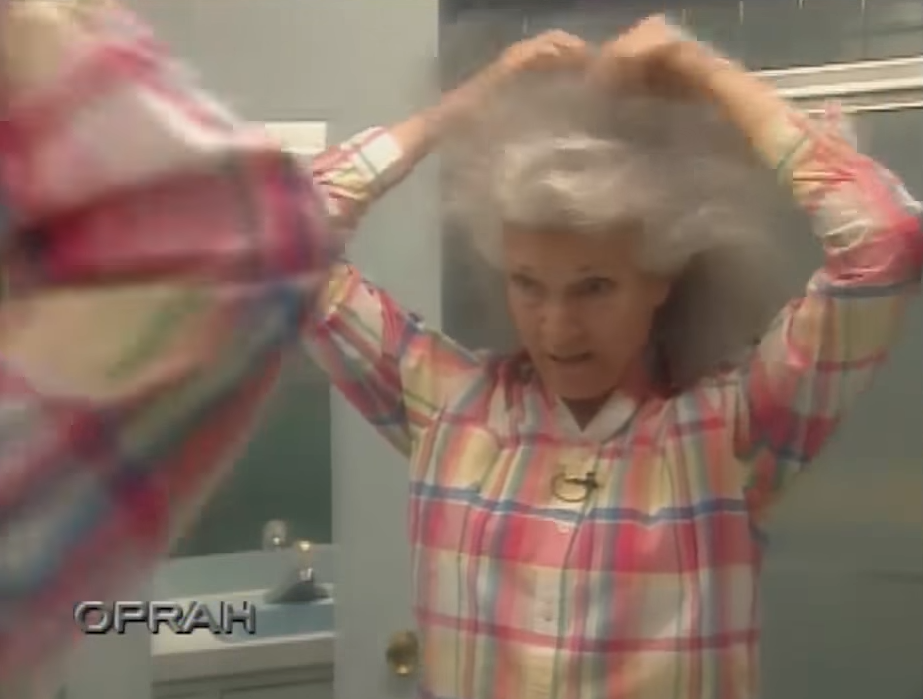 Joan used so many hairpins to keep up her beehive in place that she once canceled a vacation for fear that she'd set off the metal detectors at the airport! Can you imagine?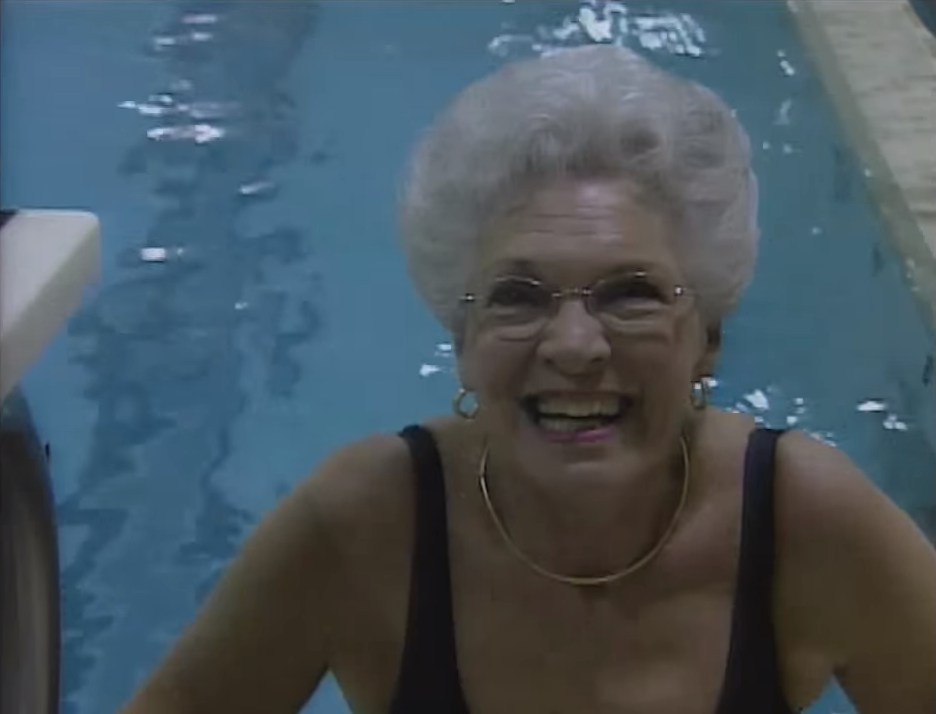 Her daughters said that even when Joan went swimming, she always refused to get her hair wet. "If swimming high up was an Olympic sport, she would win the gold medal, definitely!" Cindy said.