Most of us know that Starbucks has an insane secret menu, but did you know that Dunkin' Donuts has one as well? The popular caramel swirl and french vanilla flavors are over and done with. Time to make way for fresh, new flavors!
To be fair, most of these secret menu items have been around for awhile. Similar to Starbucks, you just need to ask for a drink to be made a certain way, with certain flavor shots added. When you see these secret menu drinks, you may want to run to your nearest Dunkin' Donuts and try them yourself!
1. Snickers Coffee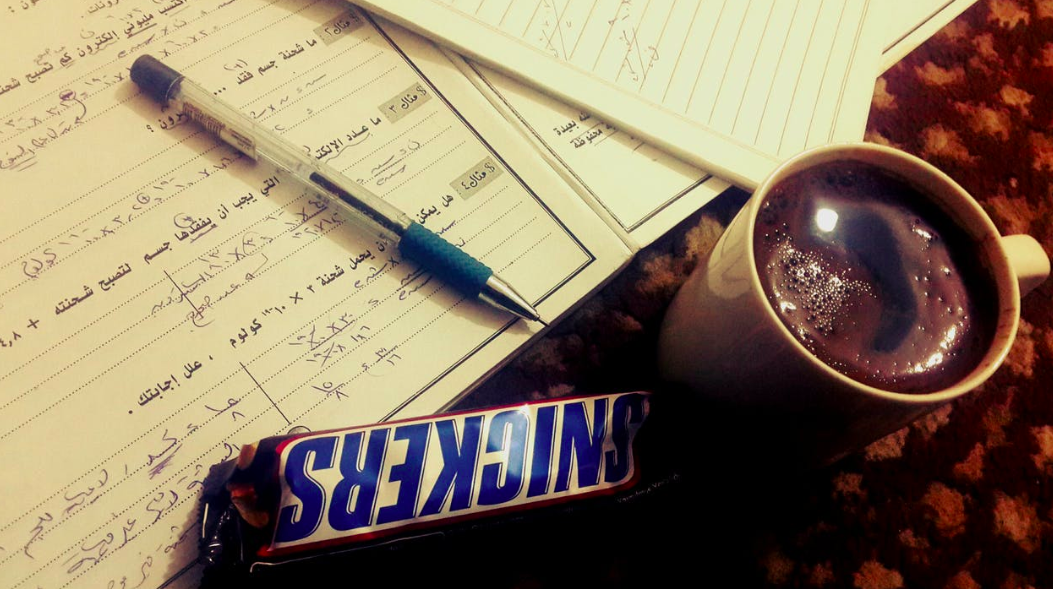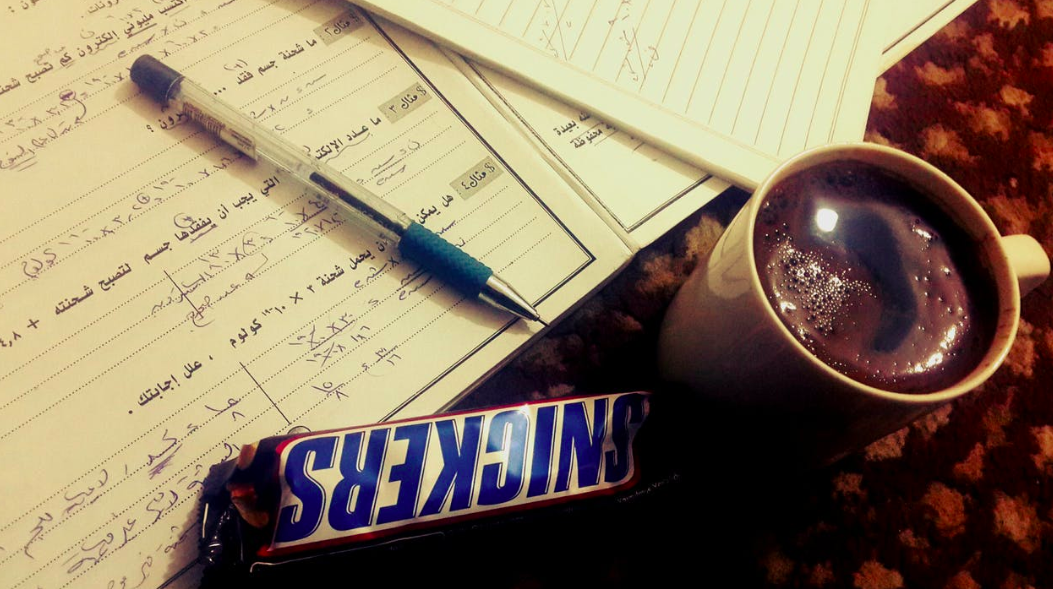 It's recommended as an iced coffee, but you could do it either way if desired. To create this masterpiece, order a regular Dunkin' iced coffee, then ask for one hazelnut swirl and one caramel swirl. Your sweet tooth will thank you later.
2.  Almond Joy Iced Coffee
Dunkin' Donuts Iced Coffee Hack

"Almond Joy" Iced Coffee MD:
2 pumps milk
1 pump Toasted Almond
1 pump Coconut
1 pump Mocha

😋🤤🙌 pic.twitter.com/cNhvi60lc2

— J C #StandWithUkraine 🇺🇦 #GloryToUkraine ✊ (@shychiguy) August 2, 2017
The Almond Joy iced coffee made its first appearance on Dunkin's summer menu in 2016, but fear not — it can be recreated! Just ask for a mocha iced coffee with an added shot of Toasted Almond. As an alternative, you could add one shot of coconut, but it's drinker's choice!
3.  Captain Crunch Coolatta
https://twitter.com/ShakeyaFitness/status/968487549651050498?ref_src=twsrc%5Etfw&ref_url=https%3A%2F%2Fwww.elitedaily.com%2Fp%2F10-dunkin-donuts-secret-menu-drinks-you-seriously-need-to-try-8389042
If Captain Crunch was your favorite cereal, you might fall in love with this beverage. As if coolattas weren't addicting enough! Just order a strawberry coolatta with shots of blueberry, raspberry, and cream.
4. Eggnog Latte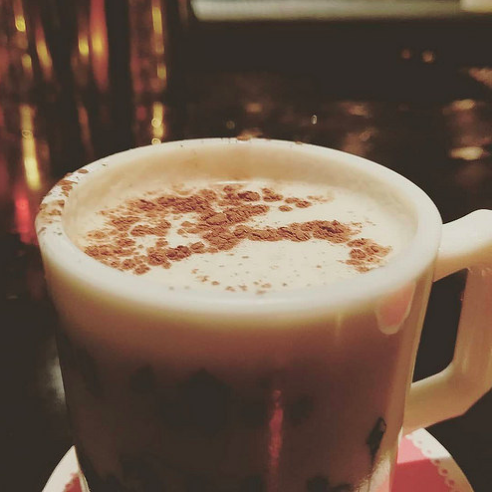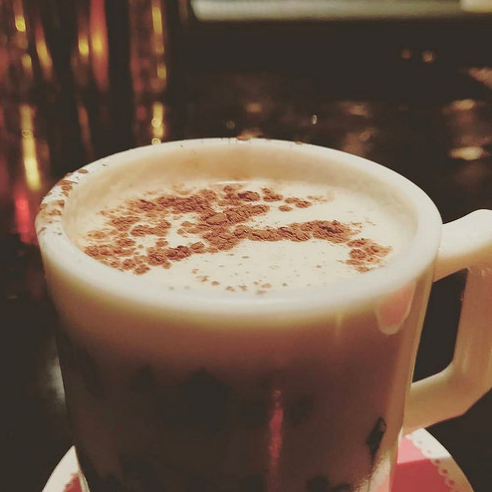 For those of you who love a good glass of eggnog around Christmastime, this may be a new favorite for you. Simply order a vanilla chai with three pumps of caramel. You can order it hot or iced, depending on if you can withstand the added cold during the holiday season!
5. Fruit Roll-Up Coolatta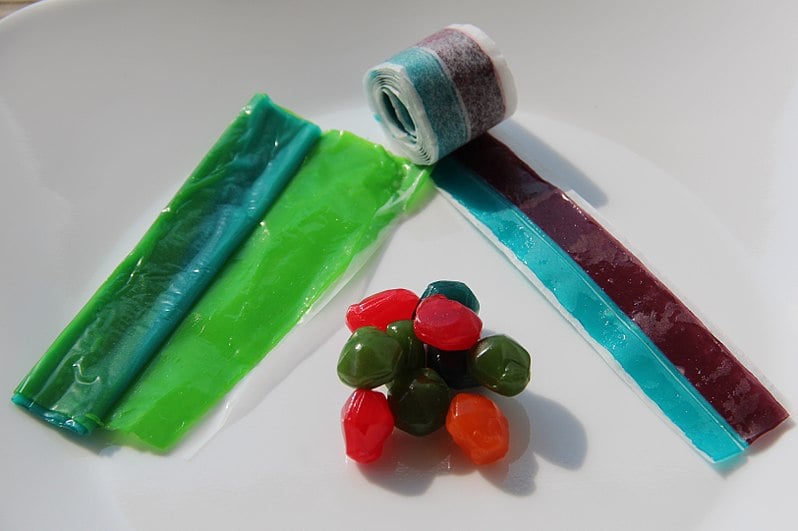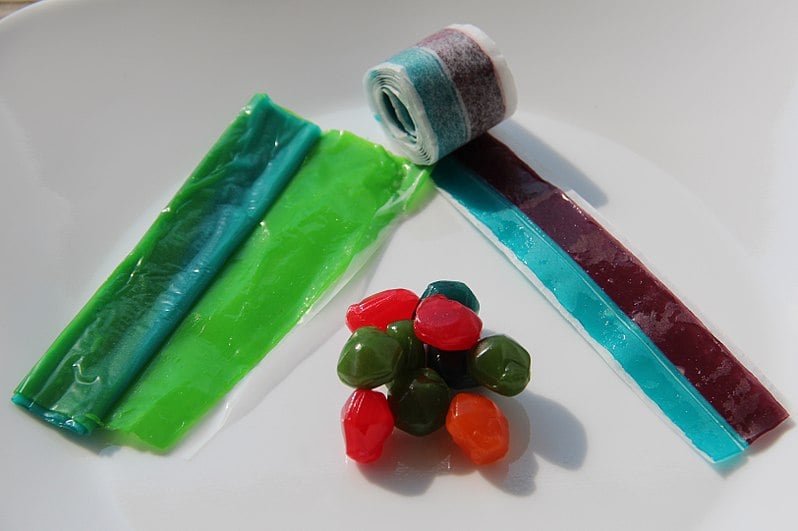 Fruit roll-ups… the perfectly gummy childhood snack. Order a strawberry coolatta and add shots of peach and blueberry syrup. Yum!
6. Coco Berry Coffee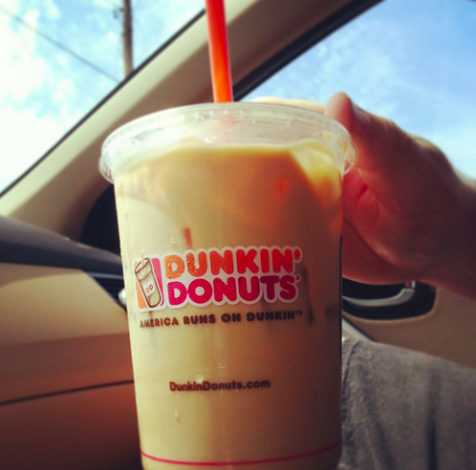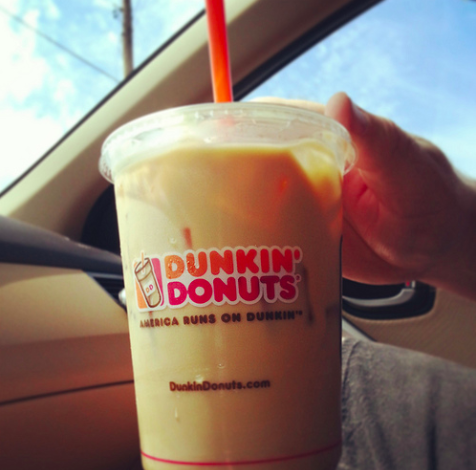 This tangy yet fruity beverage consists of coffee, almond milk, and equal shots of coconut and blueberry. You can add an extra shot of blueberry if you're really digging the fruity flavors!
Check out some other awesome secret menu drinks on the next page!