Barbara Bush
Former first lady Barbara Bush passed away on April 17th, 2018 at the age of 92. She had been undergoing a series of hospitalizations over the years, and soon announced she would no longer be continuing medical treatment.
Harry Anderson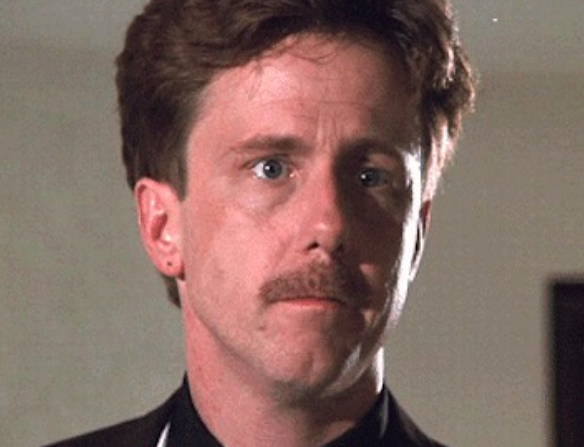 Harry Anderson died on April 16th, 2018 at the age of 65. Reports have said that Anderson suffered a stroke.
Matthew Mellon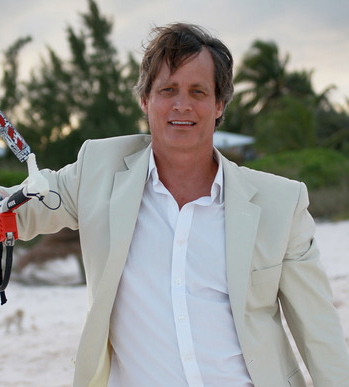 Matthew Mellon passed away at a rehab facility on April 16th, 2018. He was 53 years old. He apparently suffered a heart attack after consuming a hallucinogenic drink.
R. Lee Ermey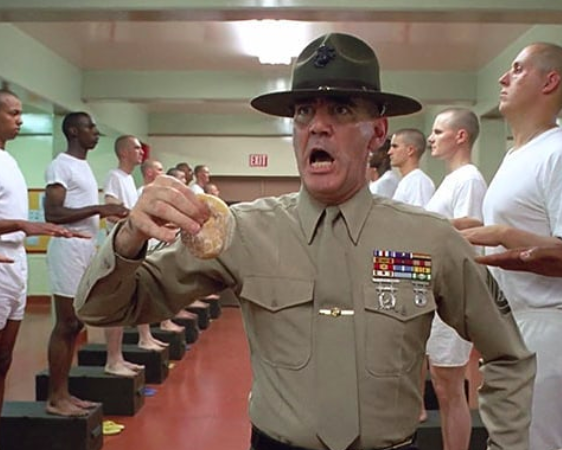 R. Lee Ermey died on April 15th, 2018 from complications of pneumonia. He was 74 years old.
Yvonne Staples
Yvonne Staples was a member of the gospel group, the Staple Singers. She died on April 10th, 2018 following a battle with colon cancer. She was 80 years old.
Susan Anspach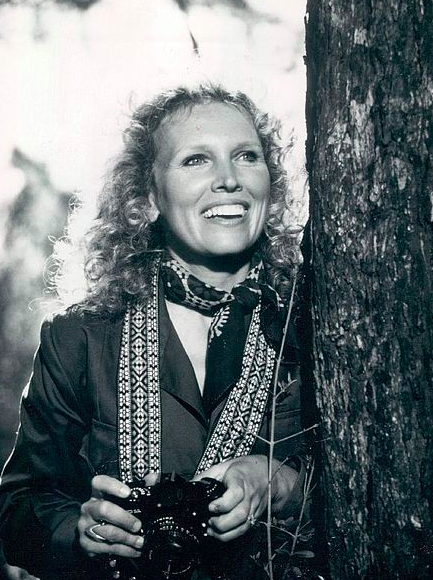 Susan Anspach died on April 2nd, 2018 at the age of 75. The cause of death was a coronary failure.
Winnie Madikizela-Mandela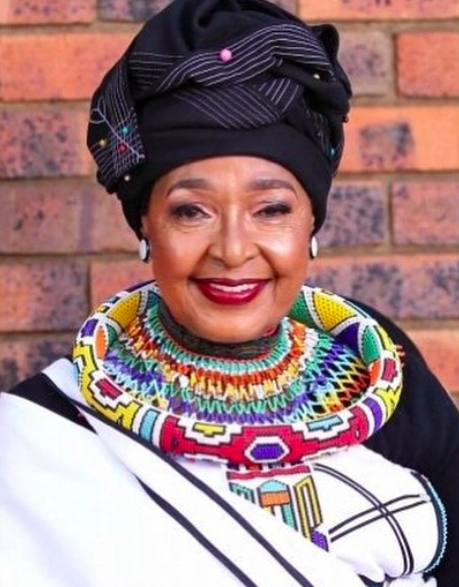 Winnie Madikizela-Mandela died on April 2nd, 2018 after a long illness at the age of 81.
Steven Bocho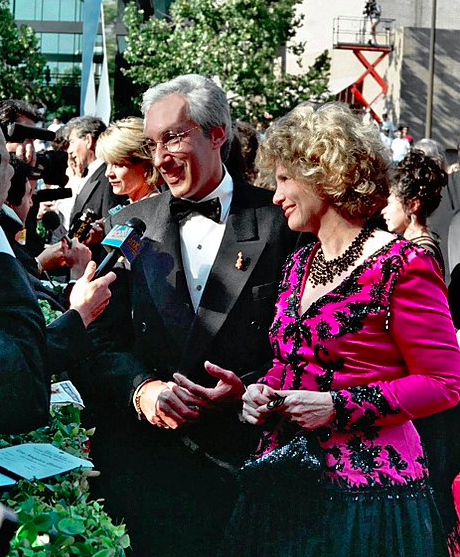 Steven Bocho died after battling leukemia on April 1st, 2018, at the age of 74.
Click Next to Continue Reading