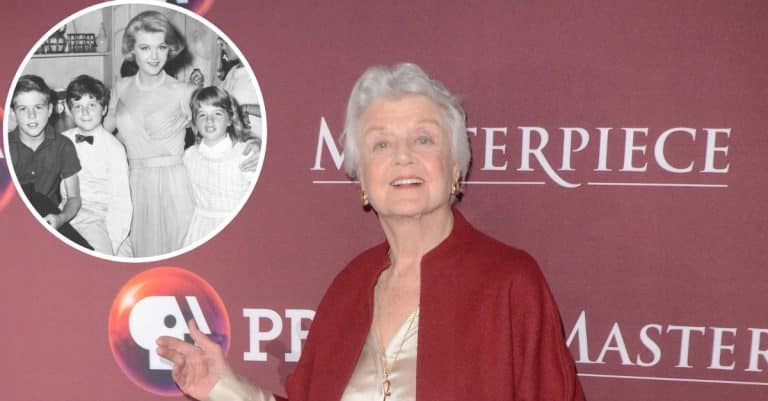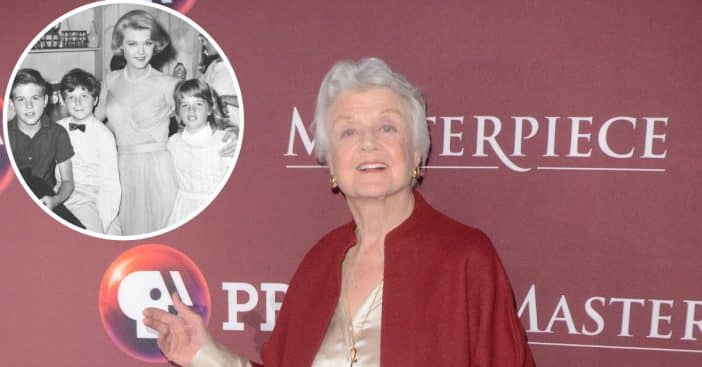 Angela Lansbury made her movie debut in 1944 with the psychological thriller, Gaslight, her role as a devious maid earning an Academy Award Nomination. Since then, Angela continued to set a name for herself in the Hollywood scene as she received an Oscar nomination in 1945. The actress who played a leading character in the 1957 film Hotel Paradiso also won her first Tony Award for her acting in the 1966 musical Mame.
The Murder, She Wrote star was born into a prestigious family in 1925. At 19, she started to make waves in Hollywood before marrying her first husband, Richard Cromwell, in 1945 and divorcing him a year later. In 1949, she was wed to actor Peter Shaw, with whom she had two children, Deidre and Anthony.
Meet Angela's Children, Deidre and Anthony, and stepson, David Shaw
Born in 1918, Peter Shaw had a relationship with Mercia Squires, with whom he had a son, David Shaw, in 1951. At age 31, the producer tied the knot with Angela.  and their 54-year-old union produced Deidre and Anthony. Angela realized she prioritized career over family after giving birth to her second child. "As soon as I had the babies, I went on a diet and I was back in business," she admitted. "I regret that. You have to be with your children." She left the movie scene for only a year to focus on her home.
David Shaw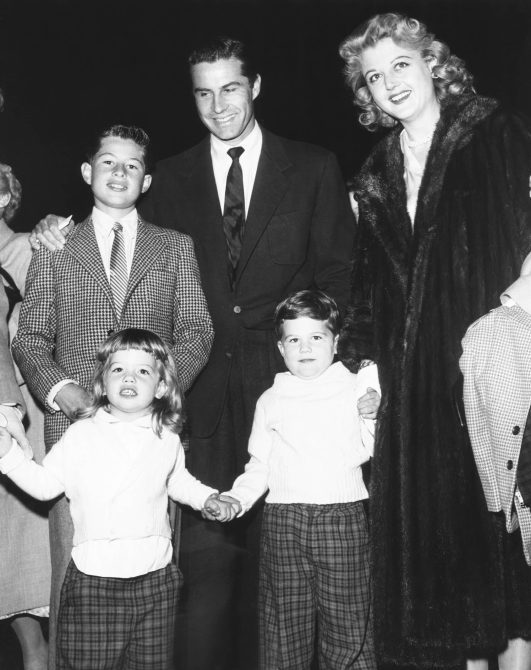 David Shaw, the stepson of the Blue Hawaii actress, had nothing but good words to say about his stepmom. "She's a great lady. I came in and she didn't have to have me. It was an incredible thing to do. She always puts family first," he told Closer in 2019. Following in Peter's footsteps, David became the president of the company he founded, Collymore Productions, which was responsible for producing the drama series, Murder, She Wrote.
Anthony Shaw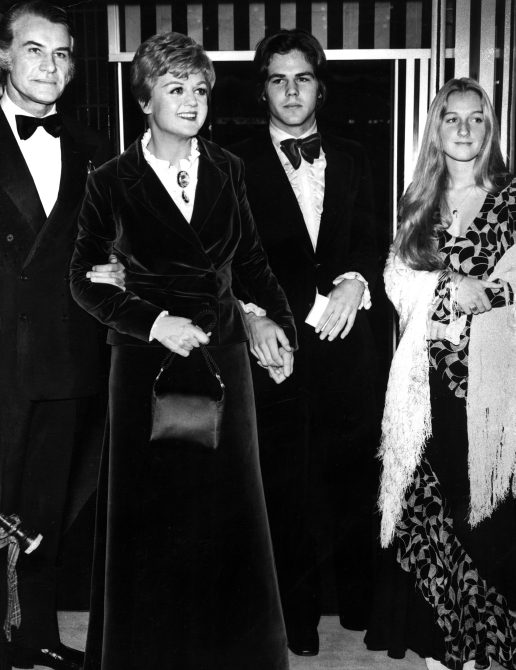 Anthony Shaw, Angela's first biological child, followed in his mother's footsteps by choosing a career in acting. Born in 1952, Anthony was cast in the  1977 World War II drama A Bridge Too Far and the James Bond adventure, The Spy Who Loved Me. The actor entered show business like his father and directed and produced over 68 episodes of Murder, She Wrote. The retired performer also played a role alongside Lansbury in the Broadway play A Little Family Business.
He is married to Lee Speer Webster and gave his mom her three grandchildren, Peter, Katherine, and Ian Shaw.
Deidre Shaw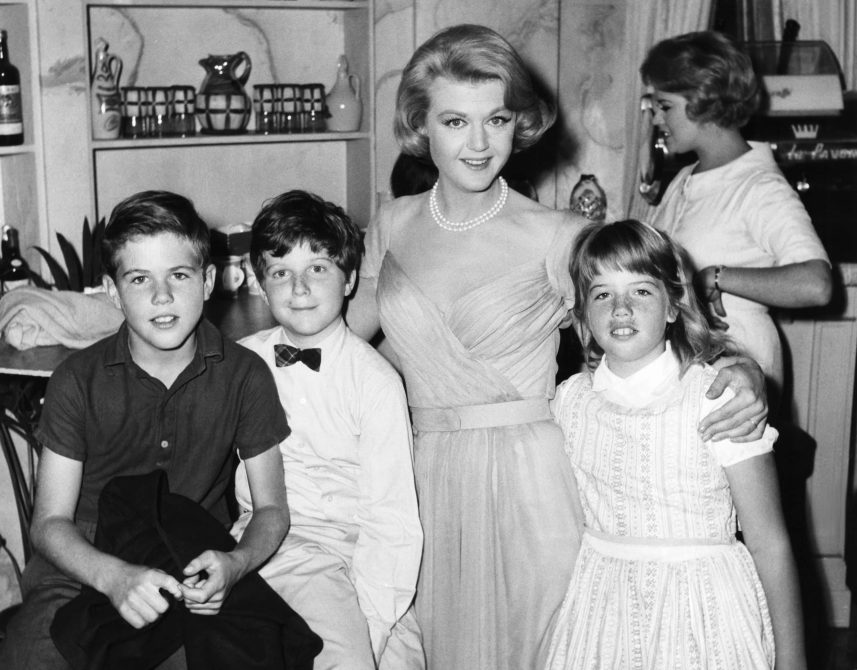 Deidre's striking resemblance to her mother might have made her a good actress if it was only based on that; however, she went on a different career path than her family. She runs an Italian restaurant in Los Angeles named Enzo and Angela with her husband, Chef Enzo Battra.