Thomas Markle, Meghan Markle's father, wasn't able to attend his daughter's wedding because of health issues.He was not able to attend the nuptials due to having heart surgery.
Despite his documented health problems, the tabloids made up a number of stories about why Thomas didn't go the Windsor for the wedding. Now, he's finally speaking out about being absent at the royal wedding of Meghan and Harry.
BREAKING: Meghan Markle's father Thomas reveals to @GMB that his daughter wept when he told he couldn't make her wedding. More from the royal scoop of the year in a few minutes. pic.twitter.com/FAB1nzgL66

— Piers Morgan (@piersmorgan) June 18, 2018
In an interview with Good Morning Britain, he explained that he wished he could have been there. It was a difficult conversation to let Meghan and Harry know that he couldn't attend, but he said they understood and that they were worried about him and his health. He seemed very saddened by the fact that he couldn't walk his daughter down the aisle, as any father would be. He also revealed that Meghan cried when he said he wouldn't be able to make it to the wedding.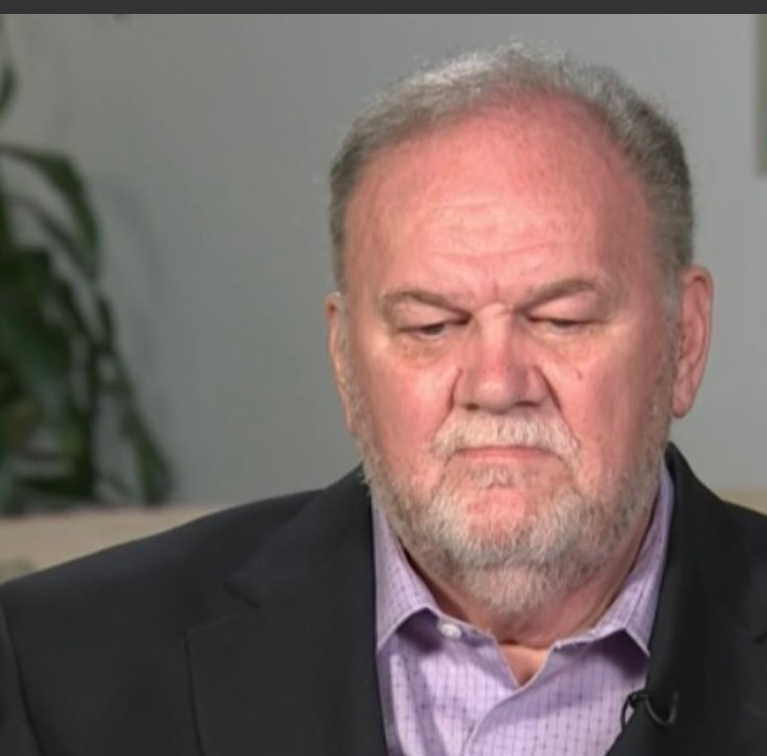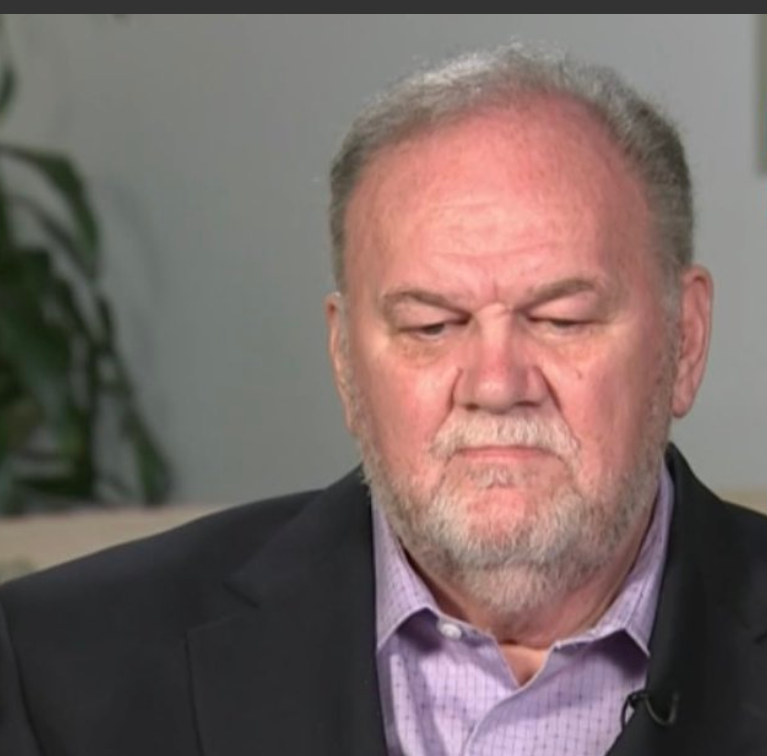 In the interview, he talked about when he first heard about their romance. Meghan called him and first said that she had a boyfriend. Then she revealed that he was British and finally revealed that he was Prince Harry. They had to keep it under wraps at first and only called him "H" so the press wouldn't find out. He says that Harry asked for his permission to marry Meghan over the phone and he, of course, gave his permission and said that Harry is a gentleman.
Thomas also opened up about the staged paparazzi photos that were a scandal around the wedding. He apologized, saying that he felt the paparazzi were putting him in a negative view, taking photos of him in a bad light. He staged the photos to try to clean up his image but regrets it now.
WORLD EXCLUSIVE: 'Daddy, I have a new boyfriend' – Thomas Markle talks about his daughter's romance with Prince Harry #GMB pic.twitter.com/rzASEpEsKf

— Good Morning Britain (@GMB) June 18, 2018
Lastly, he opened up about how Meghan has wanted kids for a long time and definitely sees a little Meghan or Harry in their near future.
WORLD EXCLUSIVE: Thomas Markle, the father of Meghan Markle, tells @piersmorgan and @susannareid100 about the moment he gave Prince Harry permission to marry his daughter #GMB pic.twitter.com/3AKKDRVXbI

— Good Morning Britain (@GMB) June 18, 2018
What do you think about Meghan Markle's father, Thomas? Did you watch his interview or see his staged photos?
WORLD EXCLUSIVE: Thomas Markle says he feels like a 'footnote in one of the greatest moments in history' after he was unable to attend his daughter's wedding to Prince Harry.

Read more: https://t.co/dNFBOt232u pic.twitter.com/04NmCQE8Q4

— Good Morning Britain (@GMB) June 18, 2018
Did you watch Harry and Meghan's royal wedding? If you liked this article, please share it with a friend!