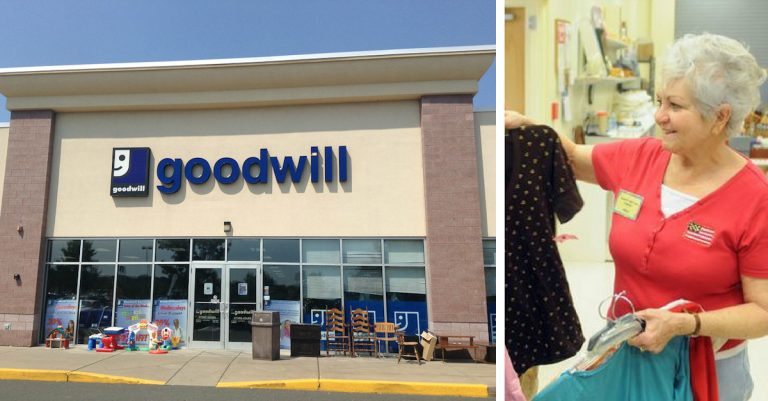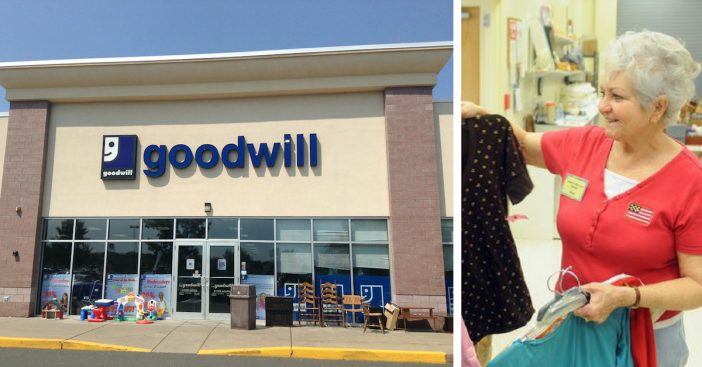 Thrift stores and consignment shops can be great for getting rid of old clothes and earning a little money or saving money on nice items. However, before you head out to a thrift or consignment shop, there are some things you should keep in mind.
Here are some things you should know before you buy or sell anything at a thrift or consignment shop. You're going to want to read the whole list before you bargain shop again!
1. If you are selling items, don't expect to strike it rich
Some consignment shops only pay you if your items sell and others will just pay you a small price. They want to make money too. You'll get more money for expensive items or items that are new with the tags on.
2. Shop in rich areas
Consignment or thrift shops in richer and nicer areas will often have the best products. Some shops even have new items for cheap that they bought when a boutique went out of business. The inventory always changes so check back often if you are looking for particular items.
3. You probably don't want to buy toys there
These shops have older toys that may contain lead or other harmful chemicals that aren't used anymore. These type of shops don't have to test for lead or things like that, so beware when buying toys or furniture from a thrift shop.
4. Don't try to sell broken or gross items
If it has stains, is broken, has broken pieces or is downright disgusting, just throw it out or recycle it. Your local thrift shop does not want it and likely won't take it. Take their word for it if they tell you an item won't sell.
5. Ask about the markdown policy
Some shops put items on sale weekly and move it to clearance if it has been sitting in the shop for a while. Some stores will also barter with you. It can't hurt to ask, but always be polite when asking for additional deals or markdowns.
Do you ever shop or sell items to a thrift or consignment shop? What is the best item you've purchased at one? If you enjoyed this article, please SHARE with your friends!