A veteran who bought a Rolex watch in the 1960s could not believe how much his watch is worth now. After speaking with valuer, Peter Planes, the veteran discovers that the watch he paid $120 for in 1960 alone is worth between $35,000 and $45,000. Additionally, because the veteran saved all of the original paperwork, including receipts and boxing, it could go for between $65,000 and $75,000. The man was absolutely speechless at that news.
Wondering the details of the watch and how exactly this vet got his hands on it? It's actually a 1960 GMT Master Model Rolex and it was recommended to him by his Sergeant when they were in Germany in the army. "He thought that was the best watch ever made and he said 'make sure you get one before you go home' and this is the one I liked."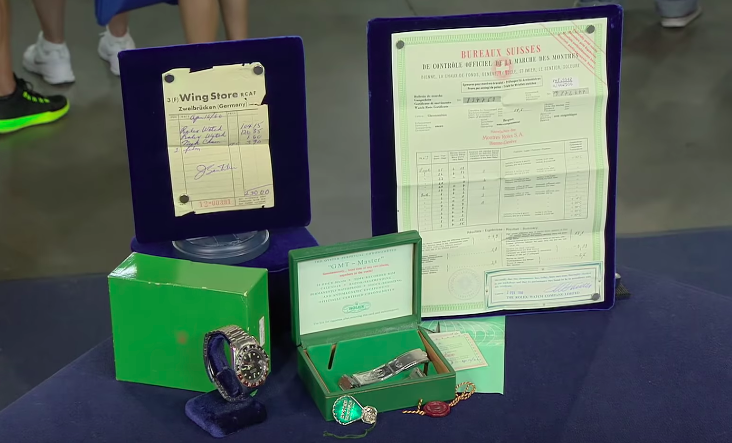 The veteran revealed that he doesn't even wear the watch now, but it's more of a keepsake to him at this point. When asked why he kept all of the receipts and boxing, he really didn't have a crystal clear answer. He's just one of those people who saves everything, and definitely benefitted him in the long run.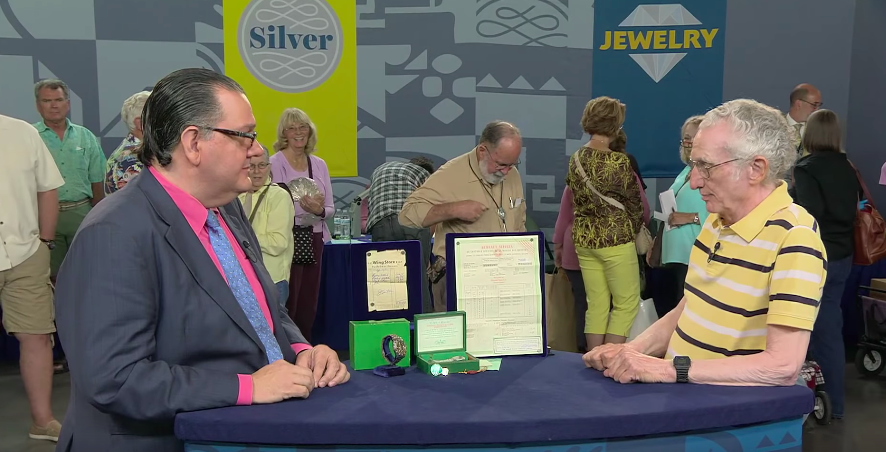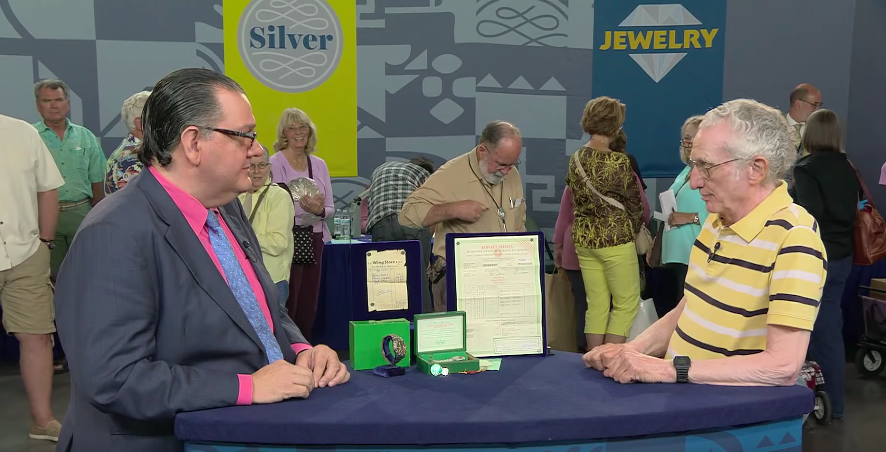 When Peter gave the vet the amazing news of how much his watch was worth, he was absolutely speechless. What was even better was when Peter told him how much the entire set was worth. He could not stop smiling and it's just the sweetest thing to see.
"I'm speechless," he said, "If you would have told me $1,500 I would have been happy."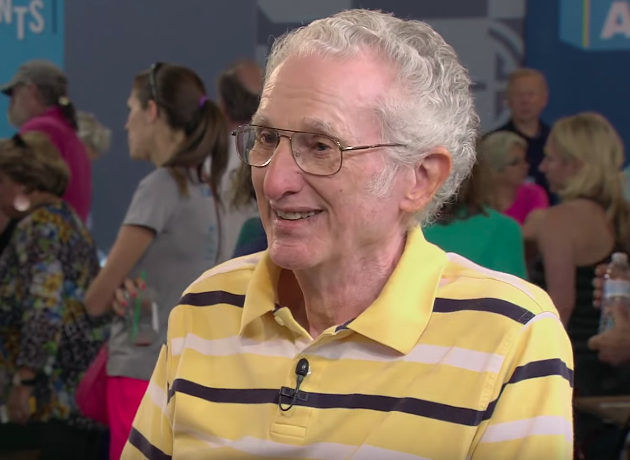 According to the vet, he hadn't even heard of Rolex watches before purchasing one. He simply went by his Sergeant's recommendations and decided to get the nicest Rolex they had. The $120 that he paid for the watch was jus over that of a salary's pay in the military at that time. According to Peter, this GMT Master Model was the first one ever made, making it already highly collectable.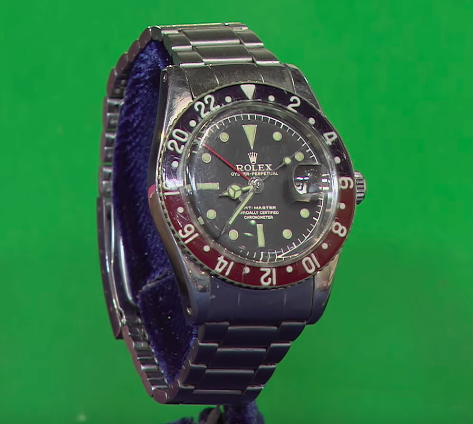 Check out the full clip below of the guest finding out how much his 1960s Rolex watch is worth today!
Be sure to SHARE this article if you loved this veteran's reaction.