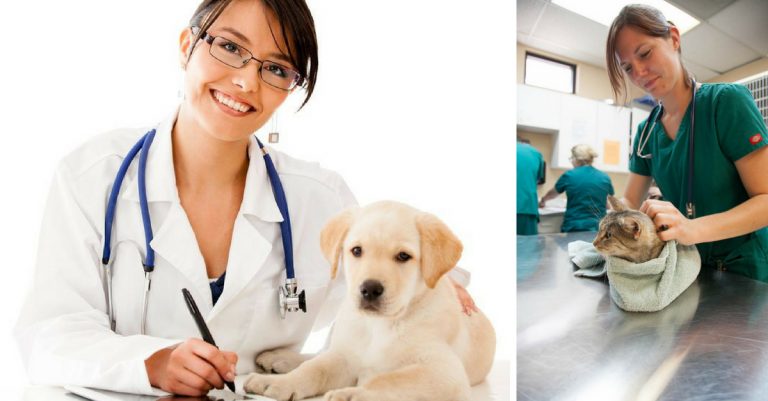 If you have a pet, an important part of being a pet owner is taking your pet to the veterinarian. You need to take them for their yearly visits to determine their health status and you need to take them whenever they are sick or hurt.
Here are some secrets that your veterinarian may not tell you at your next visit. Don't freak out on your veterinarian when you see the cost of your visit, because they're really not trying to "scam you out of your money."
1. Many vets don't recommend dog parks
Many vets don't actually recommend dog parks. Dog parks can be a great place for your dog to get exercise and socialize, but they see a lot of injuries from dogs playing in a park. Try to go during off hours when it isn't too busy to lessen the chance of your dog getting into a scuffle with another dog. Always watch your dog at the dog park as well.
2. If you or your pet is aggressive, they will make a note in their records
If you or your pet acts aggressive or unruly during your vet visit, you better believe they will make a note of it. They may treat you differently in the future as well, but they will always make sure your pet gets top notch care. They might just be more careful around you or your pet.
3. Your vet can't help much with behavioral issues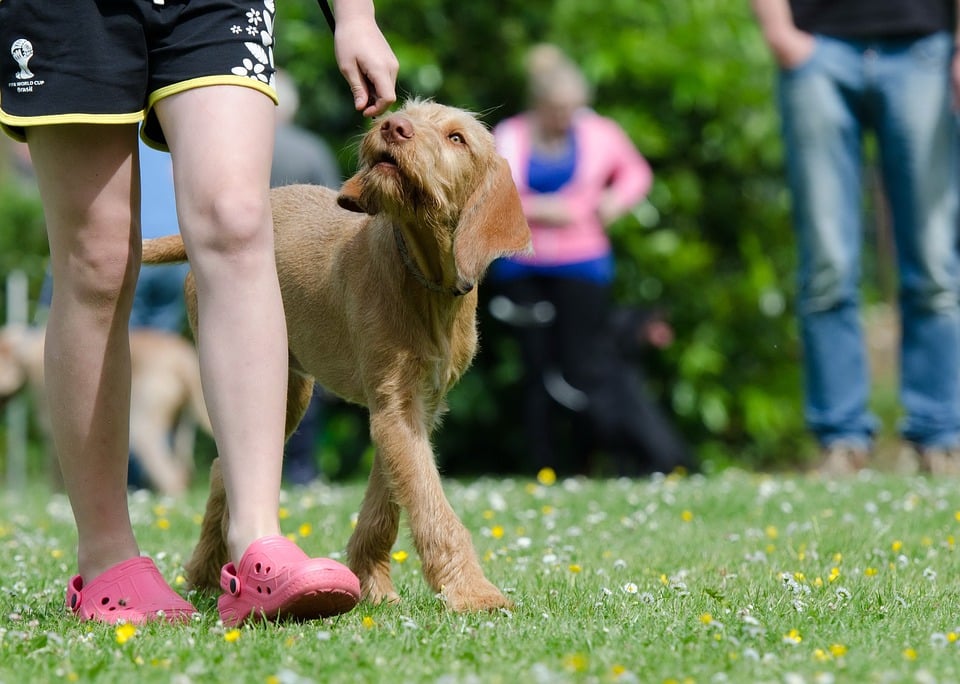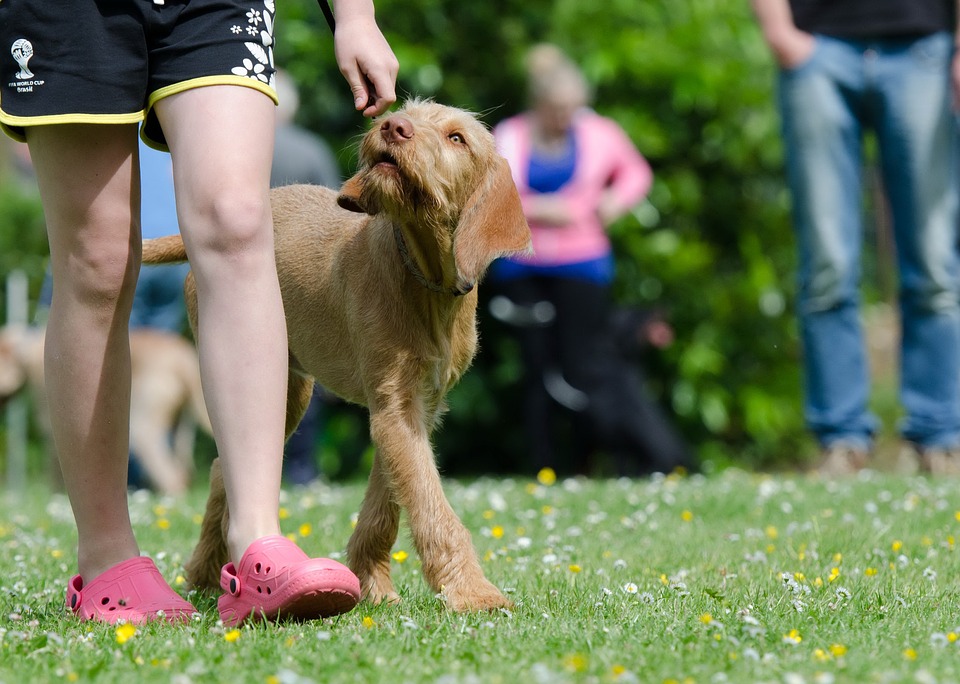 Veterinarians are trained to help heal your pet, but they aren't often trained to deal with behavioral issues. If your dog is behaving differently and acting out, you should speak with your vet and then go to a trainer that is specialized in behavioral issues.
4. Healthy pets don't need vitamins
Healthy pets don't need to take multivitamins and other supplements. They get enough vitamins and minerals in their food that they eat every day. Those vitamins and supplements you see at a pet store are usually just a scam to get pet owners to spend more money.
5. Don't get upset if your pet needs scans or other medical tests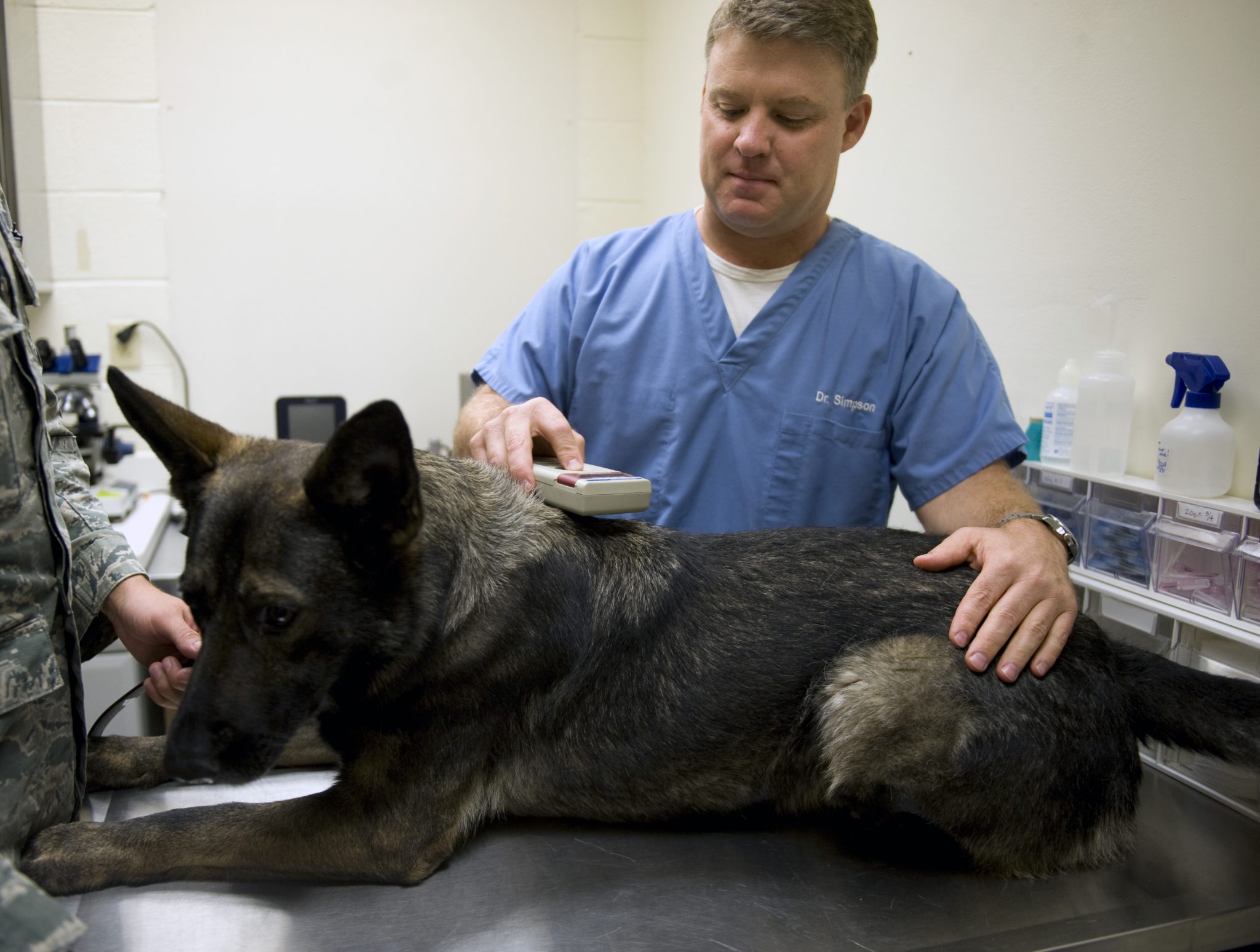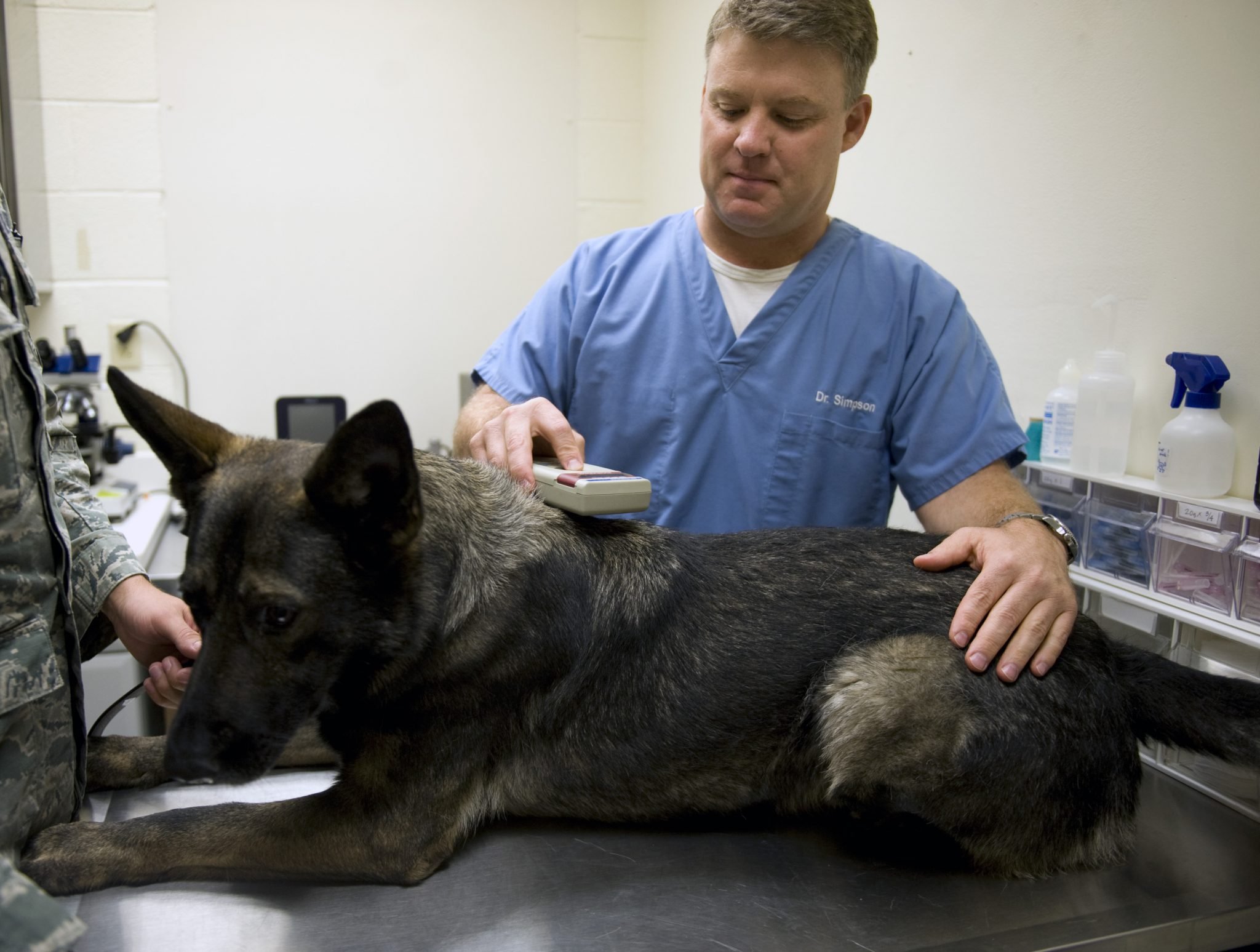 Vets often see people get upset about the cost of scans and other medical tests. Vets can't give you the entire scope of a pet's health without these tests, just like a doctor at a human hospital. If you need help with payments, there are often payment plans for pet owners or wellness plans that can be set up.
Do you have a pet? What has your experience been like at the veterinarian's office? If you found this article interesting, please SHARE with your friends and family who have pets!