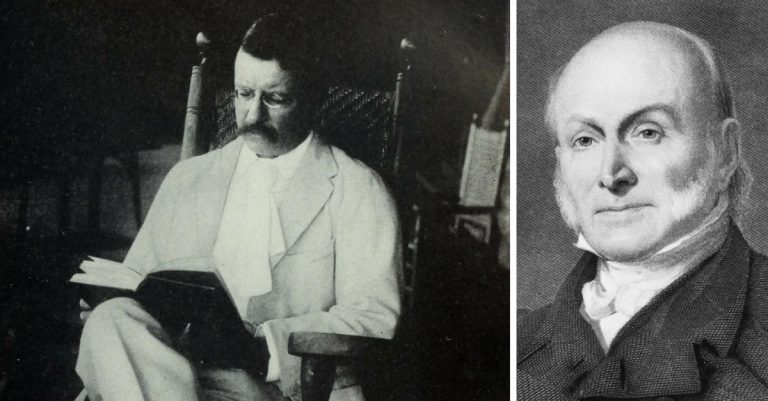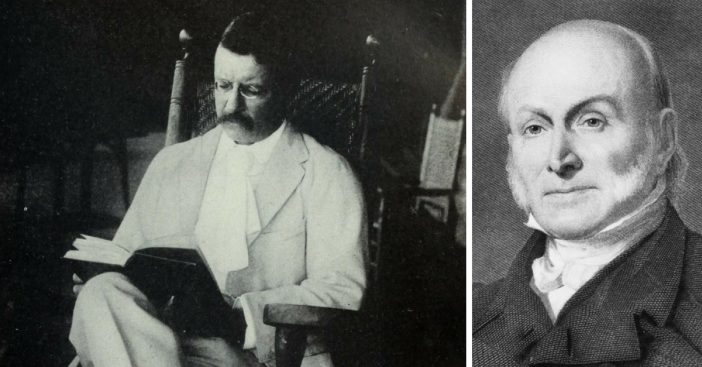 Being the President of the United States comes with a lot of challenges. So, naturally, you have to be smart! Many of our Presidents were considered very intelligent, but do you know which ones have had the top IQs? Of course, IQ tests change over time, but these Presidents are considered to be some of the smartest.
Here is a list of some of the U.S. Presidents with the top IQs. Which President on this list surprised you?
1. John Quincy Adams
John Quincy Adams is estimated to have the highest IQ of all of the U.S. Presidents. He received a score of 175 and was a Harvard graduate. He studied around the world and became fluent in seven languages. Wow! He was great at giving speeches and was also known as one of the fittest presidents as well.
2. Thomas Jefferson
Thomas Jefferson read so many books that he apparently sold them to the Library of Congress. His IQ was estimated to be around 160 and he had many interests including economics, architecture, food, wine, agriculture, astronomy, music and of course, writing. You may remember that he wrote the Declaration of Independence.
3. James Madison
James Madison is considered Princeton's first graduate student. He authored the Bill of Rights and had an estimated IQ of 160. Another fun fact: he was the shortest U.S. President at 5'4″.
4. Bill Clinton
Bill Clinton's IQ is estimated to be 159. He attended Georgetown, Oxford, and Yale. One of his biggest achievements, while he was President, was signing the North American Free Trade Agreement. However, he is most known for his affair with White House intern Monica Lewinsky and his subsequent impeachment.
5. Woodrow Wilson
Woodrow Wilson studied at Princeton, the University of Virginia and Johns Hopkins before becoming President. He was estimated to have an IQ of 155.2 and was a professor before he ever entered into politics. One of his top achievements was earning a Nobel Peace Prize.
6. Teddy Roosevelt
Teddy was one of the smartest Presidents with an IQ of 153. He attended Harvard and Columbia Law School. He also won a Nobel Peace Prize for his peacemaking skills with the Russo-Japanese War.
Did any of the smart Presidents on this list surprise you? Who else do you think is super smart? If you enjoyed this article, please SHARE with your friends!