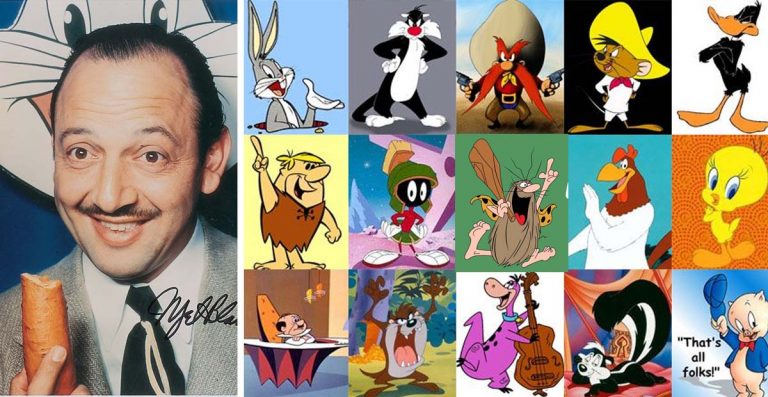 No child from the Golden Age of Animation (1928-1972) could have missed this man's voice. Mel Blanc is the man behind most of your cartoon character voices. You name it, and he voiced it. The list is extensive – the reason he is popularly known as the "man of 1000 voices."
But here are a few of the many cartoon characters he gave voice to – Bugs Bunny, Porky Pig, Wile E. Coyote, Sylvester the Cat, Road Runner, Speedy Gonzales, etc.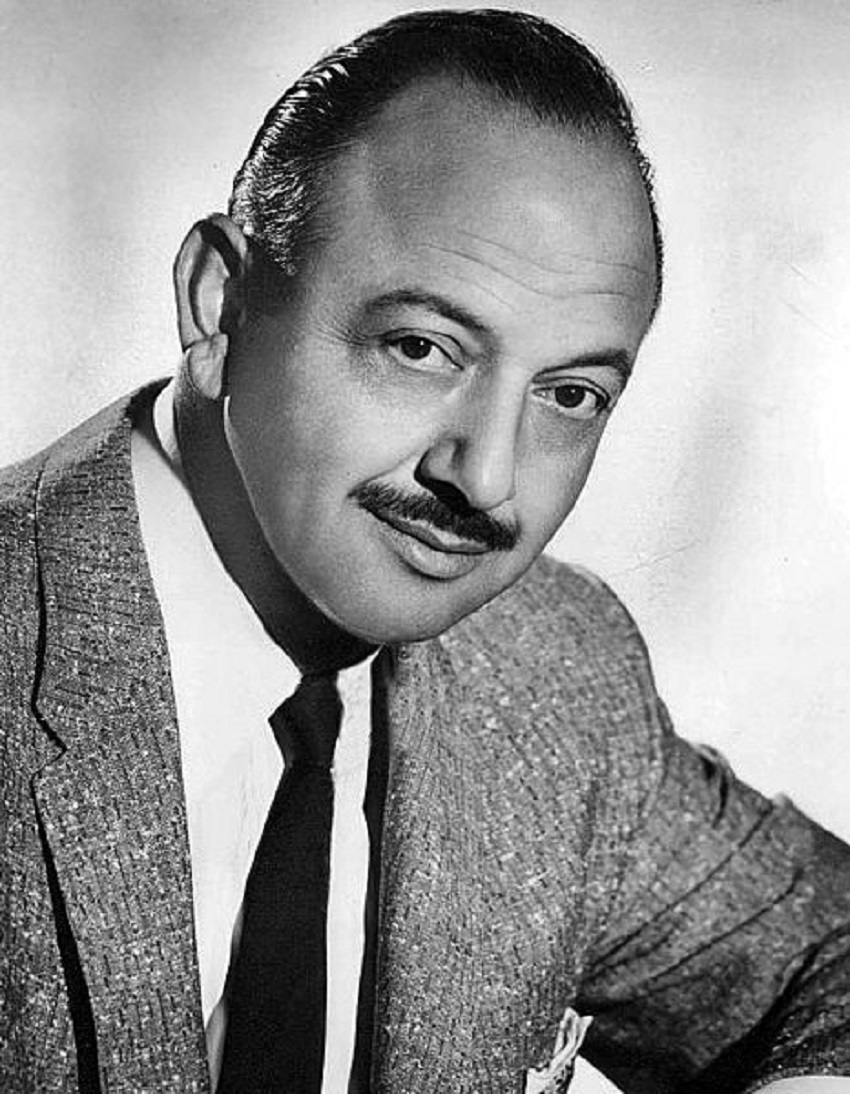 It's hard to imagine that a single man can produce so many different kinds of voices. But as it turns out, Blanc had a technique for it. As he mentions it in the interview, he takes into account the appearance and the character of the cartoon and the storyline it will follow.
Based on that, he comes up with a voice that would suit the character the best. No doubt it has been a great technique since each of these characters has a unique voice that makes it legendary.
It's been more than two decades since Blanc passed away. And yet, his legacy endures. Even today, any child can recognize the characteristic voices he has given to the cartoons he voiced for.
Foghorn Leghorn is one of the most famous cartoon characters coming out of the Golden Age of American Animation. The rooster with Central Virginia accent has been voiced by several people over the years, Mel Blanc being the first and the most cherished one.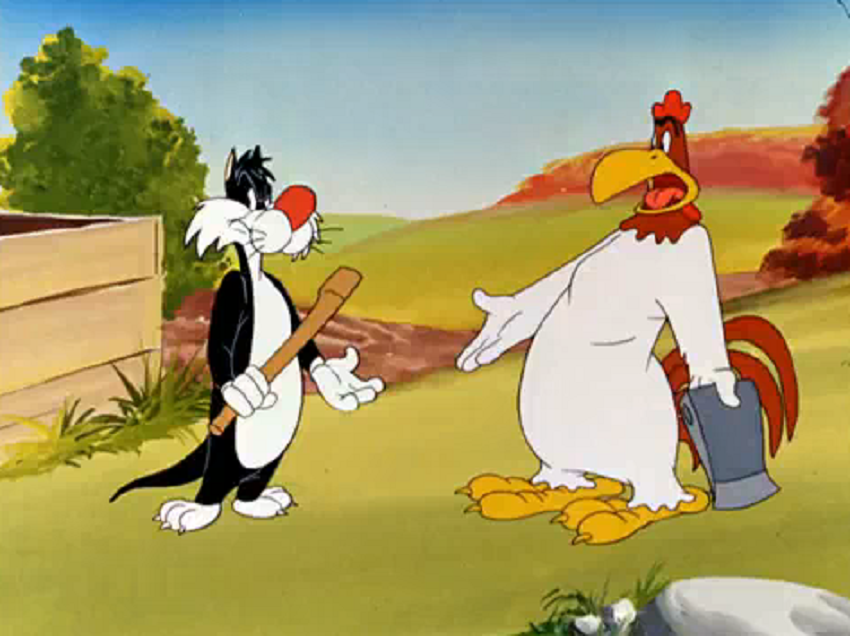 Mel Blanc as Sylvester, and more
Who doesn't remember the cat with the boisterous lisp, chasing a squeaky-voiced bird all over the place?
This iconic chase between Sylvester the Cat and Tweety bird has been a trademark of the Looney Tunes Show. Both Sylvester and Tweety were voiced by Mel Blanc.
Mel Blanc has practically voiced every main cartoon character by Warner Bros. After his death in 1989 due to heart disease, fans could find consolation in the fact that his son had kept the legacy going.
Even in death, Blanc stands out as America's best voice actor and performer as his headstone reads with a flourish, "That's All Folks!"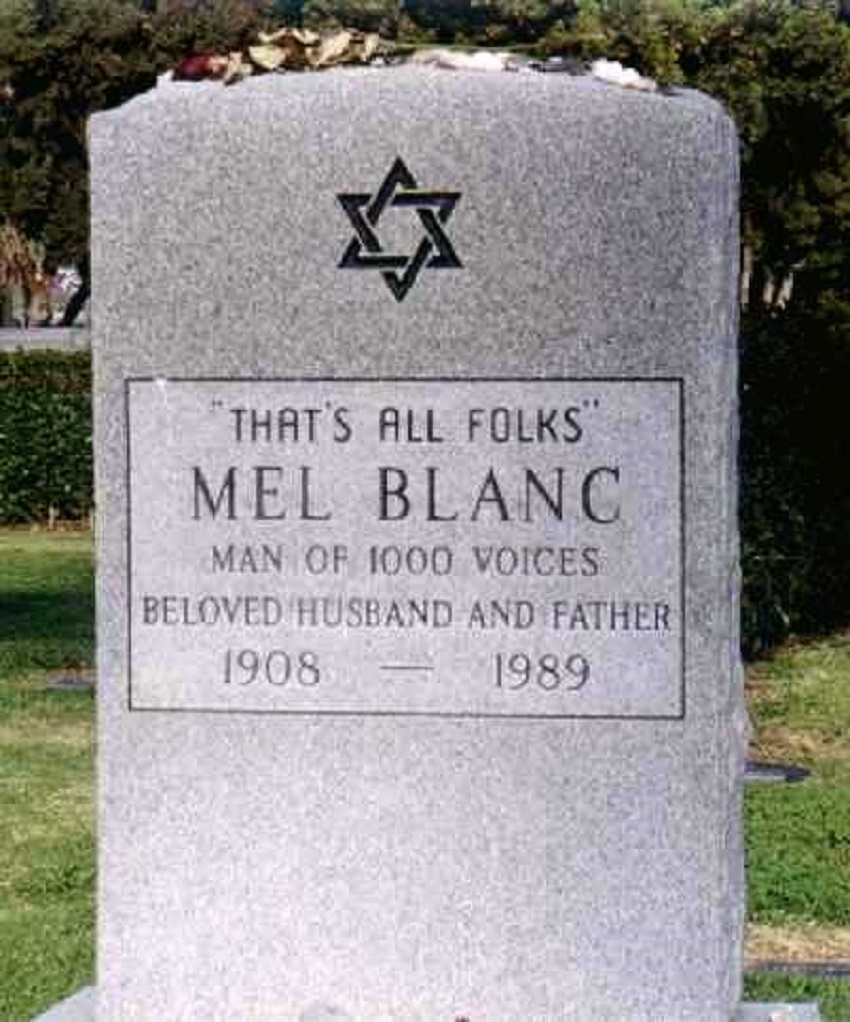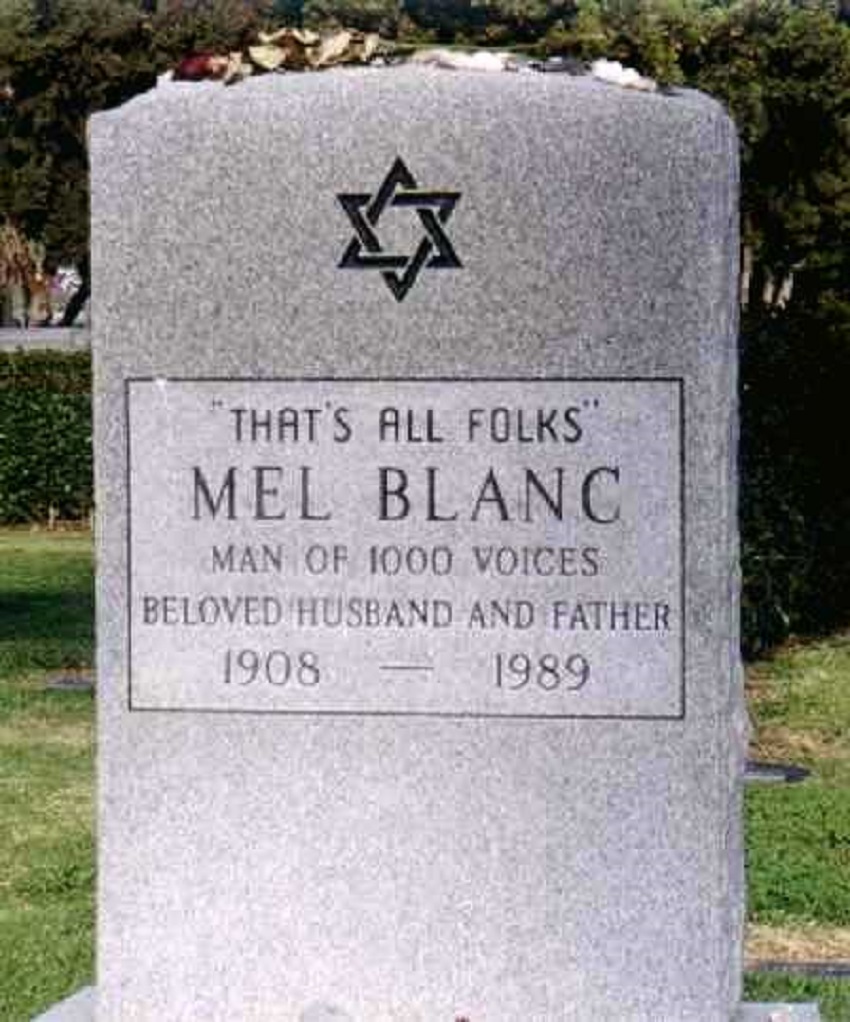 You can watch the man of 1000 voices in the video below!
If you loved Mel Blanc and all of the characters he voiced over the years, please SHARE this article with your friends and family!
The Man of 1,000 Voices…
RELATED: Name all 6 Main Characters from the Jetsons