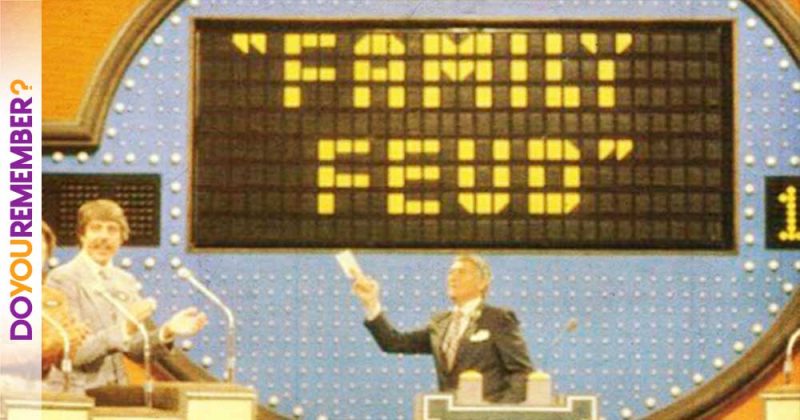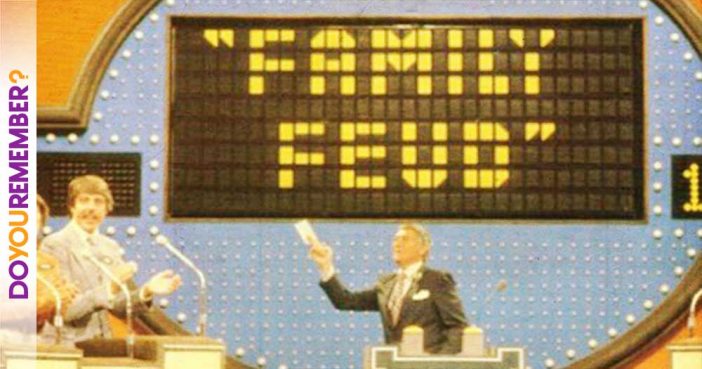 Family Feud is one of the most popular game shows on American TV. Everyone can find enjoyment in watching average people making a fool out of themselves with no help needed. One of the greatest parts of the show, as in any game show, is its host- or in Family Fued's cases, hosts'.
Richard Dawson (1976-85, 1994-95)
Richard Dawson was the original and "longest-tenured" host of the hit game show. He began when the show premiered on ABC in 1976, bringing in viewers with his comedic personality and his odd habit of kissing women on the show. His bizarre stunt seemingly paid off when he married Gretchen Johnson, a contestant on the show in 1981. He also took home a Daytime Emmy for Outstanding Game Show Host in 1978. The show went on a hiatus, and Dawson returned for a single season in 1994. Unfortunately, Dawson passed away on June 2, 2012, due to esophageal cancer.
Watch some of Richard's most kissable moments on the show
Ray Combs (1988-94)
Ray Combs hosted the game show in 1988 on CBS, when the show returned from its three-year hiatus after Dawson's departure. Comb's comedic background worked well with the shows style, although fans didn't find him that appealing. Thankfully for the viewer's, Dawson came back in '95 and took back his throne. However, Combs' life ended in tragedy when he committed suicide on June 2, 1996.
Watch a hilarious clip from Ray Combs' episode with McLean Stevenson and Tom Dreesen
Louie Anderson (1999-2002)
Louie Anderson was inducted into the Family Feud family in 1999. Many perceived Anderson as  being the worst host the show has seen, but his large heart caused him to be one of the most generous. After 9/11, Anderson put together a charity episode featuring the NYFD and the NYPD to raise money for recovery efforts. The episode raised $75,000.
Richard Karn (2002-06)
You may have recognized Richard Karn as co-star Al Borland of the hit sitcom Home Improvement, but he also hosted the game show in 2002-2006. His style was much more restrained than that of the show's previous hosts (Richard Dawson), but he rocked the role for the four years he hosted.
Watch some of Karn's greatest "Come on back!" moments
John O'Hurley (2006-10)
Also known as J. Peterman from Seinfeld, John O'Hurley took the job as Family Feud's host in 2006. It took a while for fans to warm up, but O'Hurley became one of the most popular hosts on the show. Instead of bringing comic relief, O'Hurley took a more professional approach as a sincere host.
Watch some of O'Hurley's greatest moments
Steve Harvey (2010-present)
Comedian Steve Harvey joined the crew in 2010, and has been hosting ever since. His raunchy sense of humor, amusement with contestants, and quick one-liners have made him the most successful host the show has seen. His dedication to the show earned him two Daytime Emmys, and the chance to host the 2015 edition of Celebrity Family Feud.
Watch some of Harvey's greatest one-liner's
(Sources: http://gameshows.about.com/od/family_feud/tp/The-Hosts-of-Family-Feud.htm, http://www.etonline.com/tv/193246_celebrating_40_years_of_family_feud_from_richard_dawson_to_steve_harvey_and_every_host_between/)