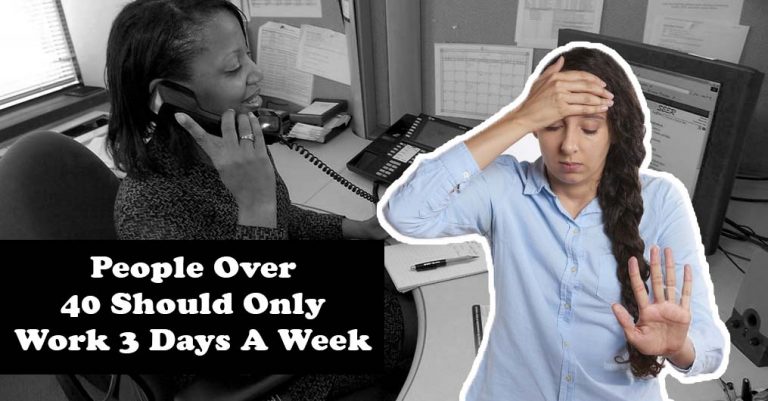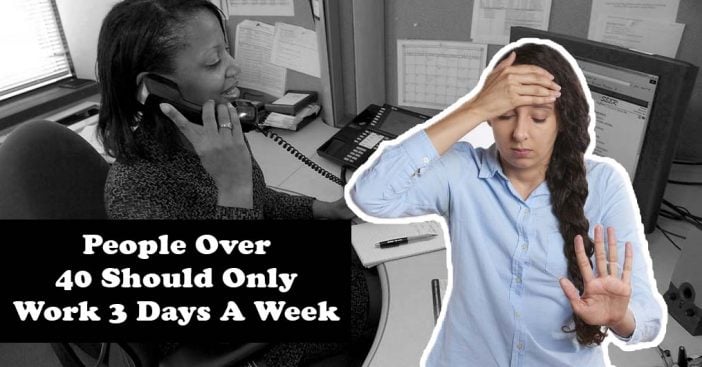 Have you ever felt as though you just need to take a couple days and work from home? Studies show you might not be wrong to feel that way. Research says that a three-day working week may be optimal for those 40+ years old.
After analyzing the work habits and brain test results of 3,000 men and 3,500 women, economic researchers have found that people over 40 perform their best when they work three days a week. Their conclusion has determined that a part-time job might be best for those over 40, so as to keep the brain stimulated, but not under stress.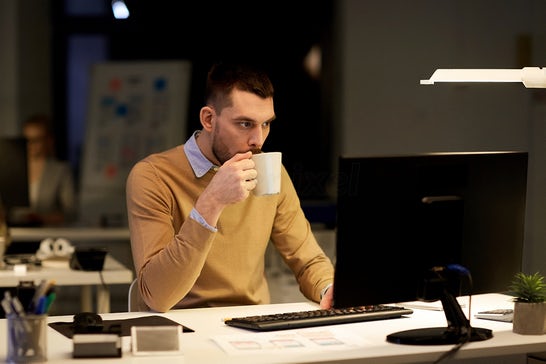 The data for this study was taken from the Household, Income, and Labour Dynamics in Australia. It oversees people's economic and subjective well-being, family structures, and employment.
Participants were asked to read words out loud, recite numbers backward, and match letters to numbers while timed. Participants who worked about 25 hours a week achieved the highest scores.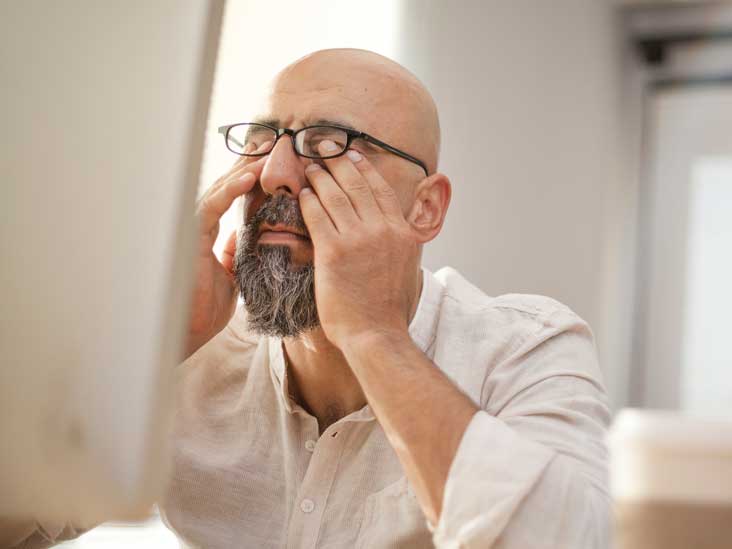 Geraint Johnes, professor of economics at Lancaster University Management School, participated in the study as well.
He had his own thoughts to share about the conclusions, saying, "The research looks only at over-40s, and so cannot make the claim that over-40s are different from any other workers. What the authors find is that cognitive functioning improves up to the point at which workers work 25 hours a week and declines thereafter."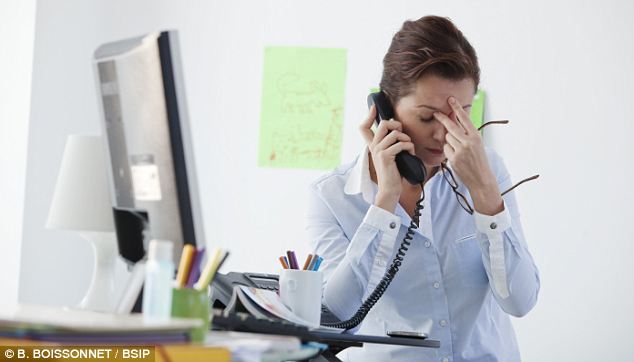 Colin McKenzie, professor of economics at Keio University, also participated in the study. He agrees with the claims made, supporting the idea that working extremely long hours was much more detrimental than that of not working at all.
The study suggests that the cognitive abilities of those who work 60 hours or more can be lower than that of people who don't work at all!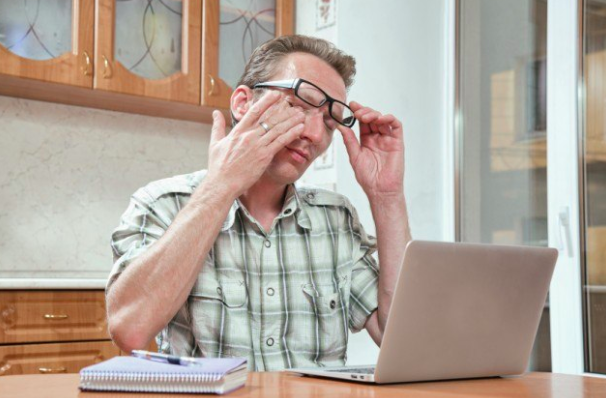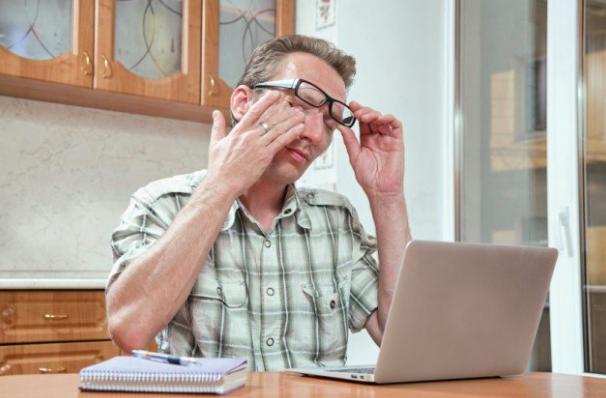 This concept has expanded to other major news outlets
The theory about this study has been widely covered by multiple other media networks as well. Dr. Woody Woodward recently reported on the theory with his own thoughts. He chatted with Contessa Brewer on NBC about the possibility of 3-day work weeks and what benefits that could bring to the workplace.
"Why does that make sense?" Brewer asks.
"It depends on the type of job we're talking about," Woody begins, "The reality is we do that in a lot of certain types of jobs anyway, but I think the real question here is not about going to that three-day, 33-hour week, it's more about, does the five-days, 40-hour week sense anymore? It's been around for 75 years and I would say it probably doesn't for most cases."
The two continue to chat about how other countries have already adopted a shorter work week to their workplaces. Looks like it may be time for America to catch up!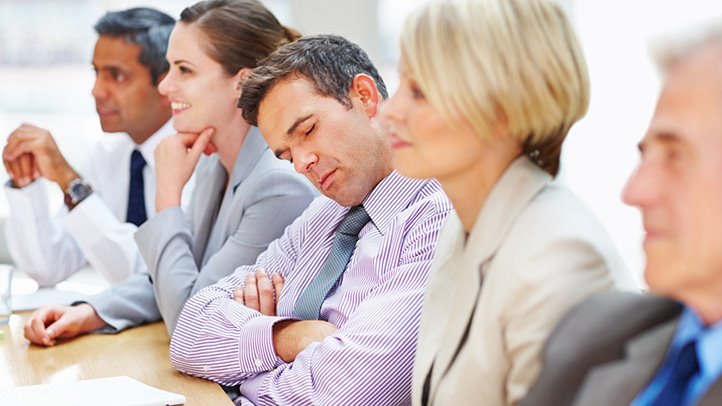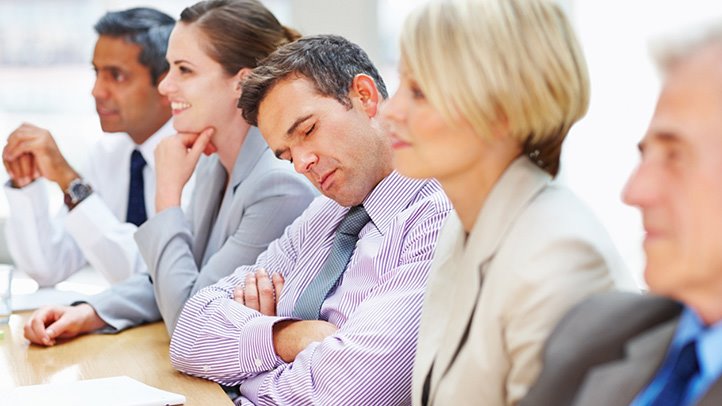 To wrap things up, if you can manage to work only 25 hours a week, it might be beneficial for you! Otherwise, try to take a day or two out of the office and work remotely if your position allows it. And always grab a cup of joe to start out your morning!
Be sure to SHARE this article if you found the study interesting!
Check out the full news coverage with Dr. Woody Woodward on NBC on this theory below.