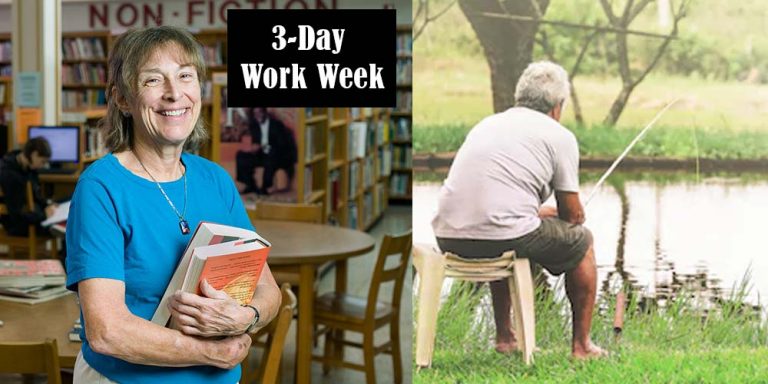 You know that feeling you get in the middle of the week, when it feels like you've already worked 40 hours, but is only 12 PM on a Wednesday?
There might be a reason for that, and no, it isn't that you're not drinking enough coffee. It could be that your work week is just too long.
If you're over the age of 40, research suggests that a 3-day work week might be better suited for you. A recent study published in the Melbourne Institute's Working Paper Series says that a 3-day work week is best to keep people from burning out.
Researchers from Japan and Australia studied and analyzed the impact the impact of working hours on the cognitive abilities of 3,000 men and 3,500 women over the age of 40 in Australia. The study subjects ranged in professions and were asked to perform a series of cognitive tasks, such as reciting sequences, reading words out loud, and connecting letters and numbers in specific patterns.
The researchers found that people working approximately 25 hours a week had a positive impact on their cognitive abilities. Those who were not working at all or those who worked over 25 hours a week had a negative impact. The study did not point out differences, if there were any, between the effects of working hours on men vs. women.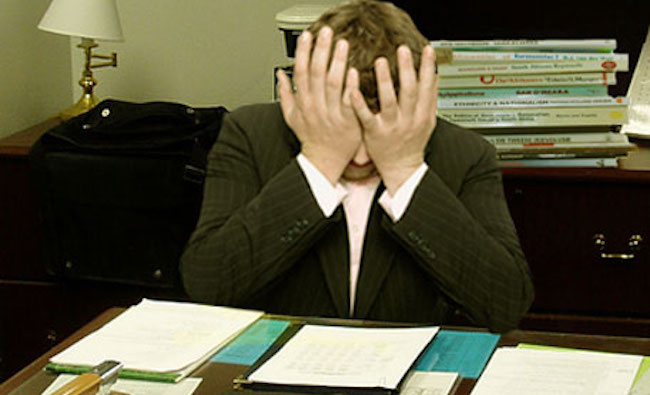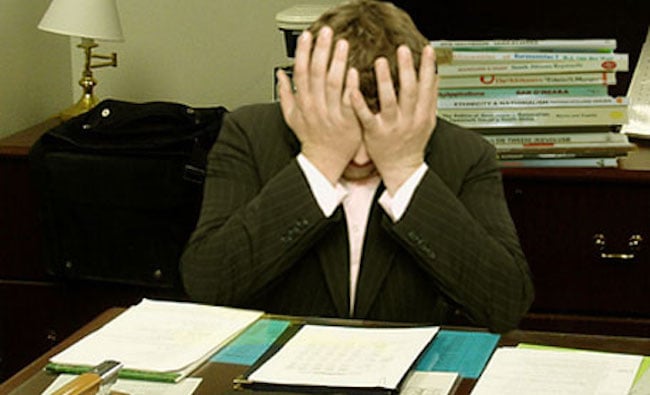 The study found that those who worked 55 hours or more had a worse cognitive deficit than being retired or unemployed.
Professor Colin McKenzie, one of those involved in the study, said: "Many countries are going to raise their retirement ages by delaying the age at which people are eligible to start receiving pension benefits. This means that more people continue to work in the later stages of their life."
He continued by adding:
"We point out that differences in working hours are important for maintaining cognitive functioning in middle-aged and elderly adults. This means that, in middle and older age, working part-time could be effective in maintaining cognitive ability."
Do you think you'd benefit more from a 3-day work week or a 5-day work week?
H/T: The Telegraph