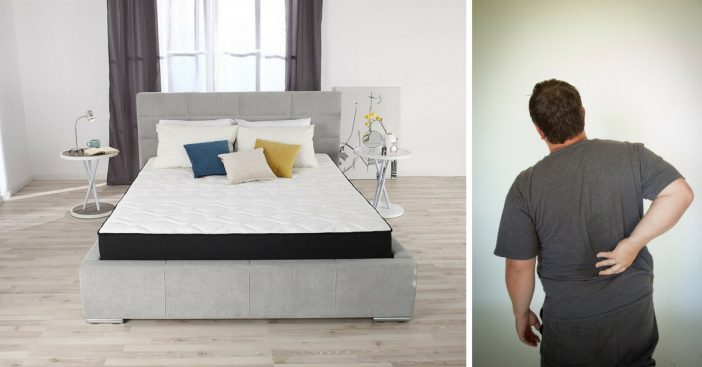 Sleep is one of the most important things for your health and mood. If you don't get enough good quality sleep on a good mattress, that can lead to a host of mental and physical health issues. You simply won't feel your best. If you have been sleeping on an old mattress for years and years, you might be getting terrible sleep.
Here are some reasons you might want to look into a new mattress as soon as possible, especially if you are already experiencing some of these health issues.
1. You might have terrible allergies
If you sleep on an old mattress, it probably contains dust mites. The older your mattress is, the more likely it contains lots of dust mites. These tiny specks can harm people with allergy or asthma problems. You might also be sleeping on mold after years of your mattress collecting dust, sweat, and dead skin cells. Mold can really harm your breathing too.
2. You might have back or neck pain daily
When you have an old mattress, there is a lack of support for your body while you are sleeping. This can stress your spine, which leads to back and neck pain. The mattress will become softer and this will make it more difficult to maintain a proper posture while you sleep. If you notice you are waking up every day with back and/or neck pain, it might be time to get a new mattress.
3. You are always waking up on the wrong side of the bed
If you are constantly waking up cranky, feeling stressed throughout the day no matter how much sleep you got, or having memory issues, your sleep and mattress might be to blame. When you get good quality sleep with no pain, you are less likely to be stressed out and your memory will improve.
Do you think you need a new mattress? Do you prefer a softer or firmer mattress?
If you found this article informative, please SHARE with a friend!