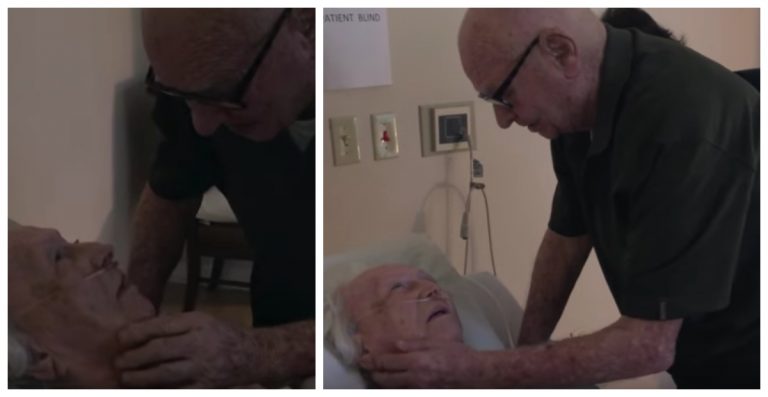 Mr. Howard Louis Serena and his wife Mrs. Laura Virginia Serena were captured in a video during their last months together. Howard began singing their favorite song to his blind wife, who was bedridden at the time. The song was "You'll Never Know" by Rosemary Clooney and Harry James.
Howard was actually the first one to pass, eight months after the video was posted. 5 days later, his wife followed suit, and they were buried together side by side on July 22, 2016. True love does exist!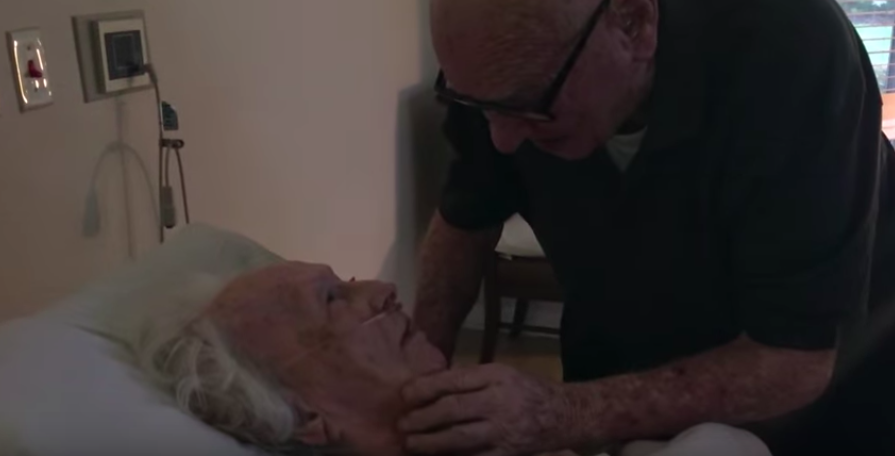 The outpouring of love from the Internet after this video went viral actually lifted everyone's spirits. Hospice originally gave Laura one week to live, but they eventually deemed her well enough to carry out her last months at home. She was still considered "terminal" at the time but was well enough to rest peacefully at home with family instead of in a hospice center.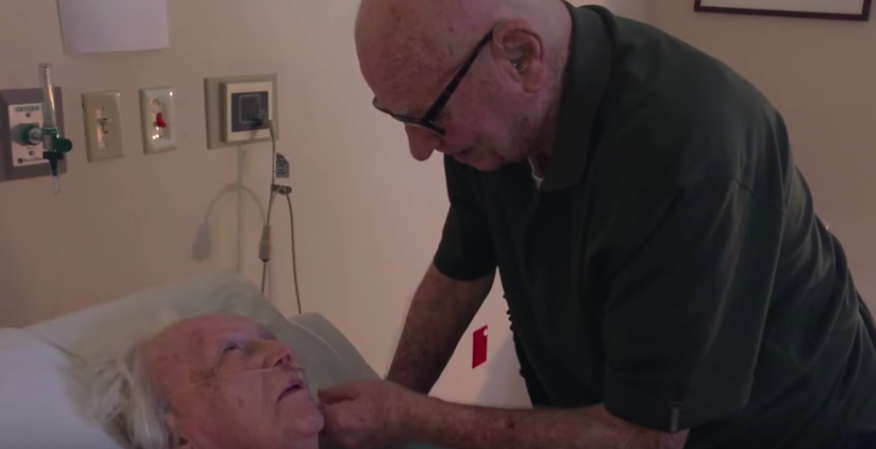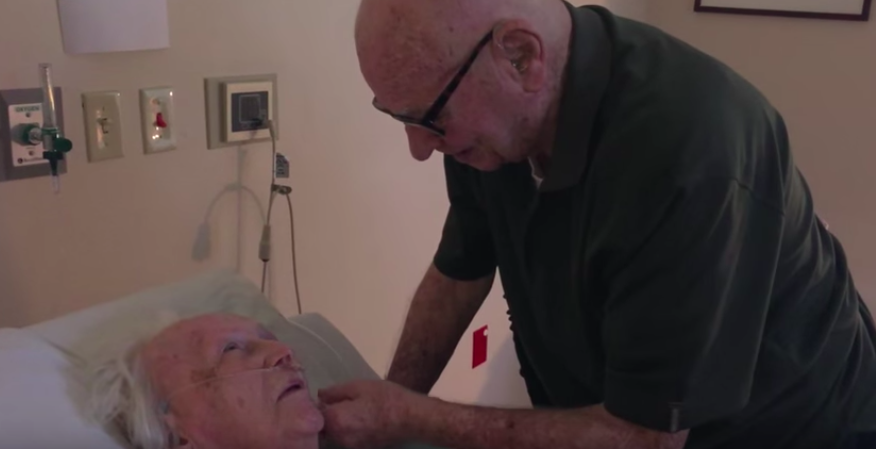 The video is very sweet and heartfelt. It features a ton of exchanged 'I love you's and an adorable "Isn't he sweet?" from Laura. The room was full of smiles and laughter as Howard serenaded her. Despite being blind, she had no qualms about looking deep into her lover's eyes. Everyone knew the bond they shared was strong.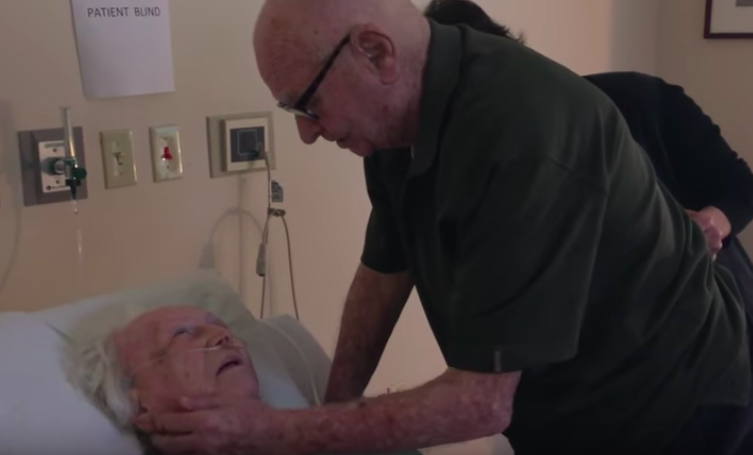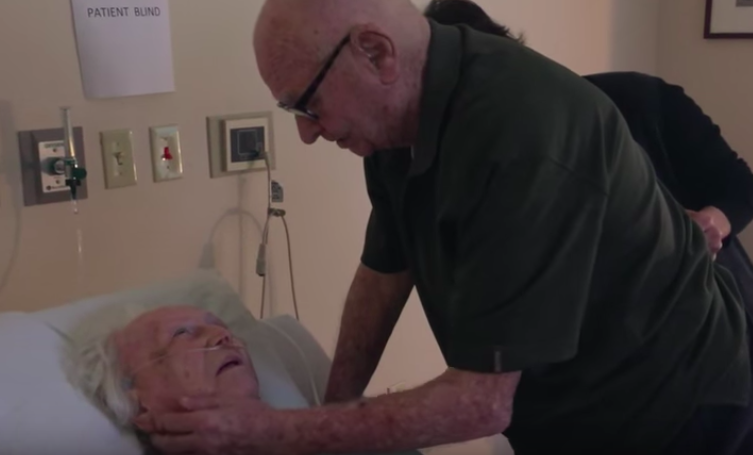 The obituary for the couple reads, "Mr. Howard Louis Serena and his wife of 73 years, Mrs. Laura Virginia Serena, both passed away in Gainesville, Florida, May 15, 2016, and May 20, 2016, respectively. Howard, a WWII veteran, and Laura were longtime residents of Chicago, Illinois and Sarasota, Florida. The bond they shared was so strong that they passed within five days of each other.
They are survived by their nine children, eighteen grandchildren, and twelve great-grandchildren."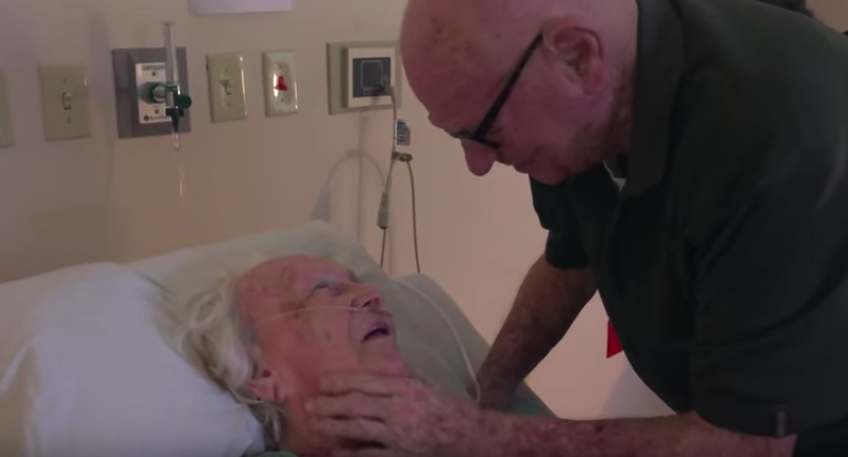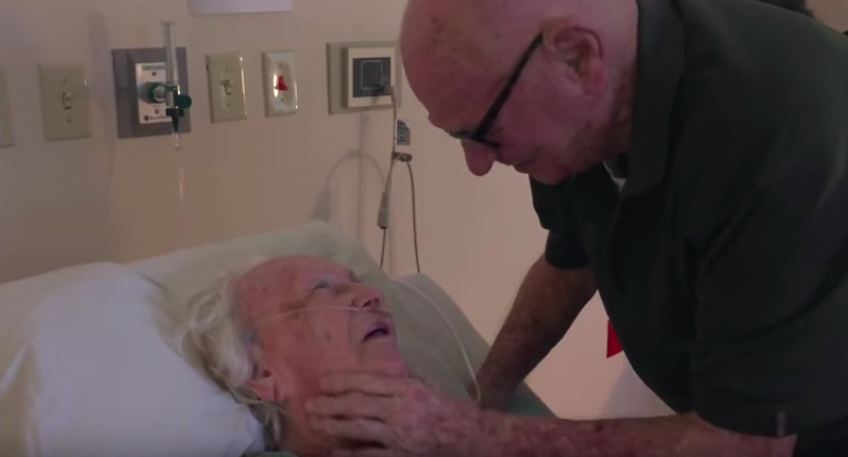 Be sure to SHARE this article with your friends if you absolutely loved this example of true love.
If that video didn't make you tear up… A devoted dog still walks the same route that he and his owner used to before he died.