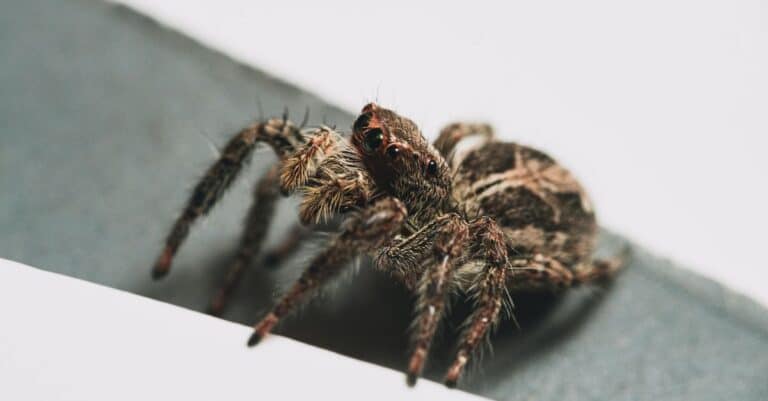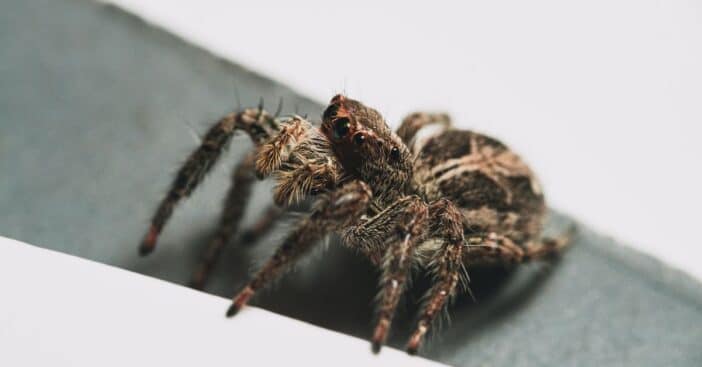 As it gets warmer and closer to summer, it would not be unusual for you to encounter these brown spiders, called brown recluse spiders. It is a spider species native to Kansas and could be commonly found in your living area. "In my opinion, after 40 years of doing pest control and household pests, I think the brown recluse spider is probably our most common household spider," Jeff Whitworth, an entomologist and extension specialist at Kansas State University, said.
The spider is dangerous, and its bite, if left without treatment, can cause tissue loss, scarring, and infection. The brown recluse spider is primarily active in the summer months until October. According to Gerry Marsh, President of Patton Termite and Pest Control and an associate certified entomologist, "brown recluse activity typically increases in the summer as the spiders move into people's living spaces to escape the heat from outside and from attics. As it warms up, we might get 10 or 20 calls a day for brown recluses."
How To Identify The Brown Recluse Spider And Avoid Their Bites
According to K-State Research and Extension, the brown recluse spider can be identified by its general brown color, its slender legs having a defined structure and pattern, a violin-shaped mark on its back, and three sets of two eyes each; unlike most spiders which have eight eyes. "The brown recluse usually has a dark violin shape on the front part of its body, and the back part is usually a little bit darker."
"They are not hairy spiders, and the largest that they can get is about the size of a quarter", Whitworth explained. These spiders are usually found in dark, humid places where they can find other insects to eat. "Brown recluse spiders hunt for food at night, so during the day, they often hide in shoes and under clothes that are left on the floor and crawl out at night to search for food," Whitworth added.
Avoiding Brown Recluse spiders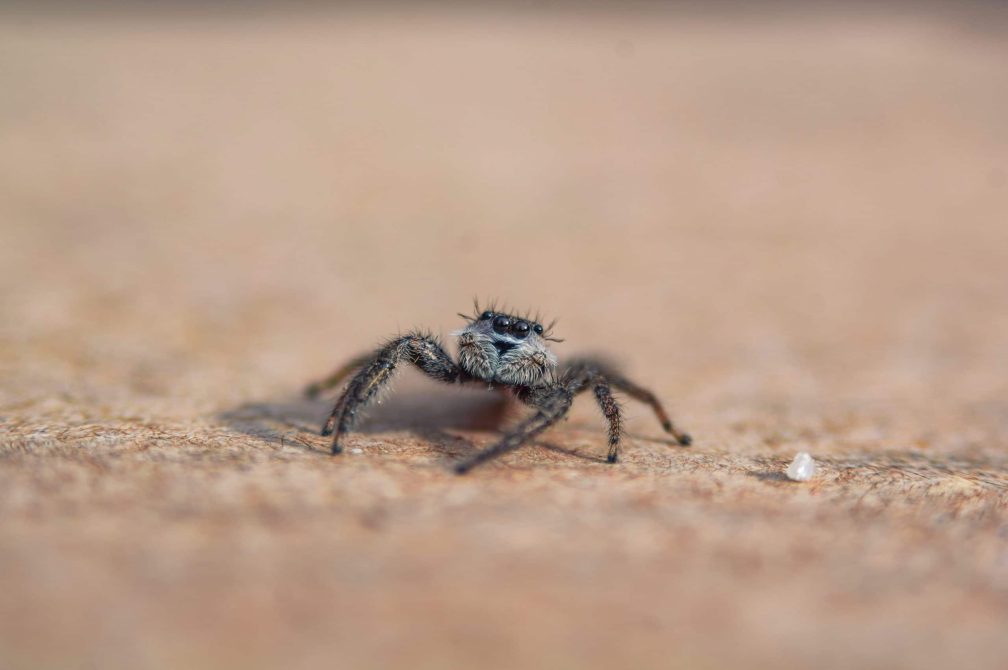 "We tell everybody, one of the proper ways of avoiding brown recluse spiders is to make sure you don't leave any of your clothes on the floor, or if you pick up your shoes every morning, shake them out real good because that's where they're hiding." Recluses do not look for humans to bite; rather, they do so as a defense when they feel threatened.
"I think a lot of times when they feel threatened, their natural reaction is to rear up and bite, or if you crush them, lots of times you may just push the fang into your skin," Whitworth, who had experienced the brown recluse's bite when he tried to swat one off his chin, said. "You're putting on your shoe, or your shirt or your pants or something, and there's one in there, or you hit it, and you actually push one of the fangs or both of the fangs into your skin."
What To Do When You See A Brown Recluse
The best thing to do is to leave it alone, and if it is uncomfortable for you and they keep multiplying, Whitworth recommends that you set spider traps around the area. "Remember, a brown recluse spider is probably more scared of you than you are of it," Whitworth said. "They'll leave you alone if you leave them alone or contact pest control."
Emily Davis, director of educational programs at the Great Plains Nature Center, recommends keeping your environment clean to keep the spider's presence to the minimum, as this does not give them a hideout. She also recommends sprinkling diatomaceous earth on the floor, which you can buy at home improvement stores.