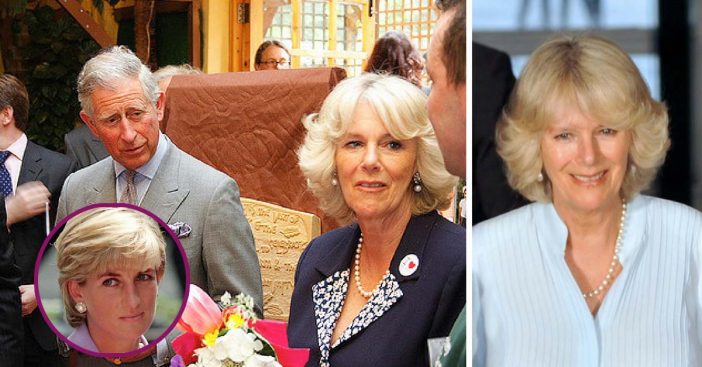 The Duchess of Cornwall, Camilla Parker Bowles, is well-liked in England. She is married to Prince Charles but isn't always talked about much. As we gear up to celebrate her 71st birthday on July 17, here are some things you may not know about the beautiful Duchess Camilla.
1. She is a homebody
She admits she has a phobia against flying and doesn't like to travel very often. She also really enjoys staying at home. Her favorite thing to do at home is garden. She said she would garden all day long if she could.
2. Charles and Camilla fell in love a very long time ago
They met in the early 1970s, but the timing just didn't work out for the two to wed at that time because Prince Charles had to go on military duty. Both of them were reportedly pressured by their parents to marry other people. After both were divorced and Princess Diana had passed away, the two were able to connect again. They were married in 2005 and Camilla was actually very sick on her wedding day with sinusitis.
3. She is always seen in the same Chanel shoes
Camilla is usually seen in a classic pair of Chanel shoes that she has had since around 2005. We wonder if she loves them so much because the logo contains a double C which could remind her of Charles and Camilla.
4. She may actually be related to Charles and other famous celebrities
Well, not related very closely, but genealogical research has linked Duchess Camilla to Charles and other famous stars like Madonna, Celine Dion, and Angelina Jolie. They all descend from a French Canadian couple in the 17th century. Based on another family history, Camilla and Charles could be half-second cousins once removed. Interesting!
Which fact on this list surprised you the most? Do you like Duchess Camilla?
If you liked this article, please SHARE it with a friend who is just as obsessed with the Royals!