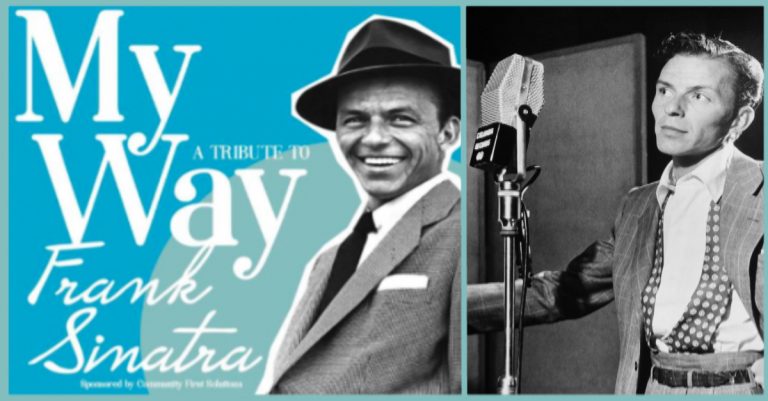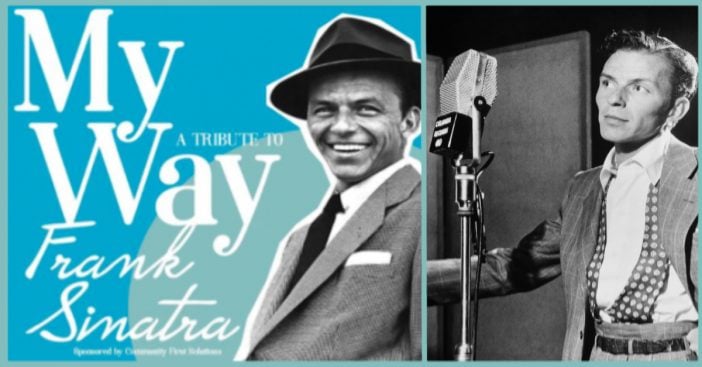 This originated as the French song called "Comme D'Habitude" (translation: "As Usual"), written by the composers Jacques Revaux and Gilles Thibault. They took it to the French pop star Claude Francois, who tweaked it a bit (earning a co-writer credit) and recorded the song in 1967, where it was a hit in parts of Europe. The French version tells the story of a man, living out the end of his marriage, love killed by the boredom of everyday life.
Paul Anka discovered this song while visiting France and re-wrote the lyrics as "My Way" when he returned to New York. Anka says it was 3 a.m. on a rainy night when the words came to him. Anka, who was a very popular singer, pitched the song to Frank Sinatra, who recorded it on December 30, 1968. Anka's lyrics changed the meaning to be about a man looking back fondly on a life he lived on his own terms, and Sinatra's version became one of his signature songs.
In America, this was merely a modest hit on the charts, as it didn't jibe with the spirit of 1969. In the UK, however, it was a runaway hit, re-entering the charts six times between 1970-1971. It holds the record for the longest stay on the chart.
After dominating the American popular music charts in the '40s and early '50, Sinatra had some down years in the rock era, but still managed a few huge hits, with "Learnin' The Blues" (1955) and "Strangers in the Night" (1966) each going to #1 on the Hot 100.
"My Way" became one of his more popular songs, but it had a very pedestrian placing on this chart, making just #27, which was lower than his previous Top 40 single, "Cycles" (#23 in 1968). "My Way," however, had tremendous staying power and became a concert showstopper. It was also Sinatra's last Top 40 hit in the US until 1980, when he returned with "New York, New York."
Sinatra probably did not have in mind the red velvet drapes of a crematorium when he sang about facing his final curtain. However, in 2005 a survey by Co-Operative Funeralcare put this tune at the top of songs most requested at funerals in the UK. Spokesman Phil Edwards said: "It has that timeless appeal – the words sum up what so many people feel about their lives and how they would like their loved ones to remember them."
(Sourced)
"My Way"
And now, the end is near
And so I face the final curtain
My friend, I'll say it clear
I'll state my case, of which I'm certain
I've lived a life that's full
I've traveled each and every highway
But more, much more than this
I did it my way
Regrets, I've had a few
But then again, too few to mention
I did what I had to do
And saw it through without exemption
I planned each charted course
Each careful step along the byway
And more, much more than this
I did it my way
Yes, there were times, I'm sure you knew
When I bit off more than I could chew
But through it all, when there was doubt
I ate it up and spit it out
I faced it all and I stood tall
And did it my way
I've loved, I've laughed and cried
I've had my fill my share of losing
And now, as tears subside
I find it all so amusing
To think I did all that
And may I say – not in a shy way
Oh no, oh no, not me
I did it my way
For what is a man, what has he got
If not himself, then he has naught
To say the things he truly feels
And not the words of one who kneels
The record shows I took the blows
And did it my way
Yes, it was my way
RELATED: Some Classic Holiday Songs By Frank Sinatra, Brenda Lee, & More Are Getting New Music Videos