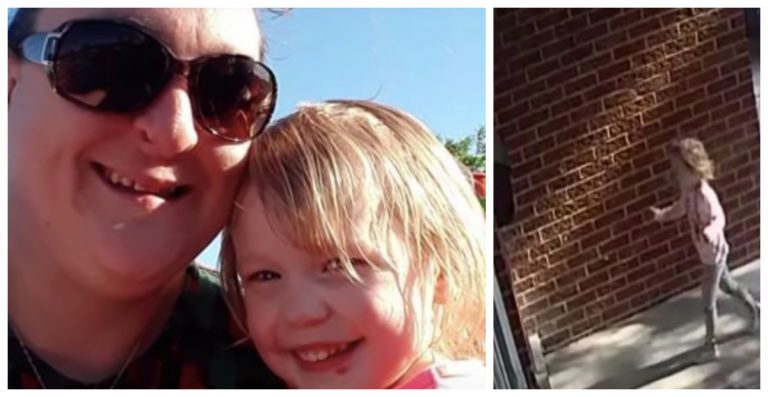 Recently, a 3-year-old daughter was hailed as a hero after she ran to get help after her mom fell and had a seizure. Jessa Lavely, her daughter Savannah, and their dog were out for a walk when Jessa suffered a seizure and then fell unconscious. This is not a typical DoYouRemember story…
The 3-year-old sprang into action to get help for her mother immediately. Even though she probably didn't even know where she was, she retraced her steps back to her grandparents' house. It was captured by the house's surveillance footage.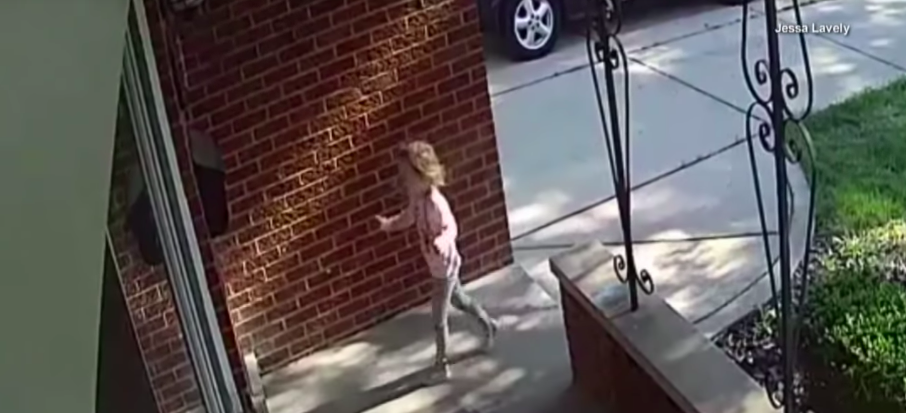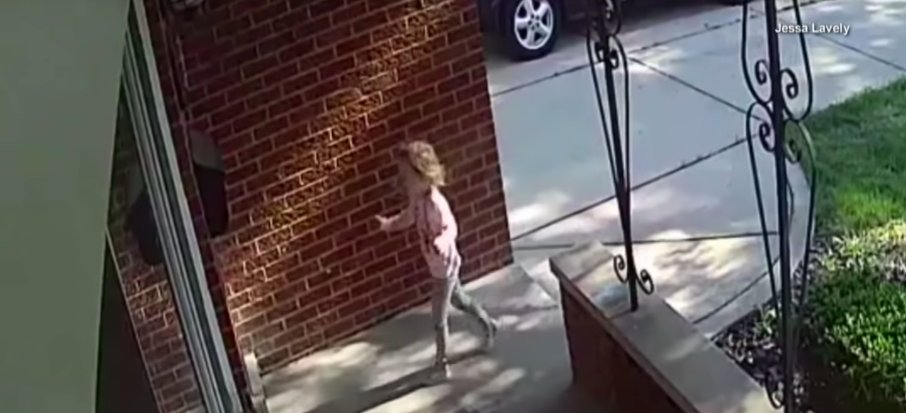 Once Savannah finally was able to locate her grandparents/ house, she told them that her mom had fallen and needed help. Jessa told Inside Edition that she has suffered seizures in the past, but was surprised she had encountered one on her walk. She stated that she felt perfectly fine beforehand. All she remembers is waking up to being surrounded by police officers and EMT officials.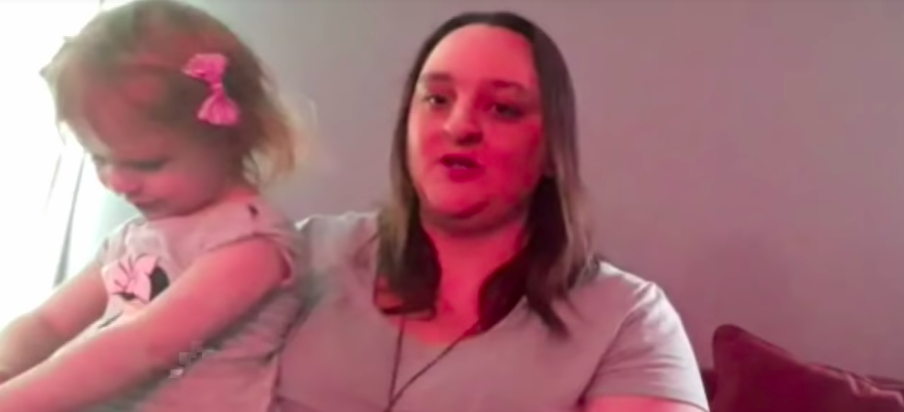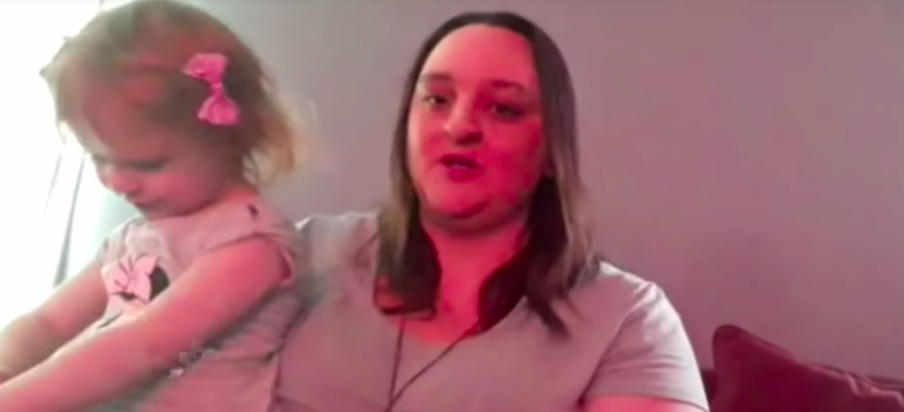 Jessa's parents called 911 and officials were able to transport her to the hospital for assessment. Jessa reflected on the situation proudly:
"At first, I was in shock that she was able to do that. It makes me really proud. I mean it's surprising, but then it's not because she has always been an incredible child. Since day 1, she has been nothing short of amazing to us."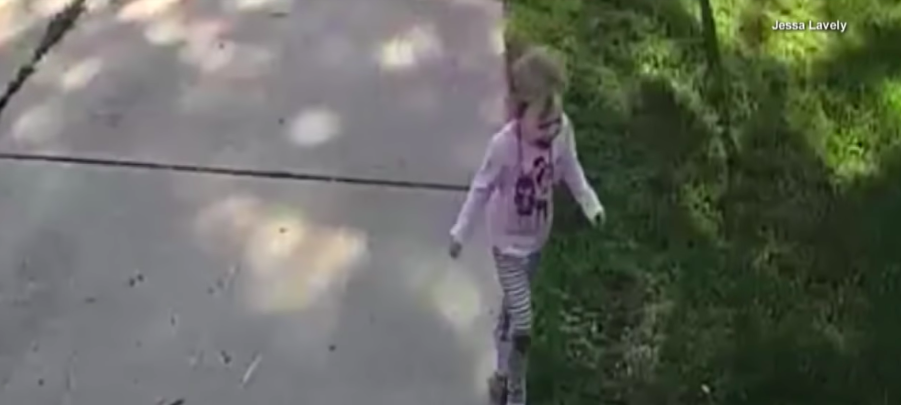 Jessa also commends her daughter, Savannah, for being so brave. It's evident in the surveillance footage that Savannah was crying and distressed in the midst of the scary situation. Without little Savannah putting on her big girl pants and being so brave, there's no telling what would've happened to mom! Great job, Savannah!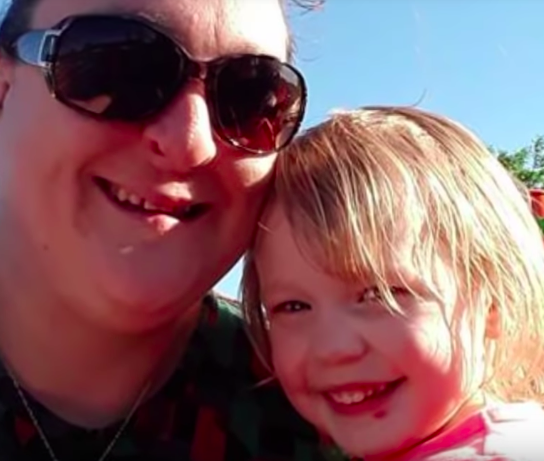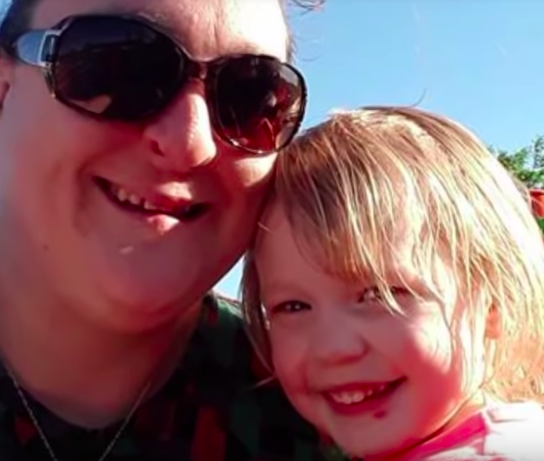 What an incredible toddler/mama rescue story!
On another note (this is Neal writing now, sorry Jane), I recently came across a video that I felt I needed to share. Afterall, DoYouRemember is a nostalgia site!
Remember the 60s? Can you believe these were the most popular male hobbies?
Don't forget to SHARE this article with your friends if you loved this story!