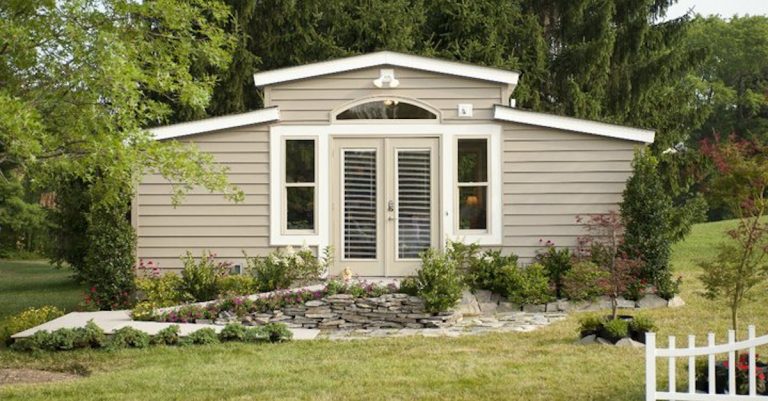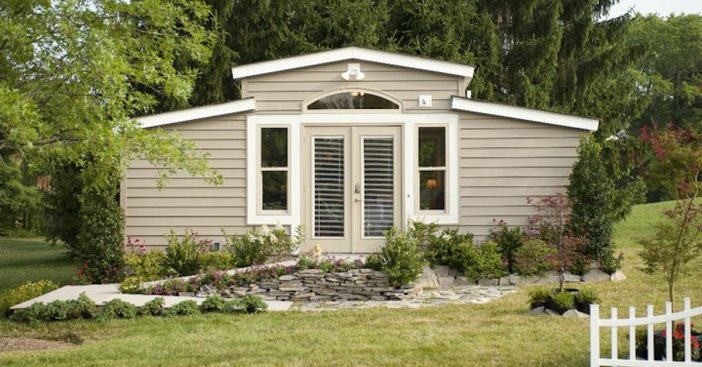 Here's an interior shot of their 'Glamping Pod'.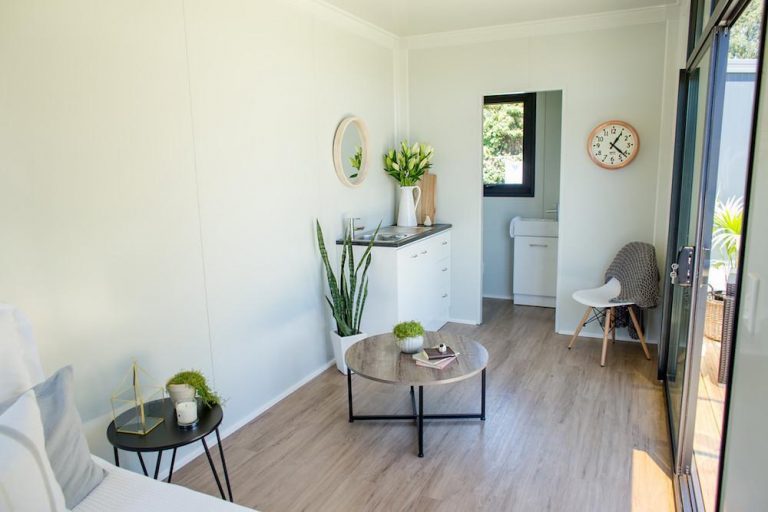 You can tour a Granny Pod in the video below to see what they look like from the inside and to learn more. Would you ever get one of these for your parents?
Granny Pods are something you might want to look into if you're a grandparent who babysits your grandchildren, or your parents care for your kids. Studies have shown that grandparents who care for their grandchildren live longer lives! So, it seems smart to keep grandparents close to their little, beloved grandchildren.
If you liked this article, please SHARE it on Facebook with your friends and family.
You can see more about high-tech Granny Pods in the video below:
H/T: Simplemost