6. 500 Locations In 1987 To 498 In 2019
The first Golden Corral was just a 175-seat steakhouse in Fayetteville, North Carolina, back in 1973. From these humble beginnings, they grew to 500 locations around the U.S. From their they had a few bumps in the road, but never gave up. Today they are nearing their 1987 high! How amazing is that?
7. Golden Corral Treats Veterans Very Well
Golden Corral has given more than 5.1 million free meals to active duty military and veterans. They have also donated 12.9 million to Disabled American Veterans. They even host a camp for children of injured, ill, or fallen military members called Camp Corral. How cool is that?
8. They Have An Amazing Salad Bar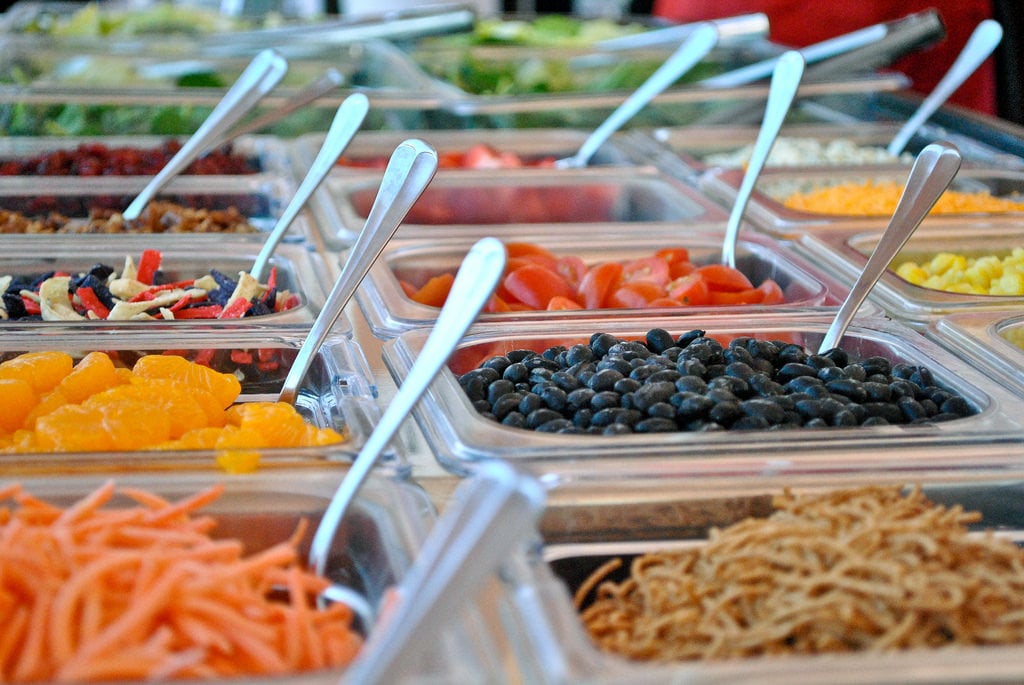 If you're heading there for lunch or dinner, you have to try their salad bar. It has everything you could ever want on your salad, including those delicious bacon bits!
Now before our DYR video pick, we have an article from our friends at AOL. This one is rather unusual, an accused 'Dine and Dash' customer gets his day in court. Check it out Here.
Looking for some coupons for this great spot? Watch Below!
Do you eat at Golden Corral – Let Us Know In The Comments