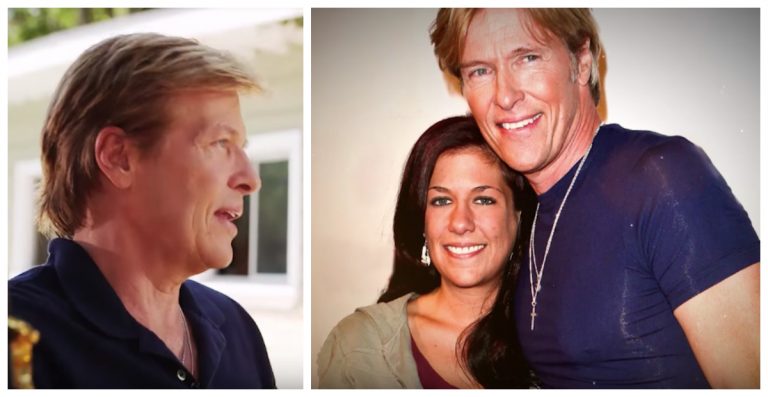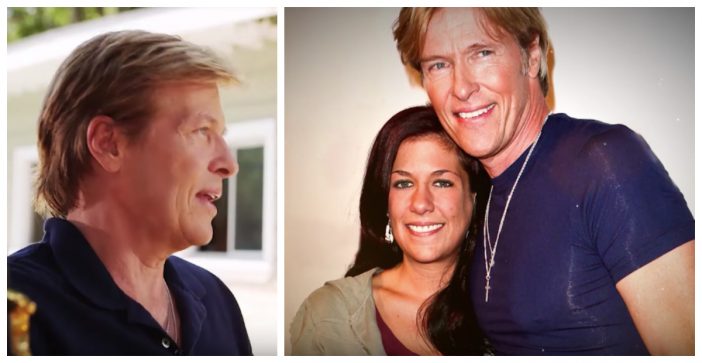 Soap star and musician, Jack Wagner, has a long-lost daughter he knew he had, somewhere in the world. That same girl came up to him hysterically crying with happiness exclaiming, "I'm your daughter!" Would you believe it?
On Oprah's Where Are They Now? Jack revisits the story of this unexpected family reunion. He explains how he reconnected with his long-lost daughter, Kerry.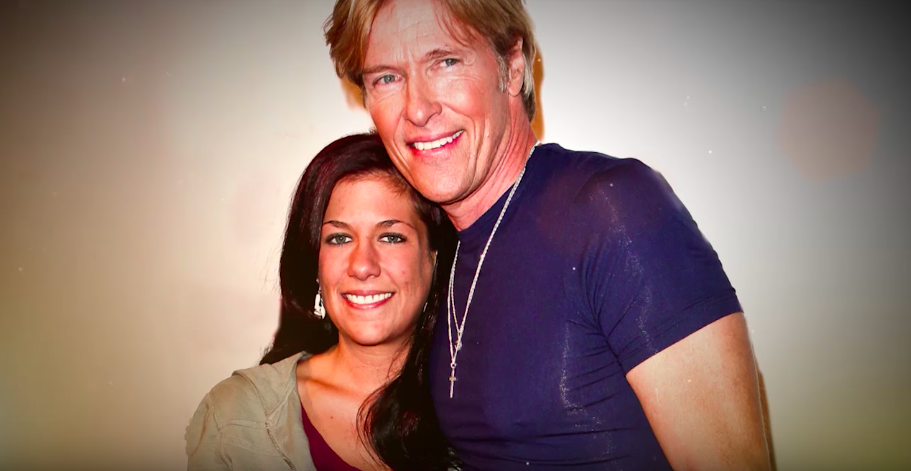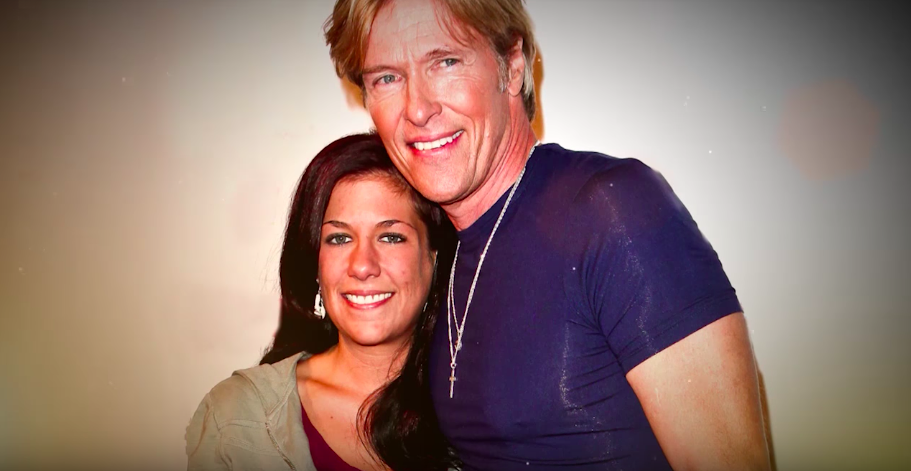 About to set sail for an annual performance cruise with Rick Springfield, he received a knock on the door five minutes before showtime. Who was it? None other than his daughter, Kerry, hugging and squeezing the living daylights out of her father. You could imagine Jack was a bit startled!
Wagner explained that after a one-time hookup with Kerry's mother, she found herself pregnant and unable to care for Kerry. She was then put up for adoption, and the rest is history. Wagner was informed of Kerry's mothers' decision to put her up for adoption, and Wagner made no comment to that otherwise.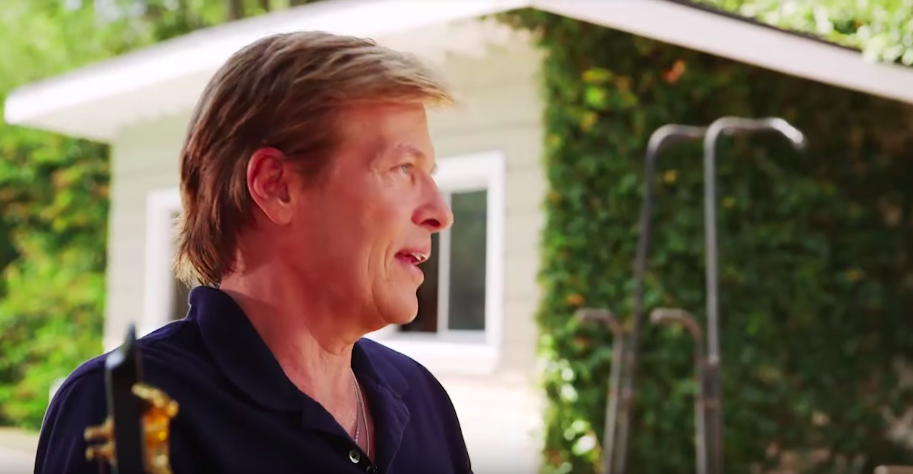 After the heartwarming reunion, Kerry then went on the cruise with her father! They spent the entire five days together, spending time with each other and getting to know one another. The reconnection in the way that it happened was certainly unusual in nature.
Following a DNA test to obviously ensure that they were truly father and daughter, the results came back positive.
"She is my daughter and it's a real blessing. It's been a real gift for me," Wagner concluded in the interview. Truly an awe-worthy moment for this absolutely incredible family reunion!
https://www.instagram.com/p/BjJDOfiH0hQ/?taken-by=jackwagnerofficial
Did you absolutely love this heartwarming family reunion? Be sure to share this article if you did!
Watch the full interview with Jack Wagner below: