If you weren't feeling festive enough yet, you will now! Hallmark Channel is confirmed to bring back "Christmas In July". The 10-day event will kick off July 13th, featuring the most-watched Christmas movies and a first look at the brand's 2018 keepsake Christmas ornaments.
You can expect some notable Christmas movies to be aired all throughout the week. The most popular Christmas films will be airing Friday, Saturday, and Sunday of each week!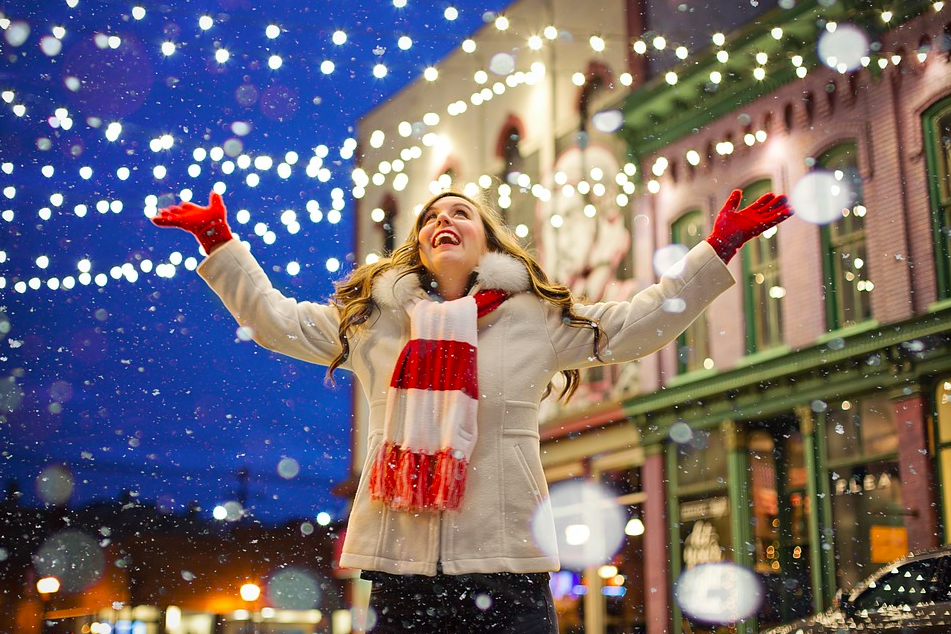 You can expect the first weekend's films to feature Finding Santa, Christmas Next Door, and Coming Home for Christmas. The following weekend will feature films such as Christmas at the Holly Lodge, Switched for Christmas, and A Gift to Remember, just to name a few!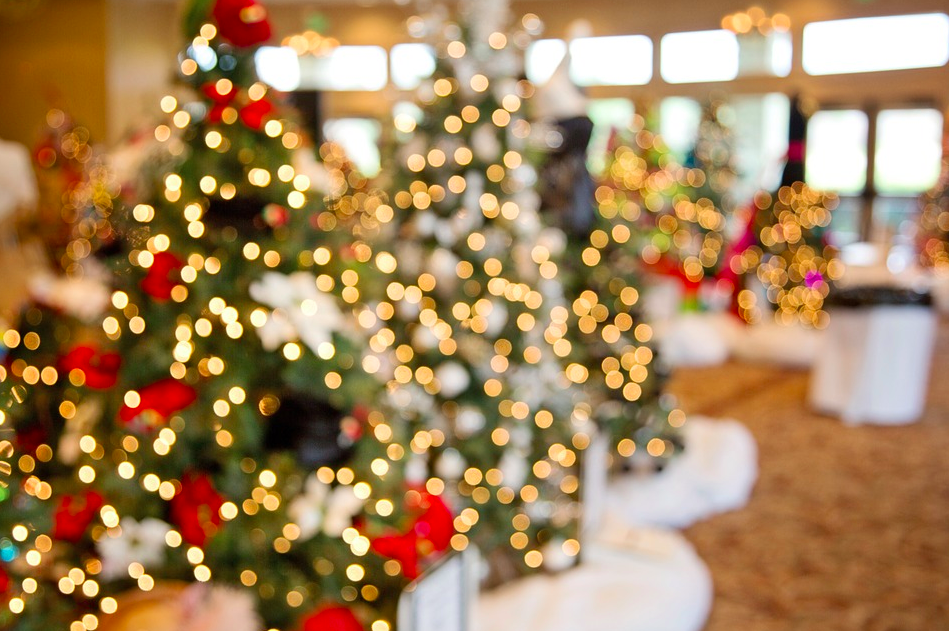 The closing weekend of Christmas in July will feature a sneak preview of the 2018 "Countdown to Christmas" lineup with Lacey Chabert. The segment will be featuring a ton of new Christmas films that will be set to air on the Hallmark Channel during the actual Christmas season in 2018!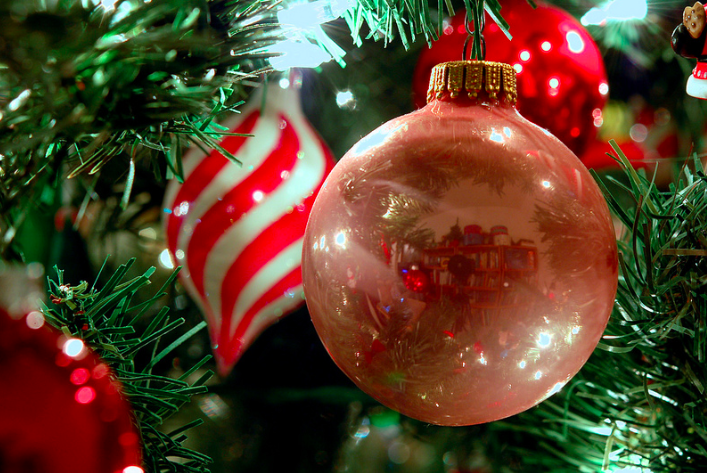 This definitely isn't the first time Hallmark has celebrated the time of year in the most festive way possible! Earlier this year the Hallmark Channel featured films like My Secret Valentine and Cooking with Love leading up to Valentine's Day. They even caught some serious spring fever and began featuring movies like Home by Spring during Springtime. 
You best believe they'll also be airing a 'Fall Harvest' event during the autumn season, and it's chock full of festive autumn films!

The most recently updated movie schedule for Christmas in July can be found here. Be sure to tune into the Hallmark Channel so you don't miss any of your favorite Christmas movies! It might help you cool down a bit from the hot summer sun.
Be sure to SHARE this article with your friends so they're in the know about Christmas in July!
https://www.youtube.com/watch?v=eQ7fZFAyn3A