Jerry Maren, who played one of the munchkins in the 1939 classic movie The Wizard of Oz, has passed away at age 98. Jerry was a member of the iconic "Lollipop Guild" in the film.
TMZ reports that Jerry actually passed away over a week ago. He suffered from dementia and passed away at a nursing home in San Diego.
RIP Jerry Maren, 98, last surviving member of the original munchkins in #TheWizardofOz. The Lollipop Guild has reunited, somewhere over the rainbow. pic.twitter.com/JP29zdsWFK

— Peter Howell 🖊 (@peterhowellfilm) June 6, 2018
Jerry was born Gerard Marenghi in Boston, Massachusetts. He had nine siblings who were all normal height.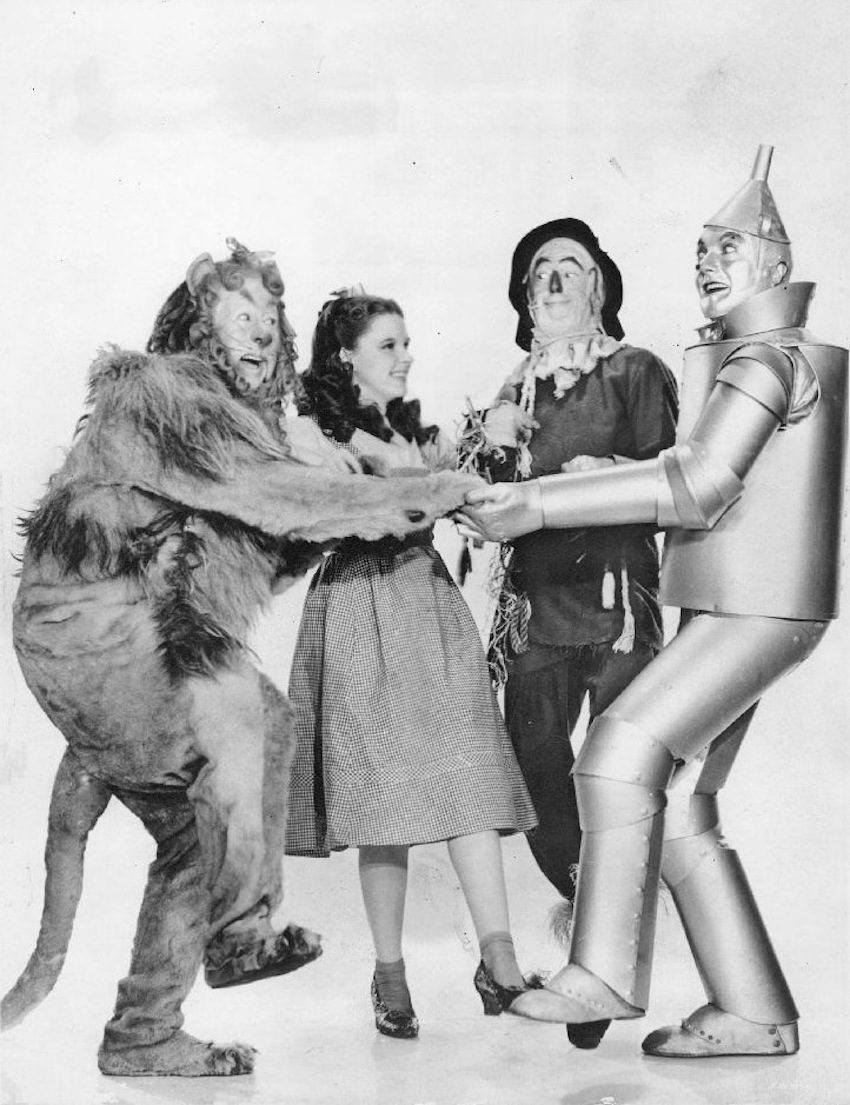 He landed the role in The Wizard of Oz when he was only 18 years old. At that time, he was 3 feet, 6 inches tall. After The Wizard of Oz, Jerry went on to act in other films, like At the Circus and Battle for the Planet of the Apes.
In 1975, Jerry married Elizabeth Barrington. They were together until her death in 2011.
We are sad to report that we have just confirmed the passing of Jerry Maren, the Lollipop Guild Munchkin, who delighted audiences and festival goers for years. While Jerry joins his late wife Elizabeth somewhere over the rainbow, we are all happy to have known him. RIP, Jerry. pic.twitter.com/TjUpNSiyFb

— All Things Oz Museum ™ (@ATO_museum) June 6, 2018
In 2007, Jerry and six other munchkins from the movie received a star on the Hollywood Walk of Fame. In 2013, he appeared at Grauman's Chinese Theater in Hollywood for a handprint and footprint ceremony.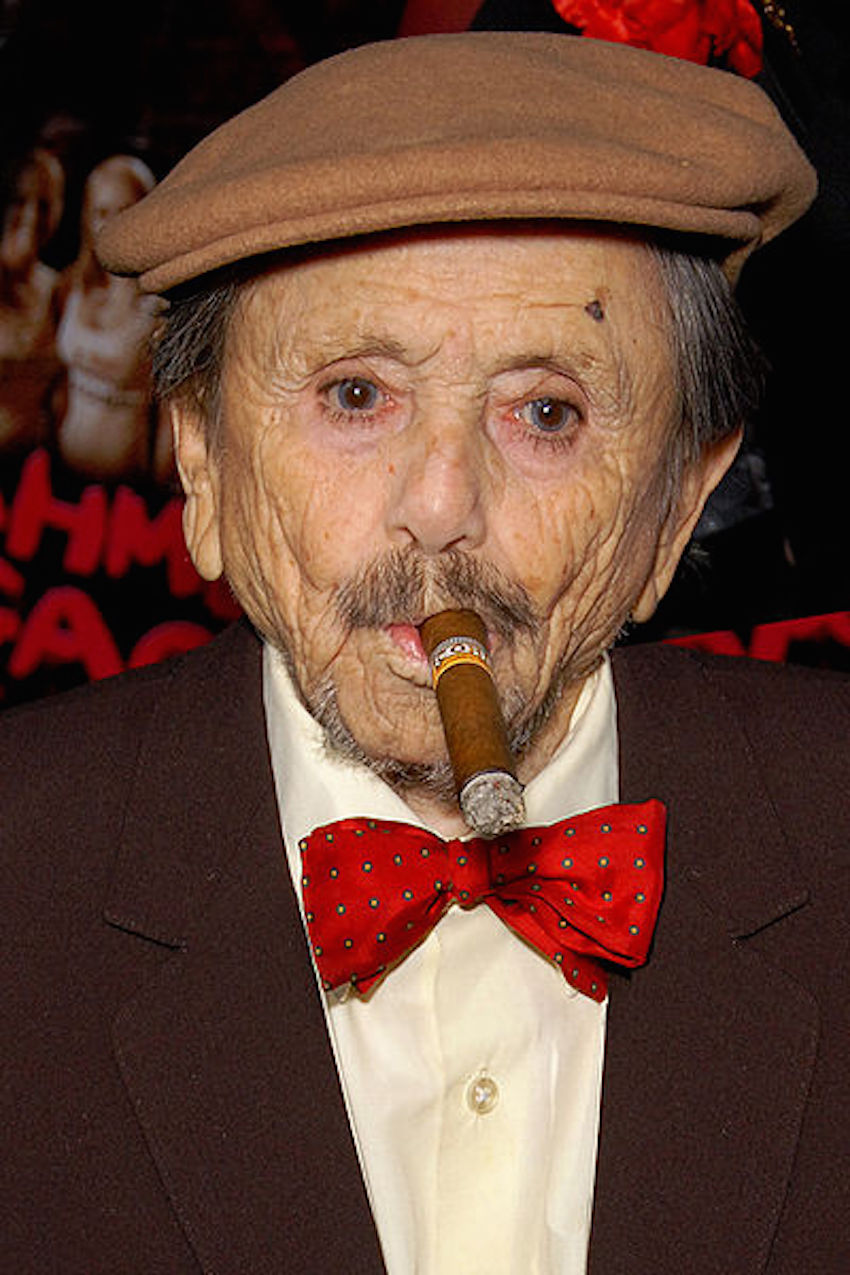 Jerry's cause of death is unknown. His funeral was held at Forest Lawn in California.
Rest in peace, Jerry. If you loved The Wizard of Oz, don't forget to share this article with your friends!