7. Don't take anything from the hotel room that isn't yours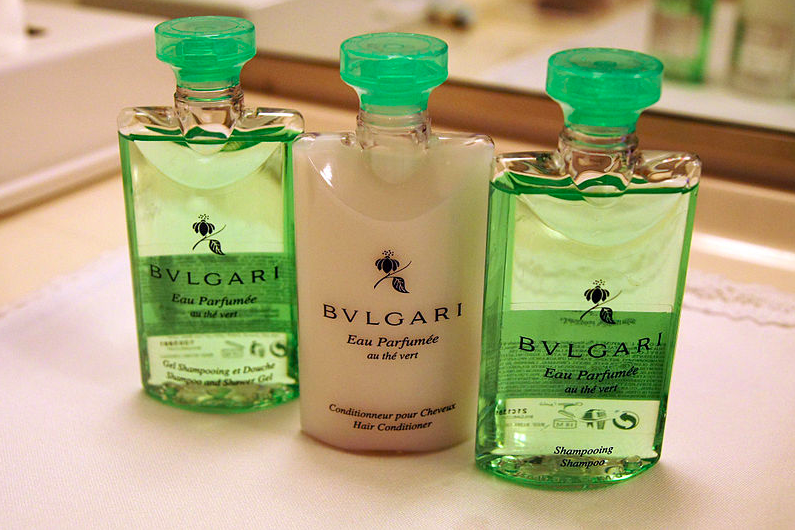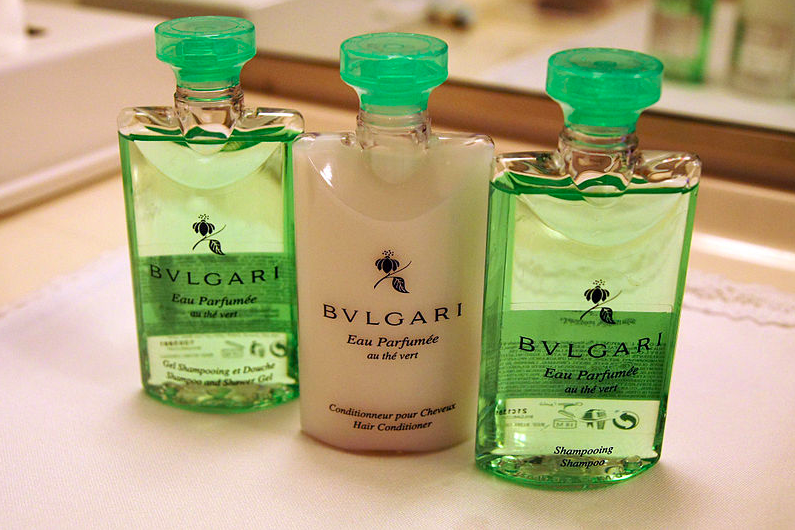 This one should be obvious. You can't just steal things from your hotel room. Unless it's the complimentary shampoos, then that's okay.
8. Don't argue with the hotel staff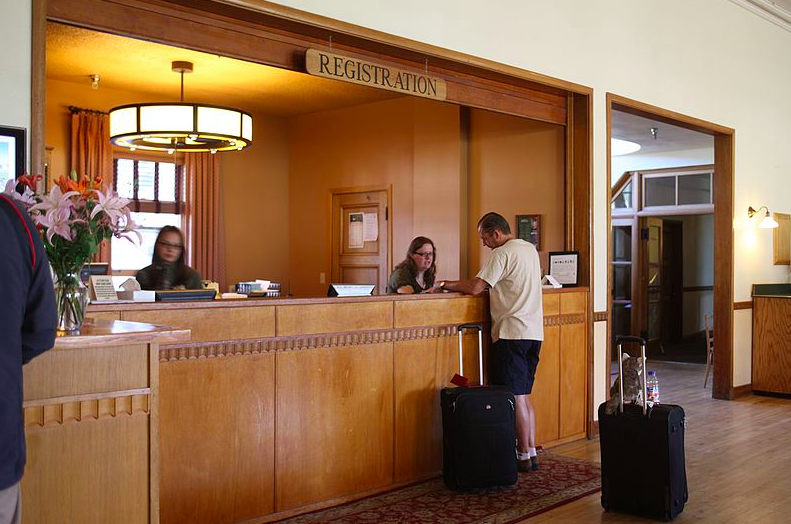 The receptionists are the face of the hotel staff. They are working as hard as possible to accommodate everyone's requests and they have to deal with way more than they bargained for. Give them a break, and maybe a smile, too. It'll make their day!
9. Don't bring a black light to check out your room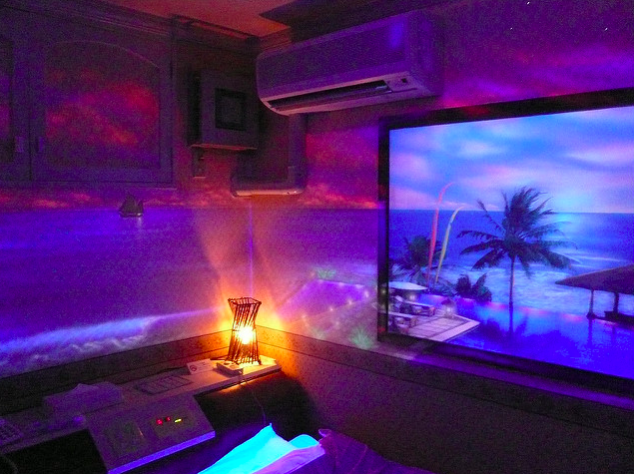 People sometimes bring black lights to their hotel to scan for stains that aren't visible to the naked eye. Trust me, you're better off not knowing.
10. Don't leave your room naked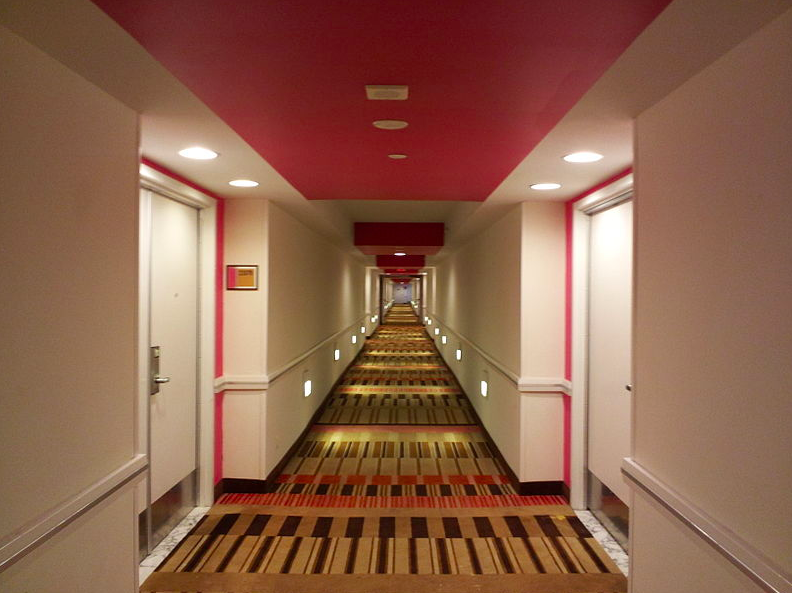 Streaking isn't cute anymore. Please make sure you're decent when walking in a public hotel hallway. Yes, people still do this. Yes, it is still frowned upon. Sorry to disappoint.
Have you done or seen any of these no-no's while staying at a hotel? Share this article if you think etiquette still matters!