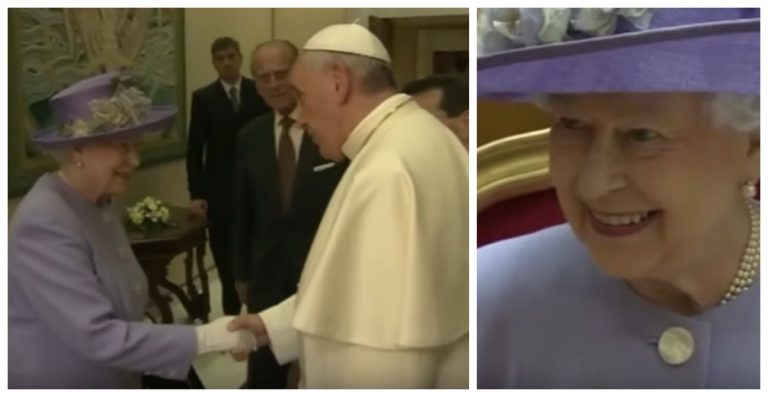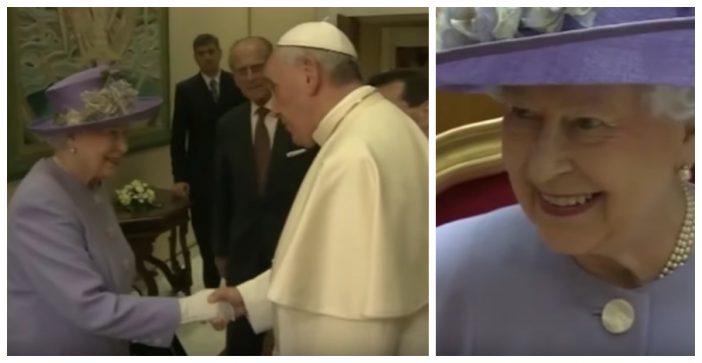 Footage of Queen Elizabeth meeting Pope Francis in the Vatican City went viral, and it's truly a beautiful site to witness. Her Majesty met with Pope Francis in 2014 to exchange gifts, share drinks and preserves, and more.
The footage shows Queen Elizabeth introducing the men she brought alongside her to Pope Francis. The two seem to get along quite well!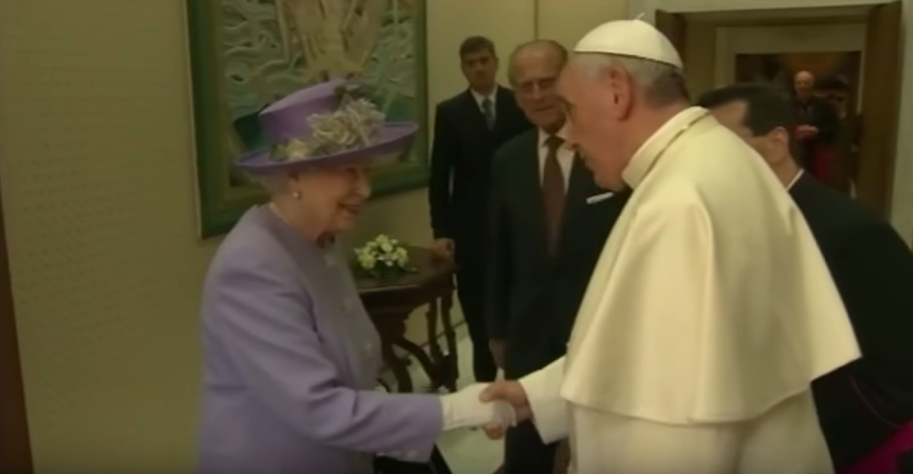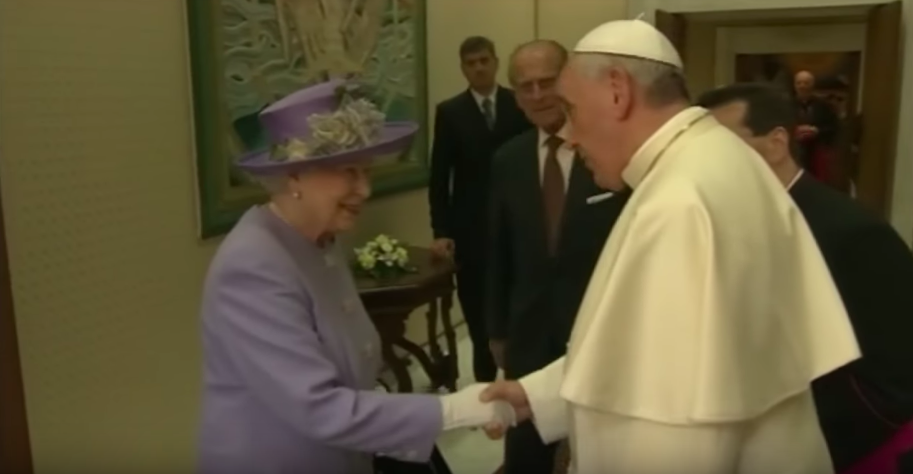 After the introduction to each other, the two had a brief meeting that lasted no longer than 20 minutes. According to Telegraph, neither the Vatican nor Buckingham Palace would release the details of the meeting. Heads of the Anglican and Catholic Church presume that ecclesiastical matters were one of the topics of discussion.
This was the Queen's seventh meeting with a Pontiff. She had met with Pius XII in 1951, John XXIII in 1961, John Paul II in 1980, 1982 and 2000, and Benedict XVI in 2010.
The meeting overall seemed to be lighthearted and fun between the two. Much of the meeting was covered, despite the one-on-one with Queen Elizabeth and Pope Francis. A slew of paparazzi saw off the Queen in her escort out of the Vatican.
The entire visit to Rome lasted an entire five hours. There's no doubt that they may meet again after such a wonderfully positive and productive visit!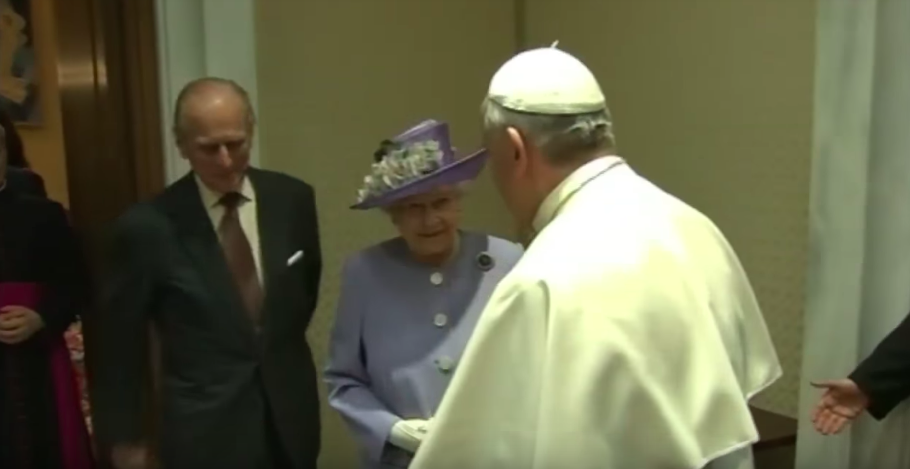 It's no secret that the meeting of Her Majesty and Pope Francis has inevitably built bridges between countries and religions. Many people have taken to social media to express their utmost respect for the Queen using her time to meet with the head of the Catholic Church himself. Many believe this meeting, and more to come, gives them hope for a brighter future with less war. We hope so, too!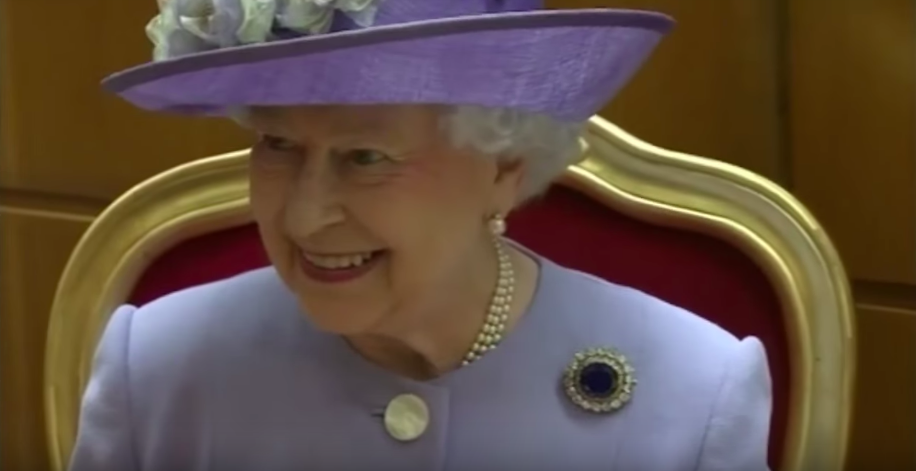 What do you think about Queen Elizabeth's meeting with Pope Francis? Any ideas what it was about? Share this piece with your friends and get their thoughts!