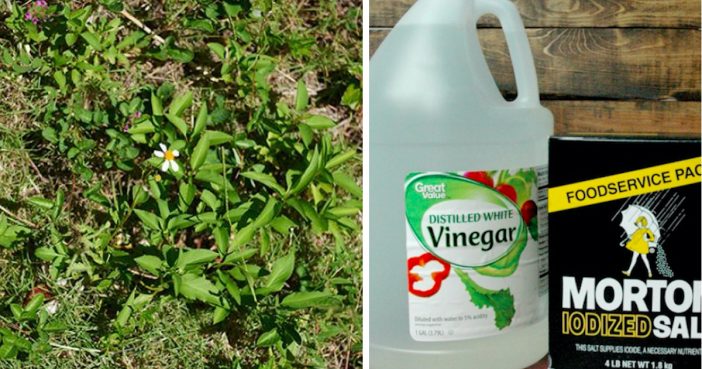 Have you ever wondered why weeds grow all over your yard and garden? In the fall, grassy weed seeds fall from trees and during the spring, then they germinate when the soil temperature finally elevates to 50 to 60 degrees. Basically, May flowers happen because of April showers, but so do May weeds.
If you're tired of seeing weeds ruining your yard and garden, but hate chemical-laden weed killers, you can try these homemade remedies.
1. Salt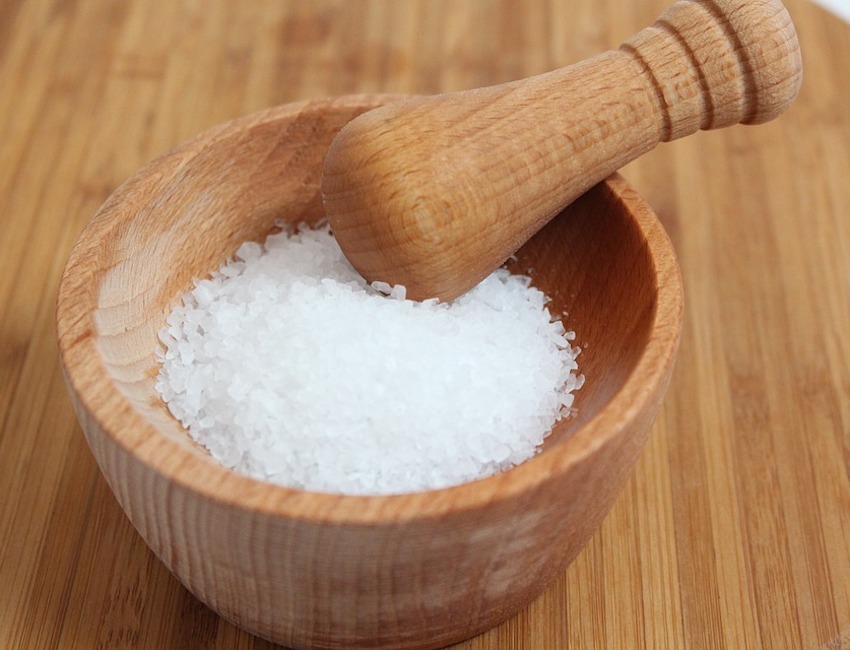 It might seem odd, but you actually can kill weeds with salt, so long as you are cautious and careful. This is a very cheap and effective way to kill weeds; you won't even need to go out and buy supplies.
Create a 3:1 ratio of water to salt mixture. Be careful not to ruin the nearby vegetation; use a funnel to get the salt water directly onto the weeds. You can follow the full set of instructions from Gardening Know How.
2. Mulch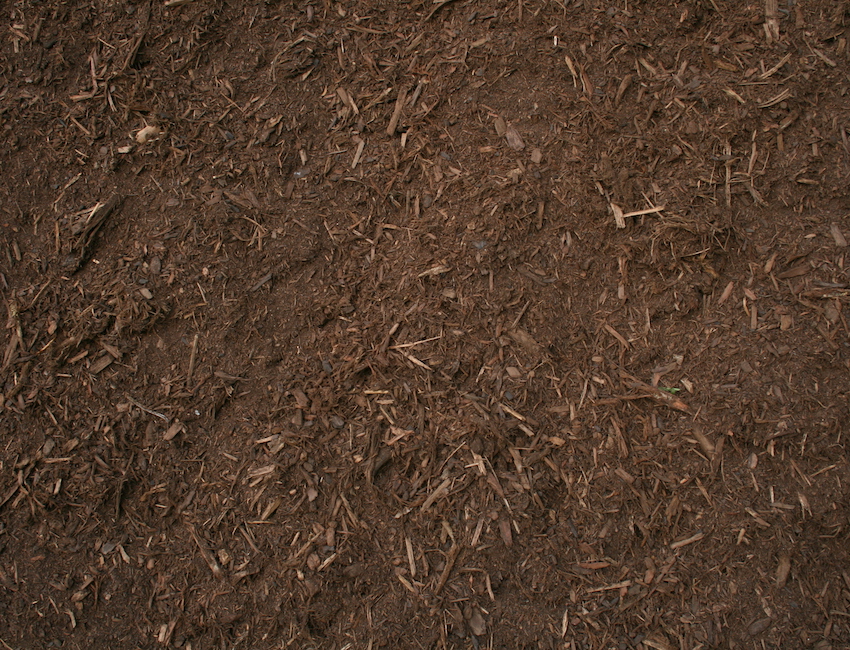 Weeds need sunlight and warm soil to grow, according to Scotts, so a mulch barrier is key when getting rid of weeds. Scotts suggests putting down a 2-to-3 inch level of mulch. By doing this, the mulch will block the weeds' access to sunlight.
3. Straw
Straw will help suppress unwanted plants in your garden and after it breaks down, it will also help fertilize the soil. You can spread it around the garden, but avoid getting too close to stems, so the plants and vegetables have room to get water.
4. Landscape fabric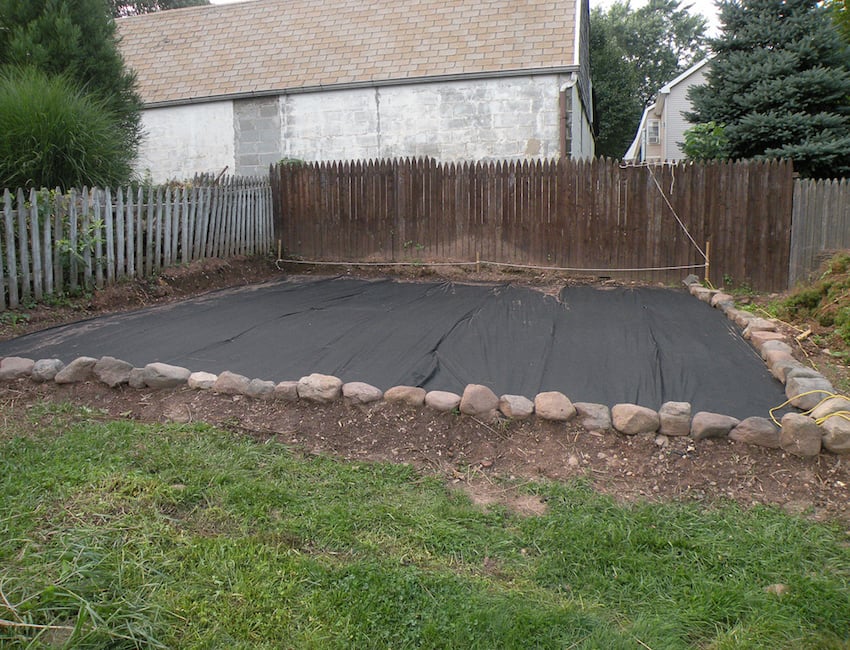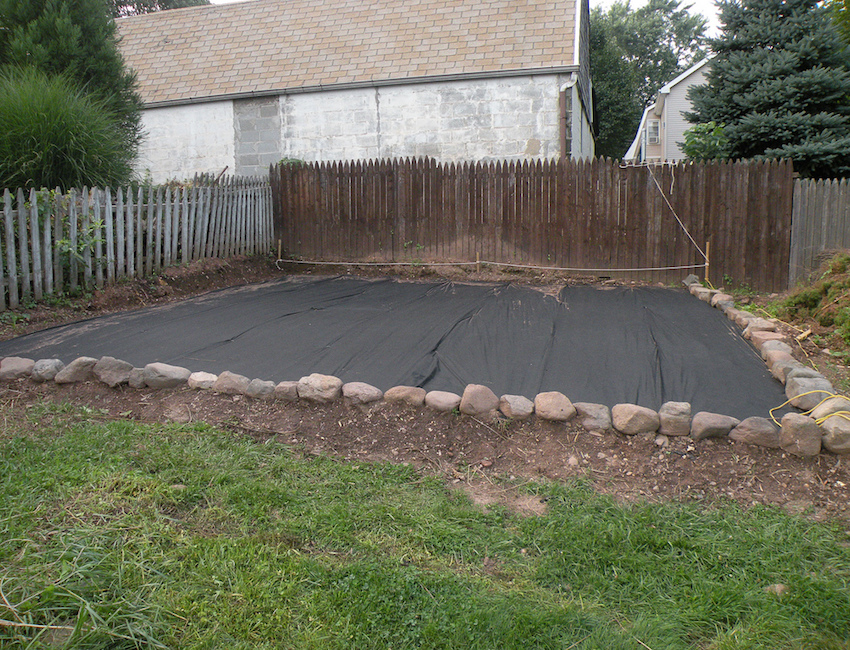 Landscape fabric works as a way to kill current weeds and prevent further weeds. It works as a protective cover for your garden. You can follow DIY Network's easy instructions on how to lay down landscape fabric.
5. Clove oil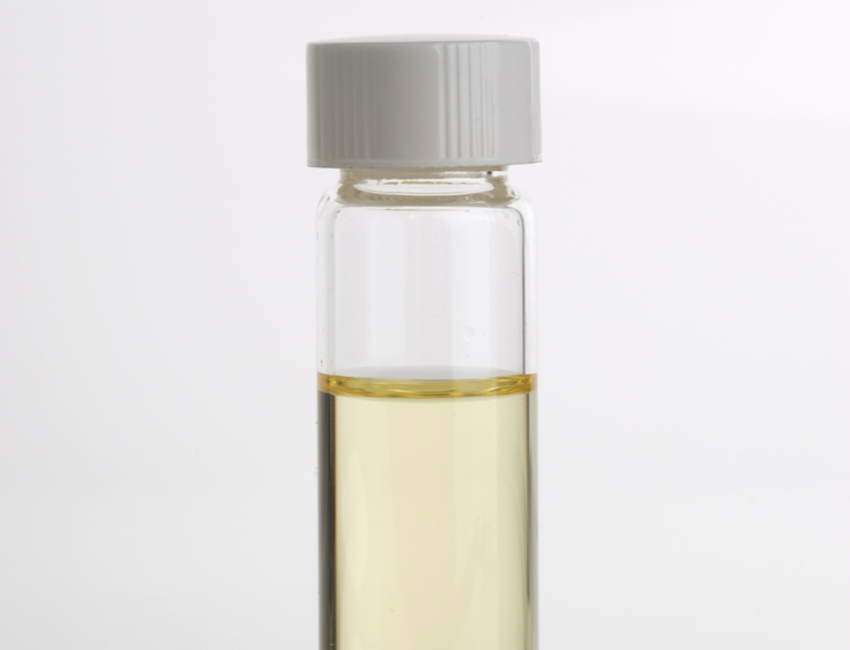 In order to kill weeds using clove oil, you're going to want to get them when they're seedlings. Clove oil can be added to a water-soap mixture to create a clove-oil DIY spray. You can follow the steps at No Dig Vegetable Garden.
6. 3-Ingredient DIY spray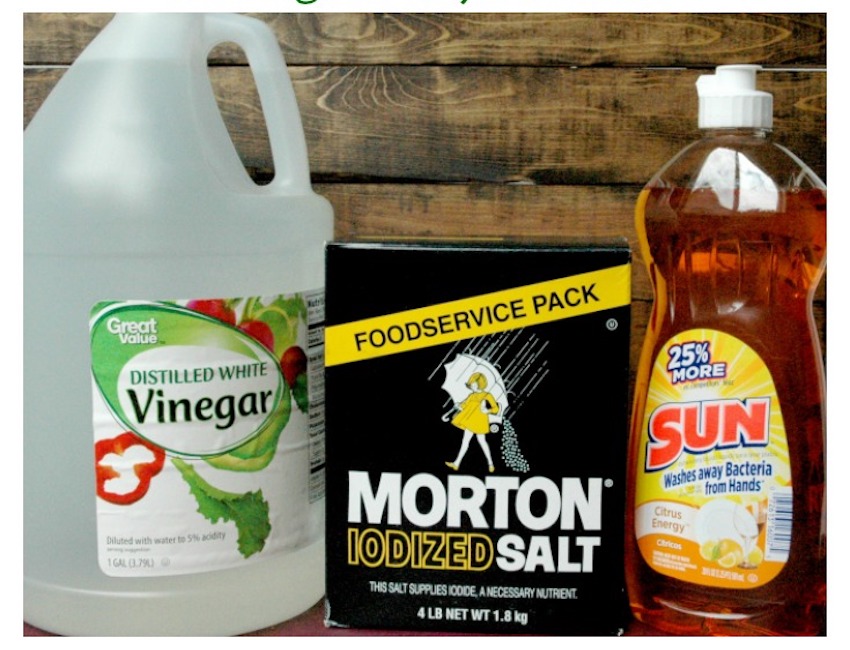 Head to your kitchen and grab some soap, salt, and vinegar. This 3-ingredient spray is so easy to make and you almost always have the supplies in stock. You can follow the tutorial from Saving Cent by Cent for this spray. However, be warned, you can't spray this on grass you want to keep, as it will kill the grass.
7. Rubbing alcohol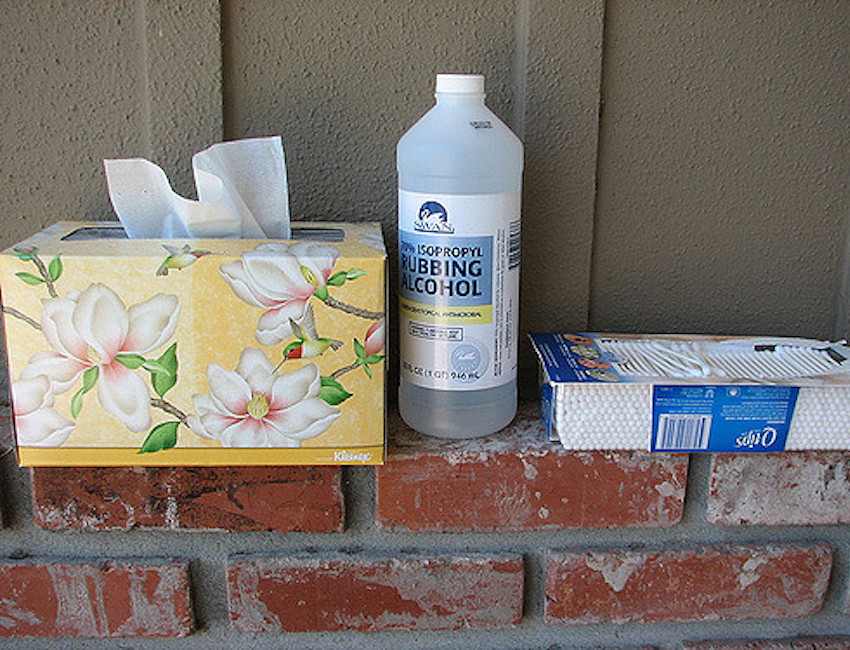 You can use rubbing alcohol, or even drinking alcohol (like gin) to kill weeds. You'll mix the water with the alcohol and spray the weeds. Follow Rachael Ray's instructions here.
8. Cornmeal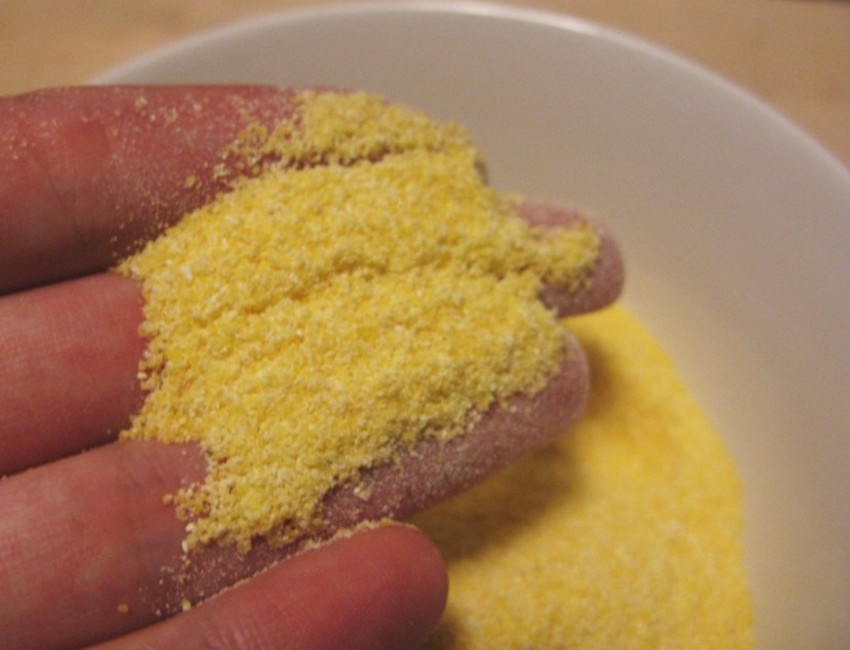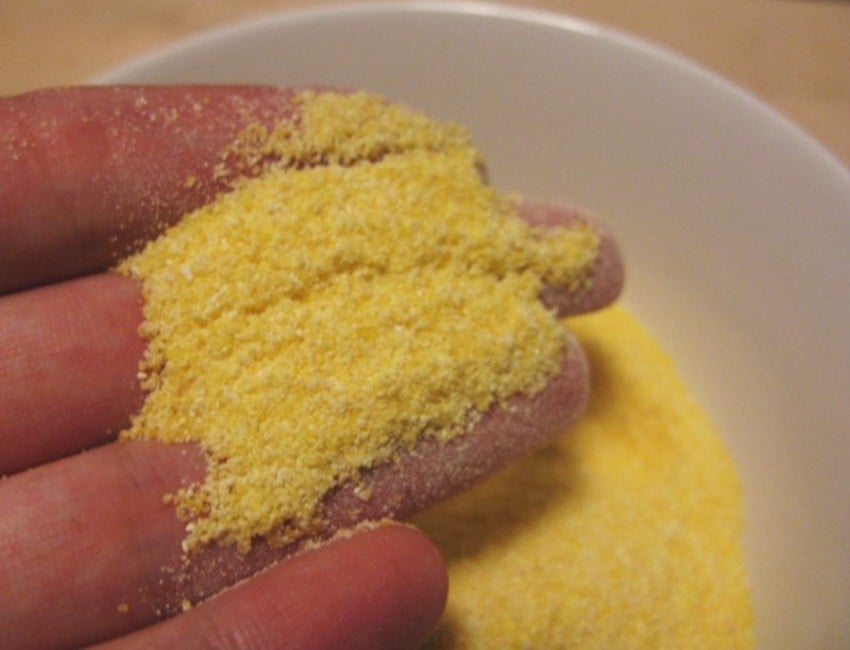 To prevent weeds from growing, you need to plan ahead. For weeds like crabgrass, dandelions, and chickweed, you can sprinkle soil with cornmeal. Cornmeal gluten acts as a natural herbicide against weeds.
9. Baking soda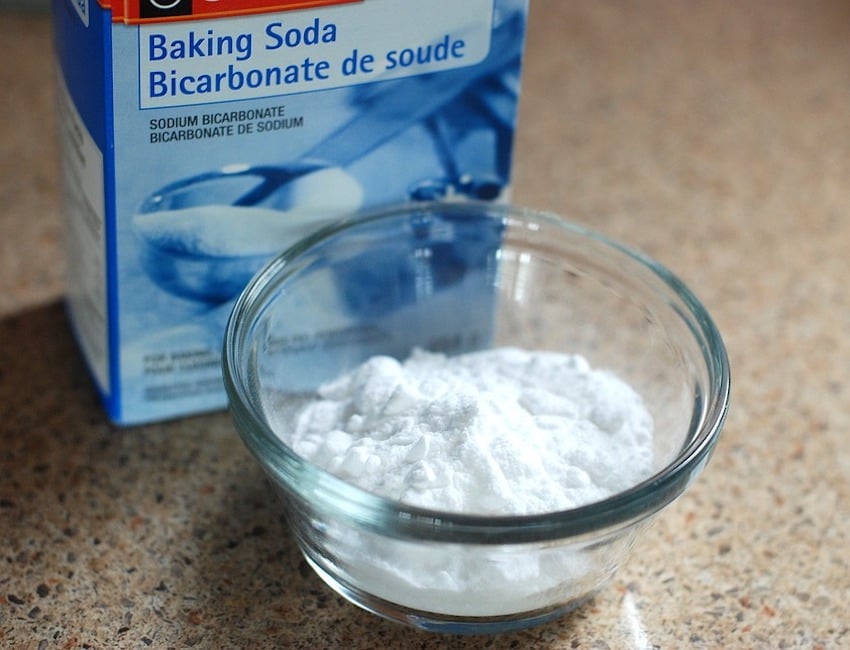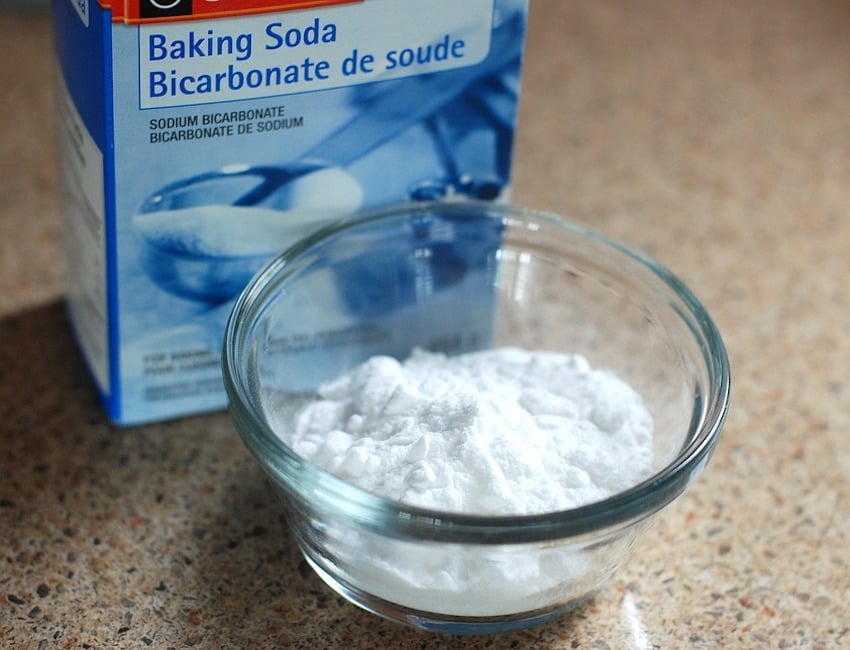 What can't baking soda be used for? To kill weeds, you're going to sprinkle baking soda directly onto the weeds. You can follow the steps for this remedy from SFGate.
10. Boiling water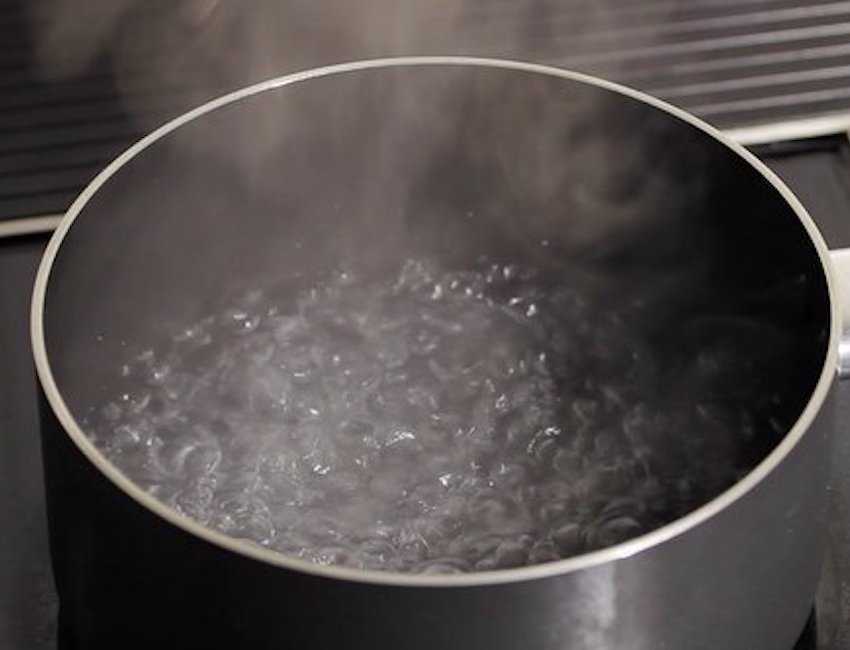 Would you ever have thought to throw boiling water into your garden? Boiling water will kill the weeds in your garden, as well as the other greenery in that area, so be warned that you don't want to blindly throw this all over.
If you liked this list, please SHARE it on Facebook with your friends and family members!
H/T: Country Living