Many people dream about their weddings for years. They think about the venue, the dress, the food, and the ceremony. They picture themselves standing at the end of the aisle across from that perfect person, committing to a lifetime of love together.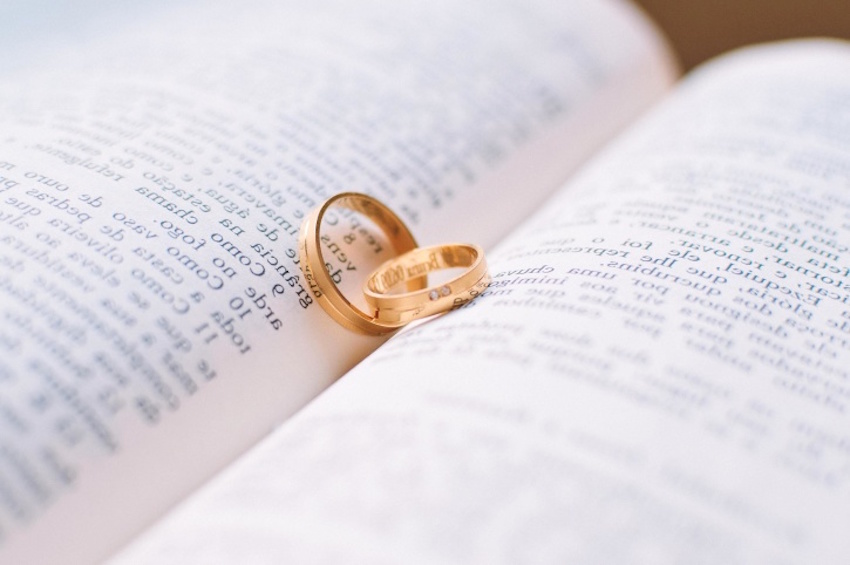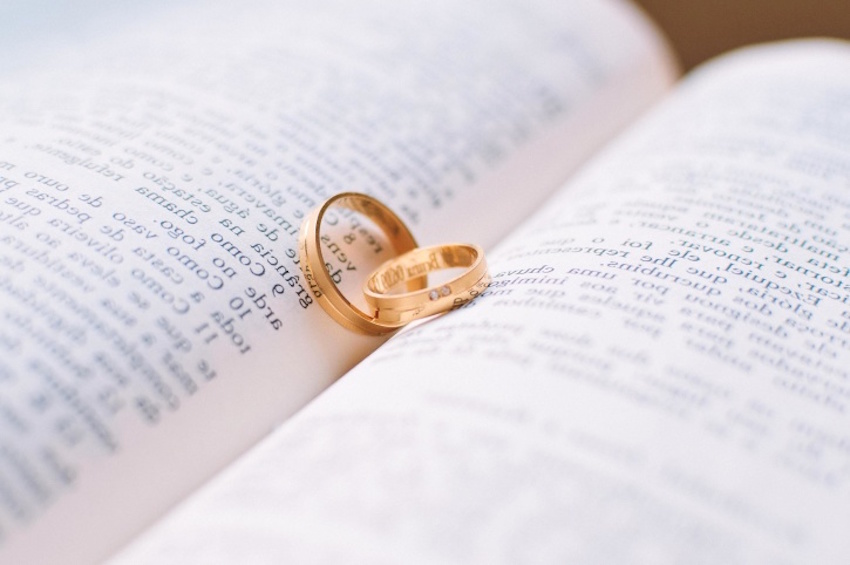 Usually, people imagine a stunning church wedding, a rustic outdoor wedding, or something else that suits their personality.
So, how did a couple end up tying the knot in the garden section of their local Walmart? Great question.
https://twitter.com/ratfaceseb/status/975169010508685312
On Saturday, March 17, 2018, Chrissy Slonaker Torres and Leida Torres tied the knot in a beautiful ceremony — it just happened to take place at Walmart.
https://twitter.com/OmfgTrentt/status/975445073985966080
The women met in 2015 while they were both working at Walmart. The happy couple both still work at the store, located in York, Pennsylvania, as do many of their close friends.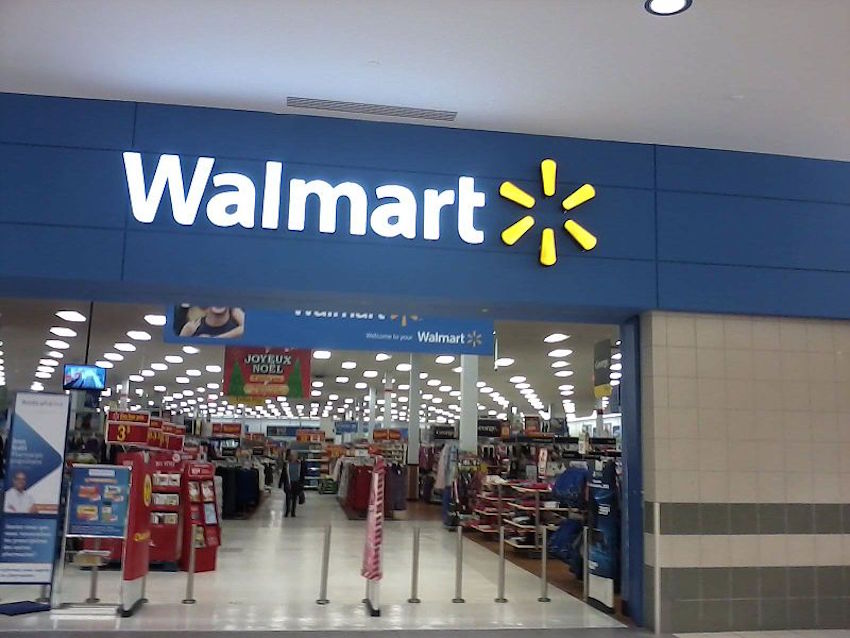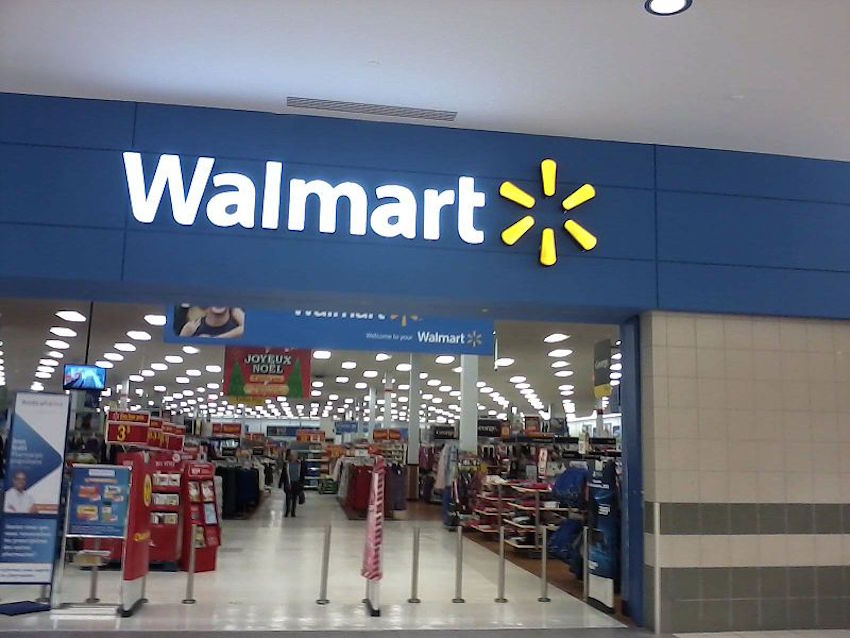 Chrissy was nervous when Leida asked her out, because her previous marriage hadn't ended well. After they went on their first date, though, they both knew this relationship would be something special.
Update: they got married @Walmart bc they both work there and almost all their friends do too, some of whom wouldn't be able to take off to attend the wedding (just read the article on ydr lol) so garden center it was!!

— mom (@starbs_n_carbs) March 19, 2018
When they started planning their wedding in December 2017, Chrissy and Leida realized that because the Walmart is open 24/7, some of their coworker friends would invariably not be able to attend their nuptials. Although they originally wanted to host the wedding at their home, they quickly concluded it wasn't the best location.
They were upset that their friends might not be able to make it to their wedding, so they decided to come up with a new plan: they would get married at the store!
My AUNT WAS THE FIRST LESBIAN COUPLE TO GET MARRIED AT WALMART, she's so kind hearted and doesn't deserve hate, please go check out their story on https://t.co/KfbtgYKVAS before you go being mean. #lovewins #share pic.twitter.com/0wI0xSc9TQ

— DesTheBest. (@DesTheBestTf) March 19, 2018
That's how Chrissy and Leida ended up tying the knot in the garden section of Walmart. Their coworkers set up a tent in the garden section, rolled out a carpet, set up flowers, and organized the patio furniture.
Both wedding guests and Walmart customers were impressed with the ceremony.
While some people have criticized them for their choice, the women know they made the right decision for themselves and their friends.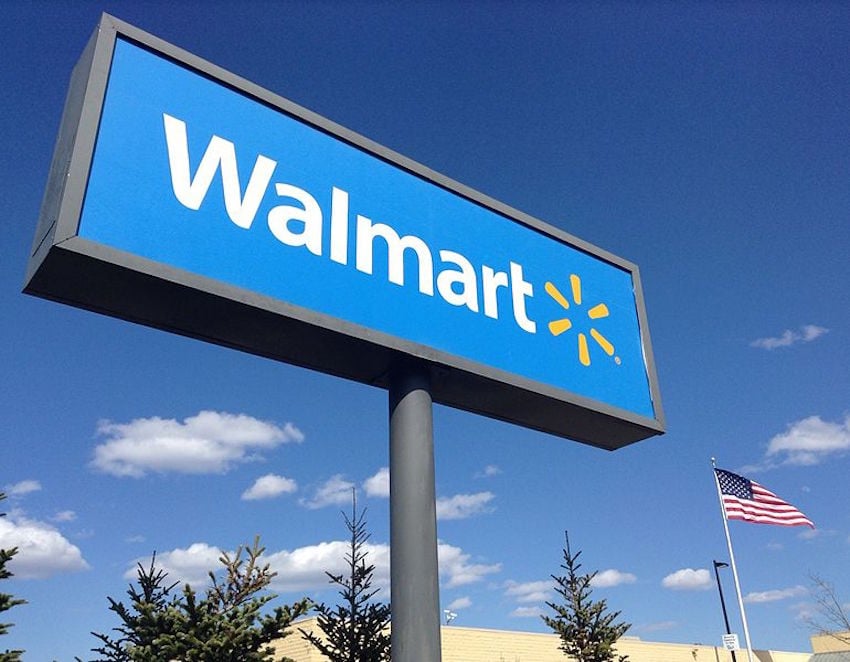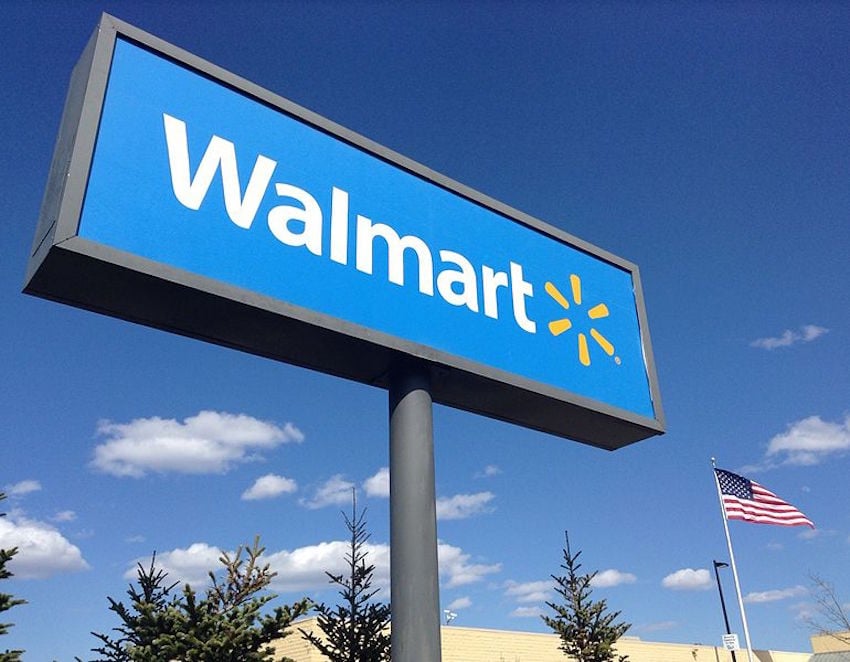 And some people online have been amazingly supportive of the couple — even Walmart sent them congratulations on Twitter.
Congrats Chrissy and Leida! 🎉 https://t.co/qXENAP5mVh

— Walmart World (@WalmartWorld) March 19, 2018
What a heartwarming reason for a unique Walmart wedding. If you love sweet love stories like this one, please share this article!