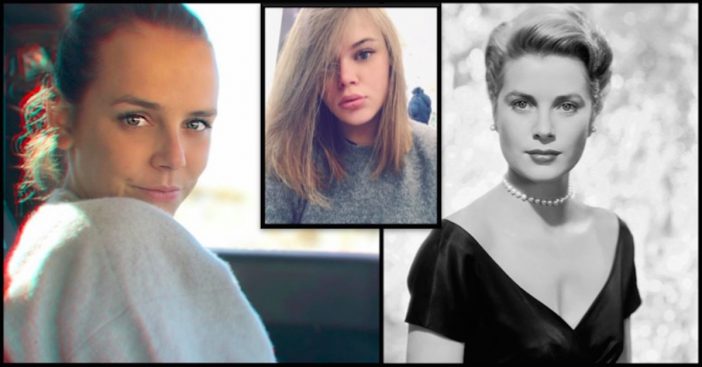 Grace Kelly was only 26 when she retired from acting to become the Princess of Monaco, but she was already a household name across America.
At age 20, Grace Kelly started appearing in theater productions and live television broadcasts. Four years later, she skyrocketed to fame when she appeared alongside Clark Gable and Ava Gardner in Mogambo. She went on to have leading roles in The Country Girl, High Noon, and a number of other films.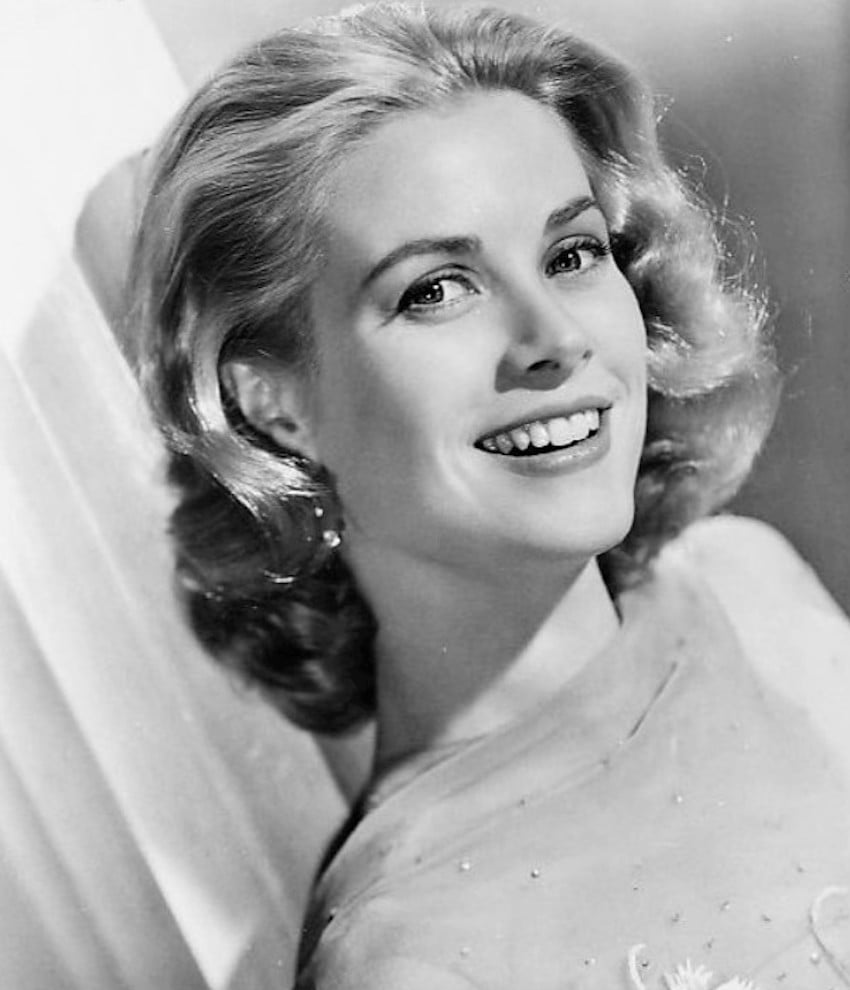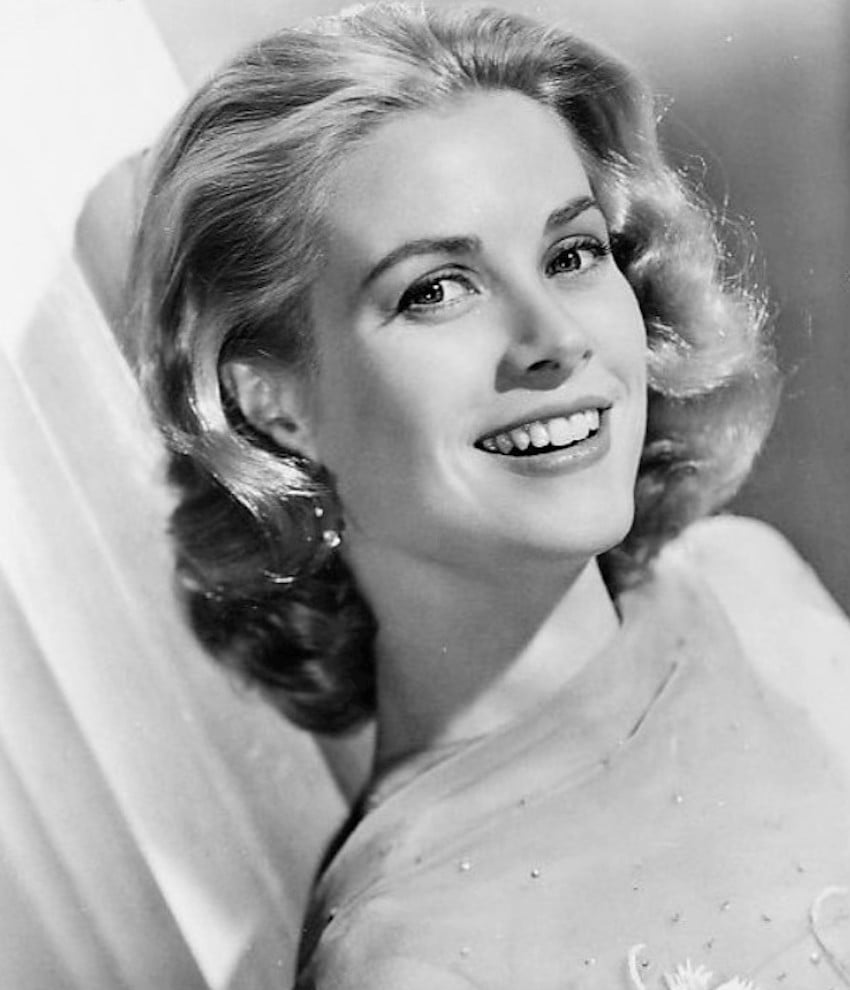 On May 6, 1955, Grace met Prince Rainier III in Monaco. When she returned to America after they first met, the two began secretly corresponding with one another. On April 18, 1956, Grace and Prince Rainier got married in a civil ceremony — they had a religious ceremony the next day.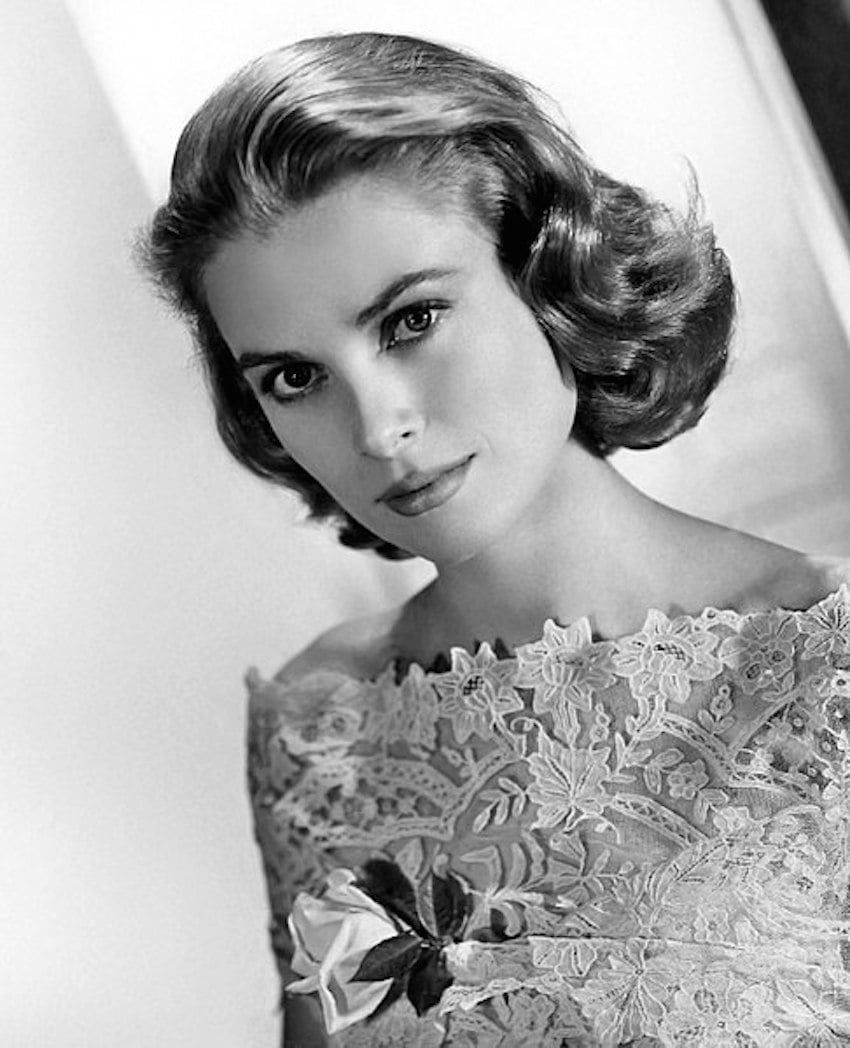 The two went on to have three children: Princess Caroline, born January 23, 1957; Prince Albert, born March 14, 1958 (the current Prince of Monaco); and Princess Stéphanie, born February 1, 1965.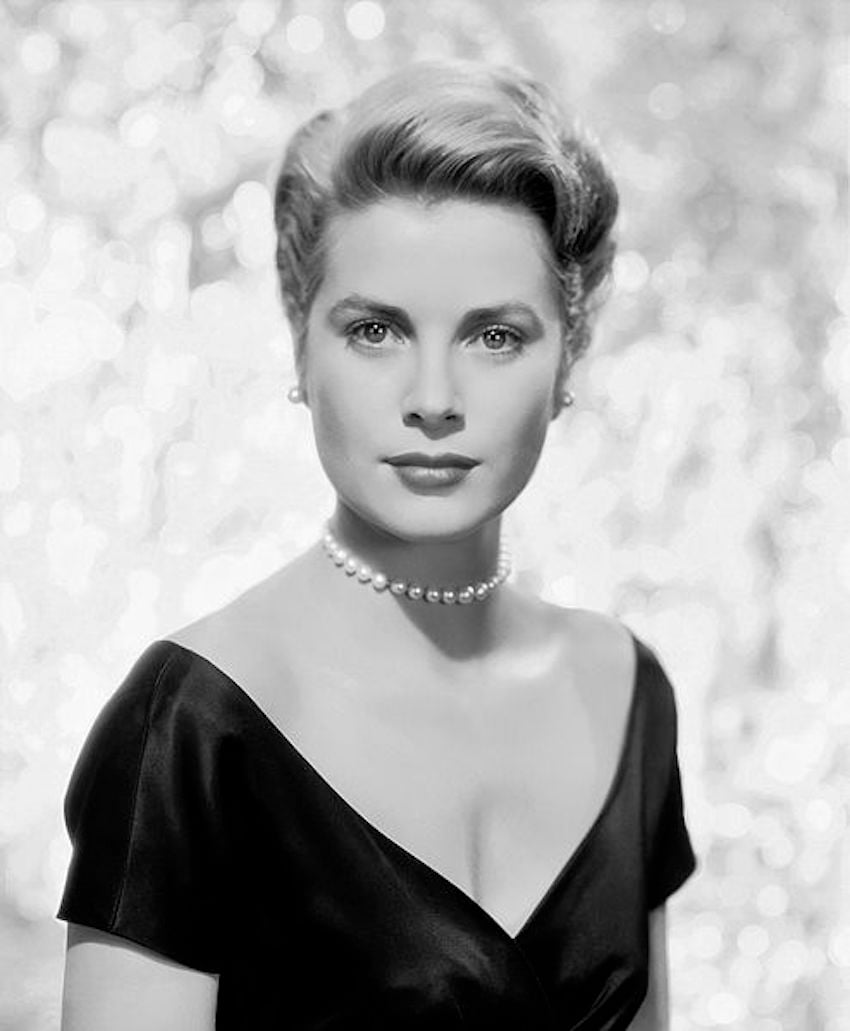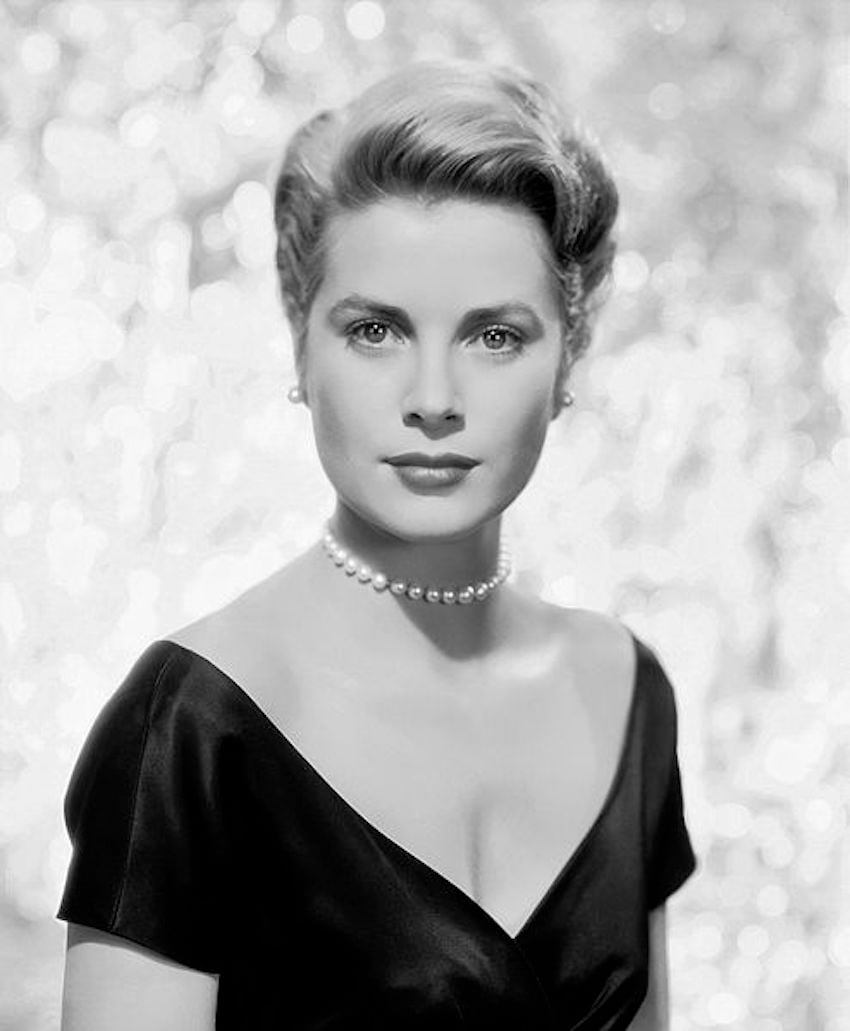 Although Princess Grace passed away in 1982, her legacy lives on through her children and grandchildren. Grace Kelly now has 11 grandchildren and 4 great-grandchildren.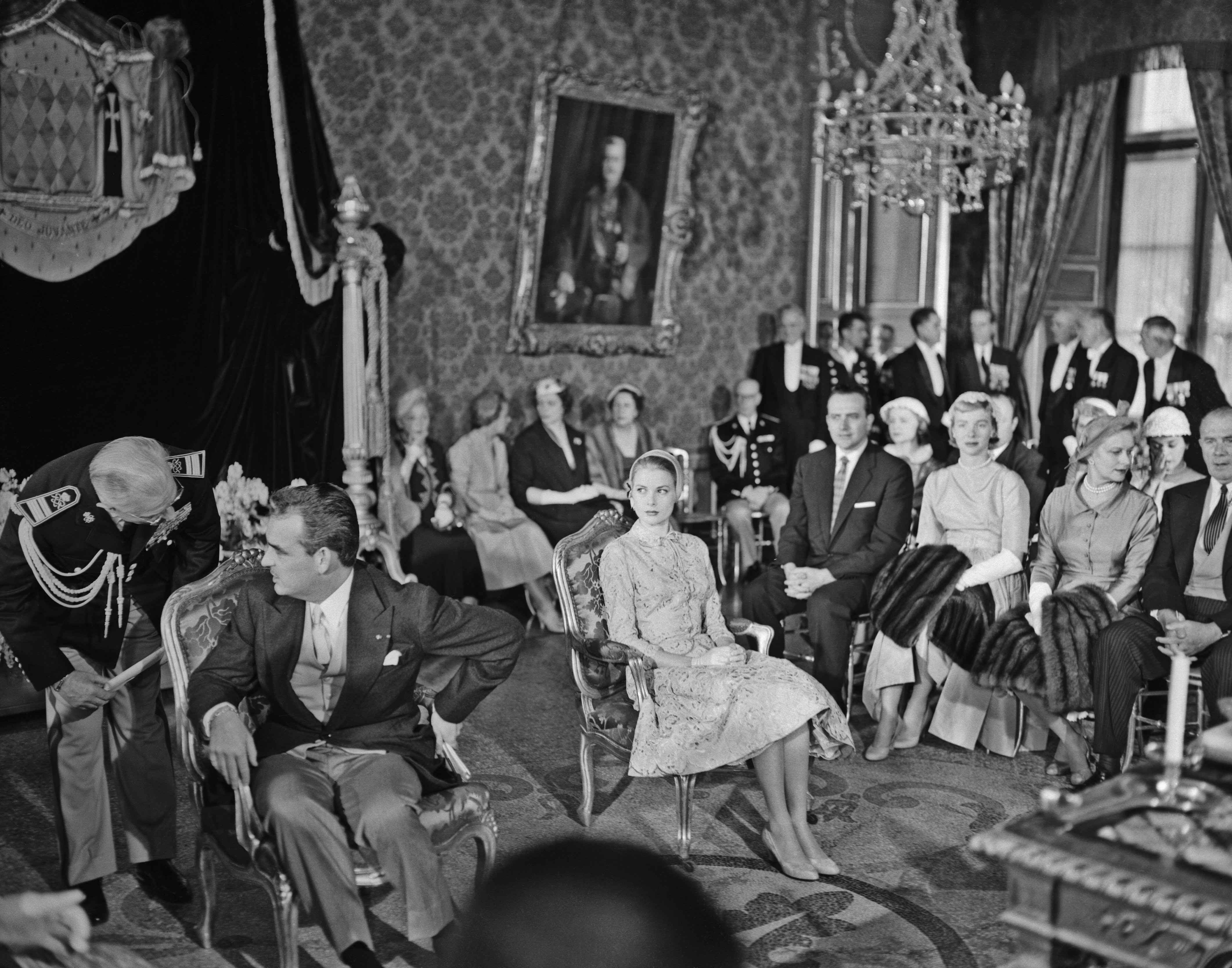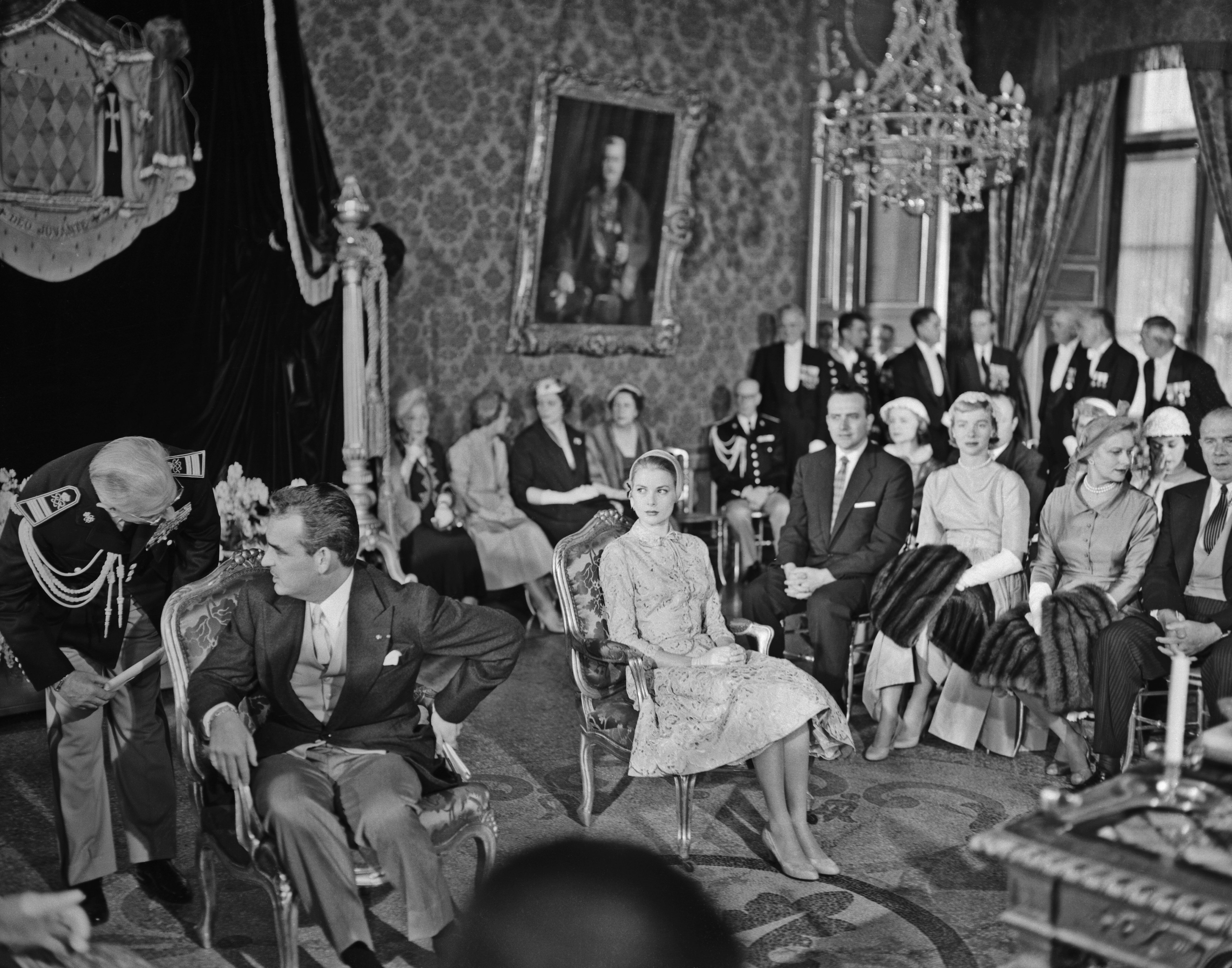 Take a look at her 6 beautiful granddaughters below — do you think any of them resemble their grandmother?
Charlotte Casiraghi
https://www.instagram.com/p/BcbYLWXAPZH/?hl=en&taken-by=charlottexcasiraghi
Charlotte Casiraghi, born in 1986, is Grace Kelly's oldest granddaughter. She is the daughter of Princess Caroline and Stefano Casiraghi. Charlotte has a son, Raphaël, with ex-boyfriend Gad Elmaleh.
Jazmin Grace Grimaldi
https://www.instagram.com/p/BhztEc_hHAF/?hl=en&taken-by=jazmingrimaldi
Jazmin Grace Grimaldi, born in 1992, is the oldest child of Prince Albert. She is the daughter of the Prince of Monaco and Tamara Rotolo, a real estate agent. Prince Albert did not publicly admit he was her father until 2006. Jazmin attended Fordham University in New York City from 2010-2014.
Pauline Ducruet
https://www.instagram.com/p/BQ5uArBFTAb/?hl=en&taken-by=paulinedcrt
Pauline Ducruet, born in 1994, is the daughter of Princess Stéphanie and Daniel Ducruet. Pauline has an associate degree in fashion design from Parsons. In her youth, she was involved in gymnastics and diving. Now, Pauline is very active on social media.
Camille Gottlieb
https://www.instagram.com/p/BdSx_R-FIlK/?hl=en&taken-by=camillerosegottlieb
Camille Gottlieb, born in 1998, is the younger half-sister of Pauline. Camille is the daughter of Princess Stéphanie and Jean-Raymond Gottlieb, a former palace guard. Many people think Camille looks just like her grandmother.
Princess Alexandra Of Hanover
https://www.instagram.com/p/Bhlir6ShRm_/?hl=en&tagged=alexandradehanovre
Princess Alexandra, born in 1999, is the daughter of Princess Caroline and her current husband, Prince Ernst August. Princess Alexandra is reportedly a competitive figure skater.
Princess Gabriella, Countess of Carladès
https://www.instagram.com/p/BhM0Q8jA4mj/?taken-by=royalchildren
Princess Gabriella, born in 2014, is the youngest of Grace Kelly's granddaughters. She is the daughter of Prince Albert and Princess Charlene. She is second in line for the throne, behind her twin brother, Hereditary Prince Jacques.
If you loved Grace Kelly, don't forget to share this article with your friends!
[H/T: Woman's World]