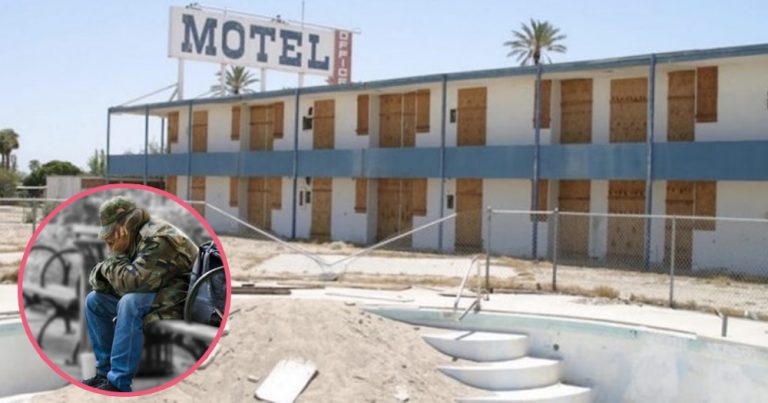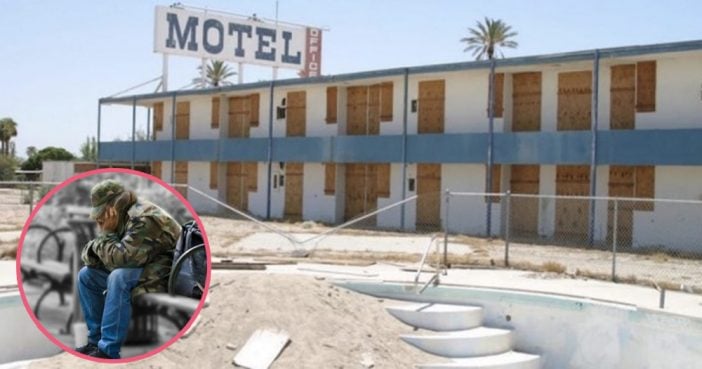 This story was originally written by Paul Fox for BoredomTherapy.com
There are over 500,000 homeless men and women living in the United States. With numbers like that, it seems like there's almost no way we could possibly find a solution to this problem.
But in the city of Los Angeles, they may have finally found a way to help these fellow citizens get off the streets… and when you see what it is you'll be amazed.
The city of L.A. has gone to great lengths to try to help their rising homeless population.
But for such a large problem, they needed to get creative. So they decided to… turn old motels into homeless shelters!
The project is being spearheaded by the non-profit Step Up. They hope to have all the shelters up and running by 2017.
Step Up On Vine is just one of the completed transitional apartments, and it's been highly successful. Tenants can move in on a first come, first served basis, and they're able to stay for as long as they want.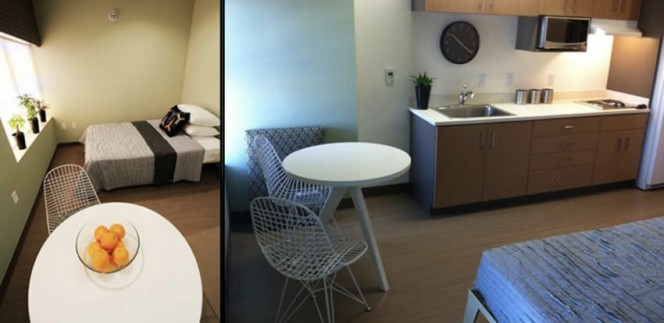 Additionally, L.A. is trying to incentivize landlords to provide the homeless with housing.
Since these efforts began, homelessness in Los Angeles has decreased by 30%. It's clear that it's working, but it's only just begun!
Thanks to Proposition 41 and the people at Step Up, the end of veteran homelessness in Los Angeles is finally a realistic goal.
Can you believe they're doing this? We hope more cities try to make this and put an end to homelessness once and for all!
Share this heartwarming project with your friends below, and visit Step Up to learn how you can help!
Credits: boredomtherapy.com