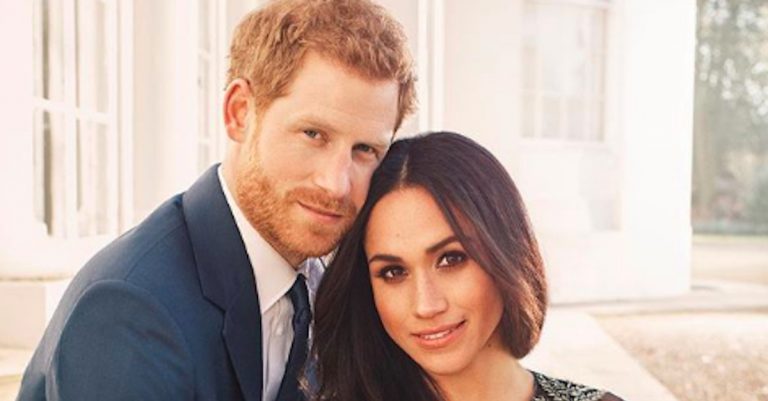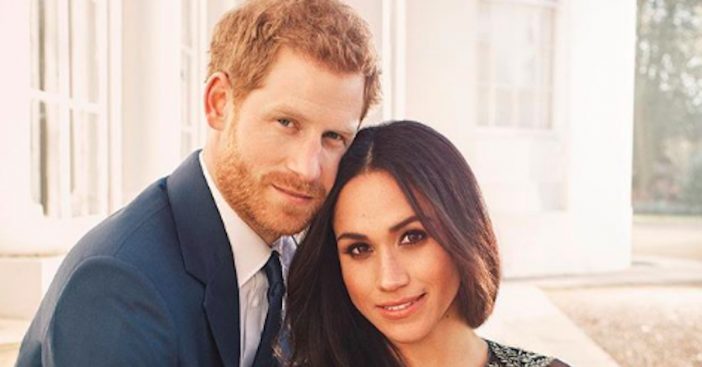 It is finally May and no, we haven't been waiting for the flowers that April showers bring. It's the month of the royal wedding! HRH Prince Henry of Wales is set to marry his fiance, Meghan Markle. For years, we've all watched Prince Harry become the honorable man that he is, but we've all wondered if he'd ever settle down like his older brother, Prince William.
https://www.instagram.com/p/Bc9qZ4vgFKA/?hl=en&taken-by=kensingtonroyal
In 2016, Prince Harry began a very low-profile relationship with actress Meghan Markle and they managed to not be photographed together during that time in their relationship. In late 2016, Kensington Palace announced that Harry was in a relationship and had been for a few months.
It wasn't until September 2017 that the couple made their first public appearance together, at the Invictus Games. Around that time, Meghan Markle was interviewed by Vanity Fair and she opened up about her relationship with Prince Harry.
https://www.instagram.com/p/BfJThdmAb52/?taken-by=kensingtonroyal
After the interview, rumors began to swirl that engagement news would soon follow. Sure enough, Kensington Palace confirmed in November 2017 that Prince Harry had proposed to Meghan Markle in the privacy of their own home earlier that month.
Now, here we are, counting down the days until their wedding. The date has been set, for May 19, 2018, and the world cannot wait.
https://www.instagram.com/p/BeGjT31gJu0/?taken-by=kensingtonroyal
The date is perfect too, as there will be no conflicts for the family, as Prince Harry's older brother just welcomed his third child, Prince Louis Arthur Charles, with his wife, Catherine, the Duchess of Cambridge, over a week ago. So, the newest prince will not steal the thunder from his uncle!
If you do not have the ability to go to watch the wedding at St. George's Chapel, or from the streets of Windsor to Windsor Castle for the procession, don't fret. There is a way to watch this royal wedding, no matter where you are in the world!
https://www.instagram.com/p/Bhw3cJpBeQL/?hl=en&taken-by=kensingtonroyal
Here are all of the channels and times to watch for the royal wedding:
BBC America
BBC America will simulcast BBC One's coverage of the wedding, the time has yet to be confirmed.
You can watch BBC America with YouTube TV.
ABC
ABC will run coverage from 5 A.M. to 10 A.M. (EST) on Good Morning America, hosted by Robin Roberts and David Muir.
You can watch on your TV, or online through ABCNews.com and GoodMorningAmerica.com.
NBC
The TODAY show will run the longest coverage window of US channels, from 4:30 AM to 11 A.M. (EST), hosted by Savannah Guthrie and Hoda Kotb. Megyn Kelly, Kathie Lee Gifford, Al Roker, and Sheinelle Jones will also hop onto the coverage to give commentary!
CBS
Coverage will kick off at 4 A.M. (EST) with Gayle King and Kevin Frazier.
If you have a Hulu live package, YouTube TV package, or Sling TV, all three platforms will be streaming the royal wedding live.
For any live coverage, if you're just tuning in to watch the vows, make sure you're at your computer or TV by 7 A.M. (EST) at the very latest!
Will you be tuning in?