This story was originally written by Aubrey Almanza for townandcountrymag.com
Jackie Kennedy was one of the most photographed women in the world and she always looked good in those pictures. Jackie was known for her classic style that also managed to be on trend. That extended from her pillbox hats to her exquisite fashion sense and her beauty regimen.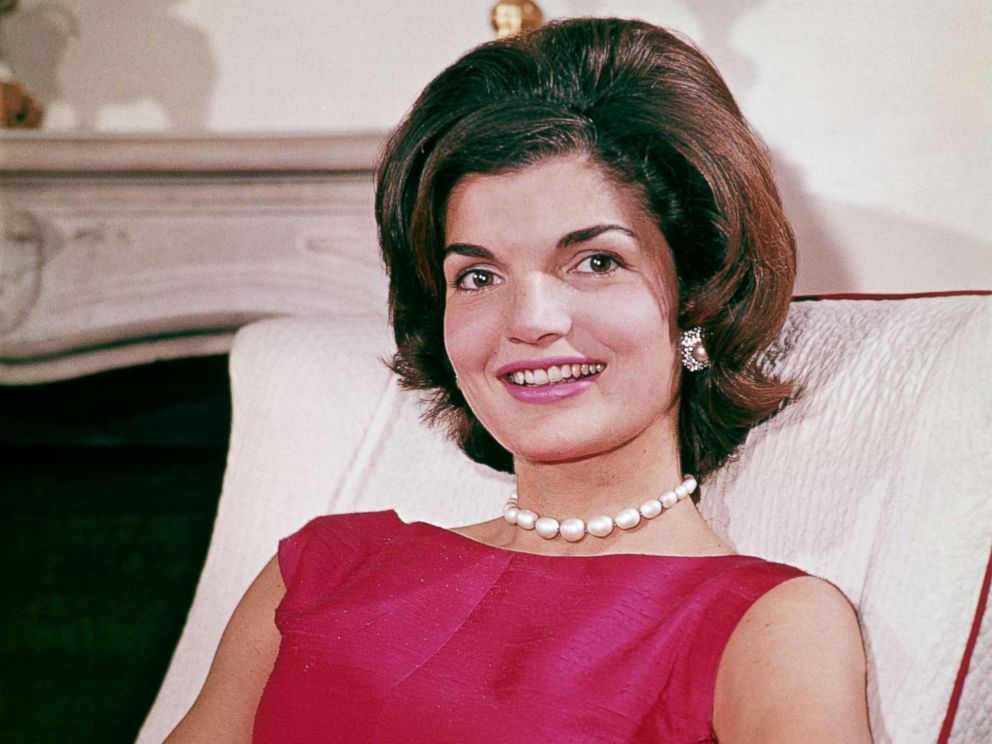 While Jackie was born with good looks, she also did the groundwork necessary to maintain her natural beauty—she was incredibly athletic, regularly exercised, and ate properly (it helps to have the White House chef on hand)—and stuck to a careful beauty regimen that lasted her entire life. While we can't all have Jackie's good looks, we can all learn from her beauty lessons:
1. WASH WITH SOAP FROM THE DEAD SEA.
Ever the world traveler, Kennedy was exposed to countless international beauty products, but she particularly loved Erno Lazlo's Dead Sea Mud Soap. Rich in minerals like calcium, potassium, and magnesium, the soap works to heal and invigorate, while the mud's fine salt granules exfoliate without stripping your skin of its natural oils.
2. PICK A SIGNATURE SCENT.
Kennedy's preferred fragrance, which she wore daily, came from House of Krigler, a luxury French perfumery founded in 1879. "Lovely Patchouli 55," a sensuous perfume with notes of amber, bergamot, patchouli, and leather, was her scent of choice.
3. TAKE GOOD CARE OF YOUR EYEBROWS.
Long before Brooke Shields debuted in Blue Lagoon, Kennedy made the case for a strong brow. To steal her look, make sure your eyebrows are always filled in and blended using a pencil like this one from Anastasia Beverly Hills. Eyebrows should also be sharply arched and well-groomed. (Kennedy was a lifelong perfectionist.)
4. MASTER THE LAZY-DAY LOOK.
Even the seemingly perfect first lady had off-days. When your hair refuses to cooperate, steal her method of wrapping a silk scarf—preferably one by Hermès (pictured here)—around your head. If you don't have time to apply a full face of makeup, reach for a pair of oversized black sunglasses to conceal dark circles.
5. INVEST IN LUXURIOUS FACE CREAM.
While Kennedy aged gracefully, her skin suffered from a bad smoking habit. To keep her face looking youthful and radiant, she relied on Erno Lazlo's Phormula 3-9 Repair Cream, a heavy moisturizer which claims to "protect skin from free radical damage and oxidative stress." As was the case with many of her favorite things, the cream is pricey, but it delivers hydrated skin no matter your vices.