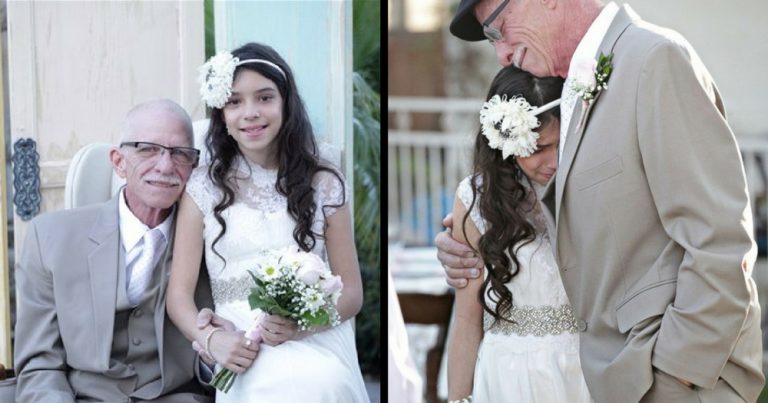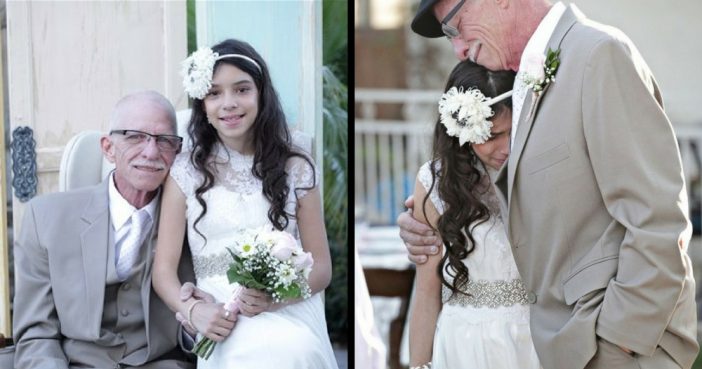 A dying father has given his young daughter a memory to last a lifetime, ensuring he will be by her side when she walks down the aisle one day — even if he won't be able to stand next to her.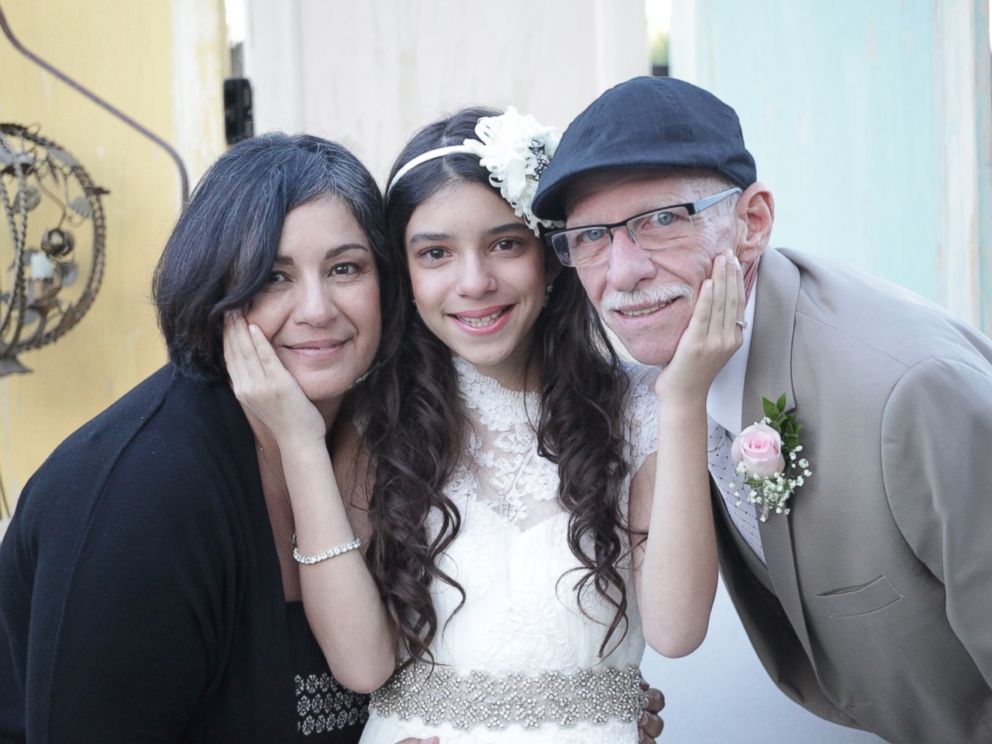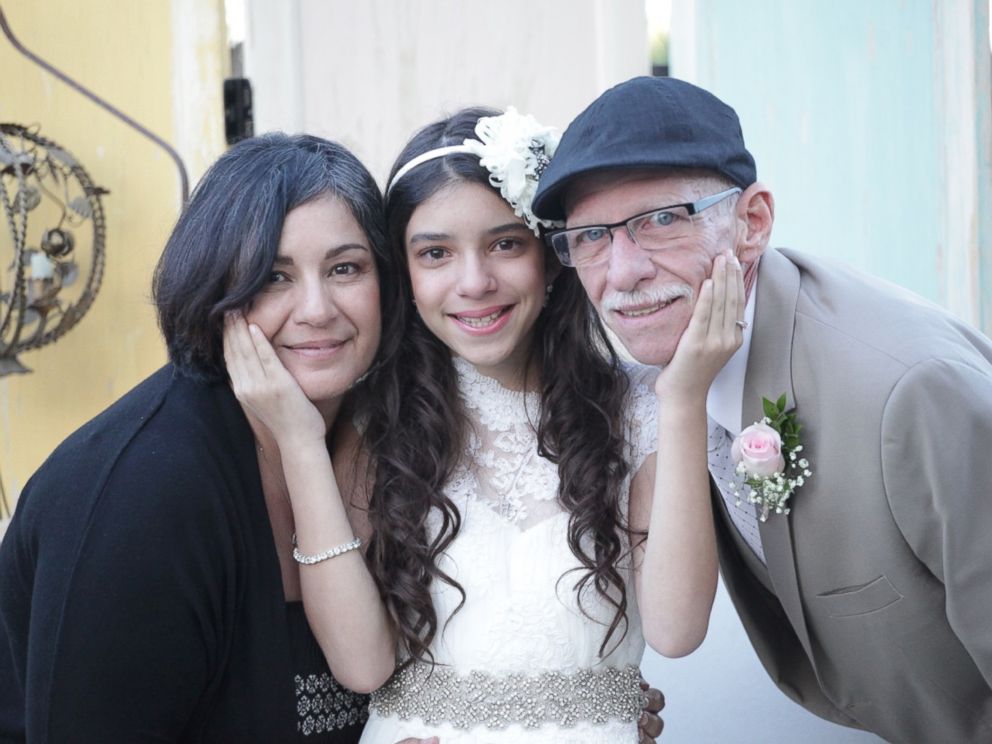 After Jim Zetz, 62, was diagnosed with stage 4 pancreatic cancer last year, he reached out to photographer Lindsey Villatoro to make sure he and his family could capture some happy moments on film.
Villatoro, a professional lifestyle, family and wedding photographer based in Menifee, Calif., also specializes in photo sessions with people who are sick or have terminal illnesses, so they can create lasting memories with their loved ones.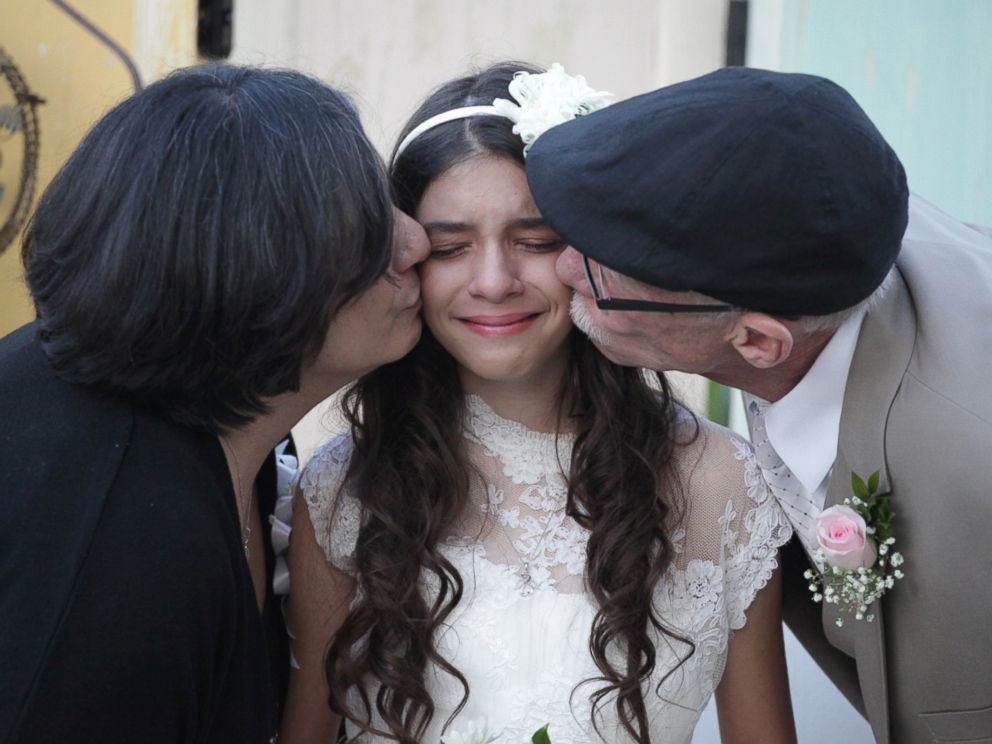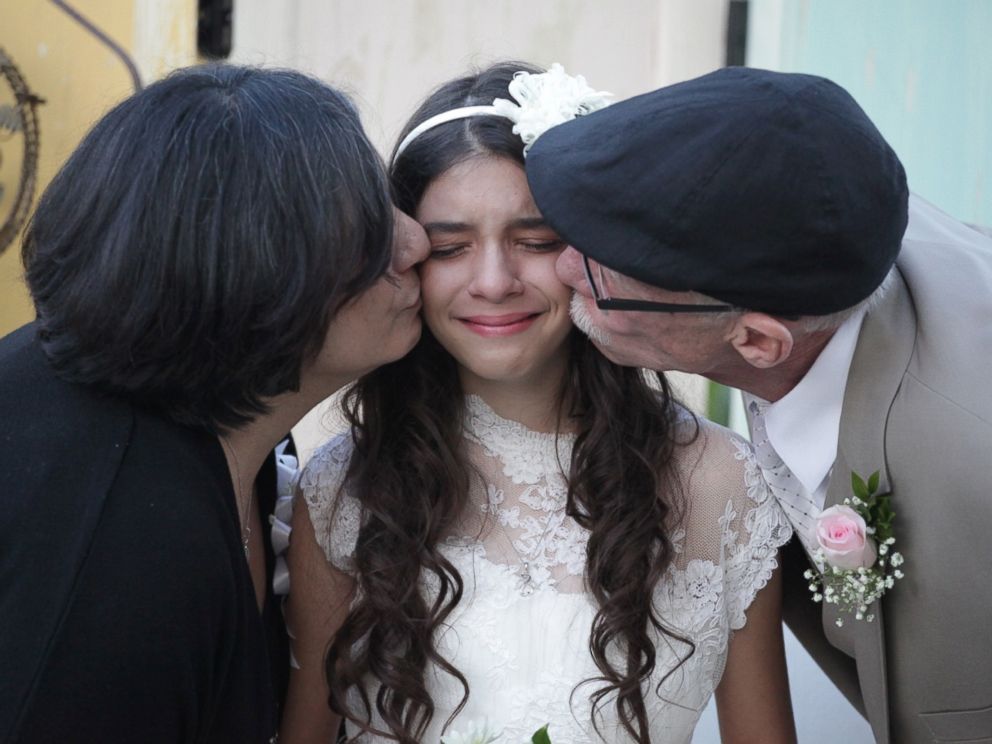 She was inspired to do this two years ago when a friend asked her to take photos of her last months with her husband who had been diagnosed with cancer. After the husband passed away, Villatoro said she realized she could give other families the same opportunity that had meant so much to her friend.
"I decided that I can give someone the gift that people don't even think about," she told TODAY.com. " I wanted to not just photograph people for memories, but for lasting impressions."
Zetz and his wife Grace met Villatoro for a photo session, and the photographer offered to return and give them a free sitting with their daughter Josie, who would be soon celebrating her 11th birthday.
As a mother of three girls, including one who is Josie's age, Villatoro was especially moved that Josie would be losing her father so young and wanted to do something special for her birthday. That's when she came up with an unusual but moving idea.
"I have an 11-year-old, so I basically just thought, if her dad wasn't here, what would she want?" Villatoro said. "And I just thought about Josie being at her wedding in 20 years, and all of a sudden this video pops up and it's this little girl in an oversized wedding dress [walking down the aisle] with her dad."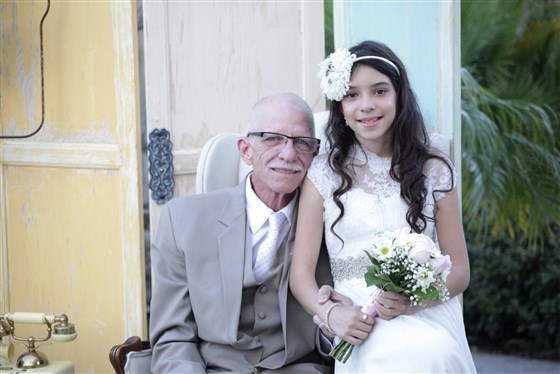 After getting the approval of Josie's mother, Villatoro was able to organize the surprise event in three days, securing a designer gown, hair and makeup, flowers, catering and even a pastor on short notice for the mini-"wedding," which was held in the Zetzs' backyard.