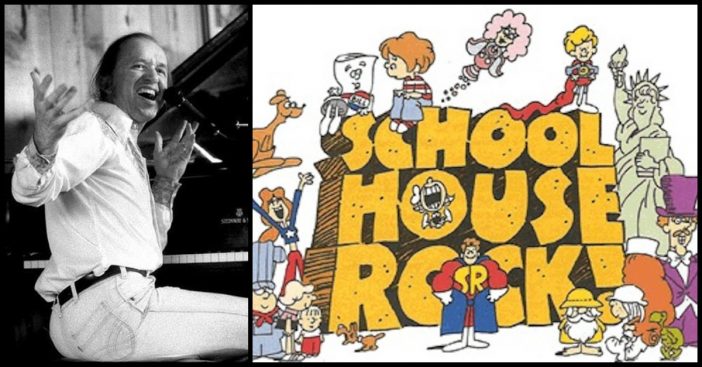 If you ask many adults what their favorite way to learn as children was, they'd say the same thing: with Schoolhouse Rock! The animated musical shorts actually made learning fun! The educational songs and clips covered a variety of topics, from government, to grammar, to math and history.
The composer (and performer) of Schoolhouse Rock!, Bob Dorough, passed away April 23, 2018, at the age of 94. Bob worked as a pianist, singer, composer, producer, songwriter, and arranger throughout his career, but he is most well-known for his work on Schoolhouse Rock!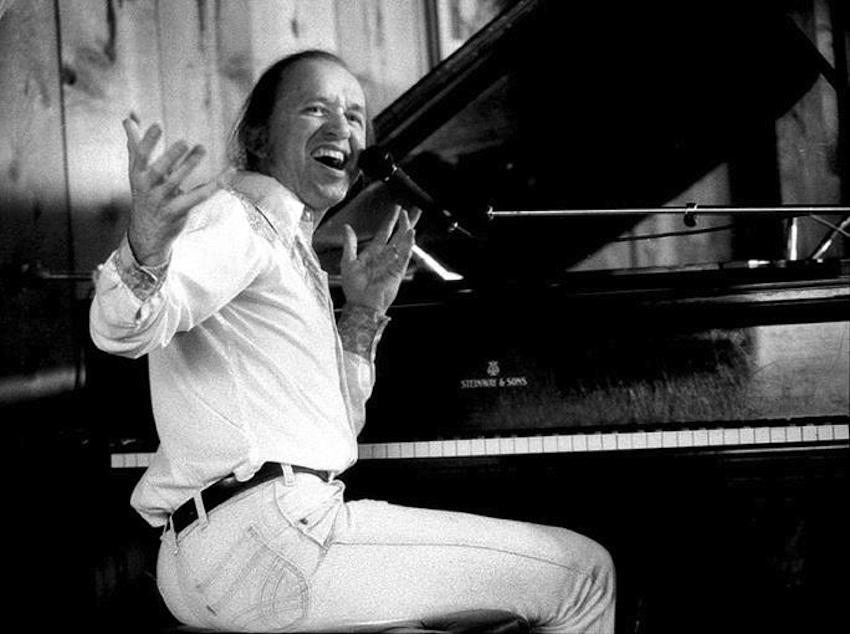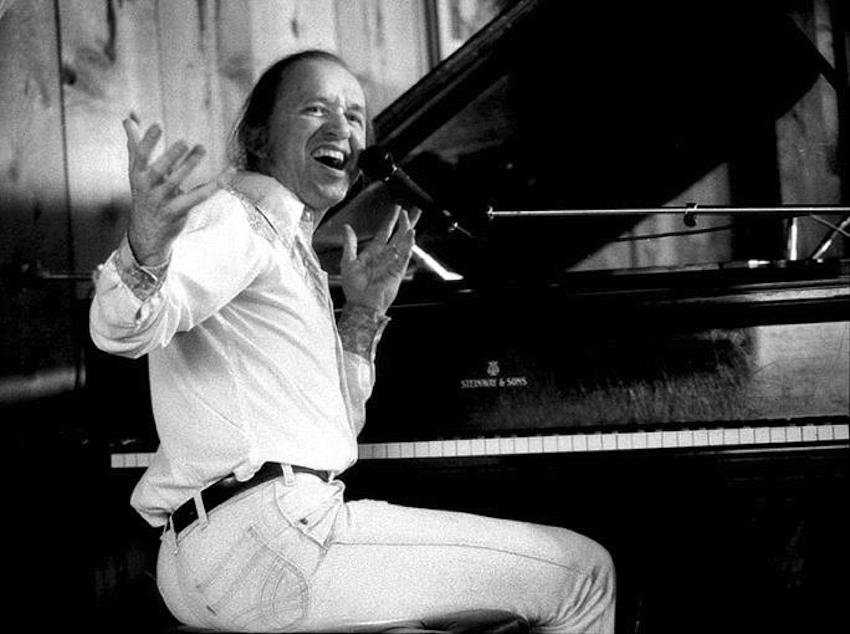 Bob worked with other incredible artists through the years, like Miles Davis, Sugar Ray Robinson, and Blossom Dearie.
Bob Dorough, who helped teach an entire generation how a bill becomes a law, how conjunctions work, about the shot heard 'round the world, and more, has died at age 94. Always love me some Schoolhouse Rock! pic.twitter.com/0VsWYAUeDa

— Mitchell Karr (@KarrMitchell) April 24, 2018
Robert Lrod Dorough began his life in Cherry Hill, Arkansas in 1923. His family then moved to Plainview, Texas, where Bob grew up.
https://twitter.com/justintheemc/status/988836164097531905
During the Second World War, Bob was part of many army bands. After the war, he went to North Texas State University.
https://www.instagram.com/p/Bh9nmF9n8HF/?tagged=schoolhouserock
He then went on to become a jazz pianist in New York City. From 1972 to 1996, Bob wrote and directed episodes of Schoolhouse Rock! In the 2000s, he worked on the DVD versions of these episodes.
https://www.instagram.com/p/Bh9Oq3gjcIz/?tagged=schoolhouserock
The extraordinary performer passed away in his home in Mount Bethel, Pennsylvania.
https://www.instagram.com/p/Bh72Eo9ll82/?tagged=schoolhouserock
If you loved Schoolhouse Rock!, make sure you share this article with your friends. And don't forget to watch the video of "I'm Just A Bill" below, to honor Bob's memory.