Story Updated May 27th
We've just learned that our former president George H.W. Bush has been taken to a hospital in Southern Mane. We received this information from a tweet by the Post-White House Spokesman, Jim McGrath. His official tweet listed below.
President @GeorgeHWBush was taken to Southern Maine Health Care (@SMHCHealth) today after experiencing low blood pressure and fatigue. He will likely remain there for a few days for observation. The former president is awake and alert, and not in any discomfort.

— Jim McGrath (@jgm41) May 27, 2018
Unfortunately, this is not the first time in recent months that our former President has been hospitalized. Bush, 93, was admitted to Houston Methodist Hospital on Sunday, April 23rd a day after a funeral was held for the former president's wife, Barbara Bush, spokesman Jim McGrath said.
Statement by the Office of @GeorgeHWBush on President Bush's health. pic.twitter.com/8UkB53JHqD

— Jim McGrath (@jgm41) April 23, 2018
Bush, who served one term as president from 1989 to 1993, has been in and out of the hospital over the last couple of years. Barbara Bush died on April 17. The couple was married for 73 years.
His son, George W. Bush, served two terms as president from 2001 through 2009.
The former president fell ill after attending the funeral for his wife Barbara Bush Saturday. The former first lady died Tuesday at age 92. The couple had been married 73 years.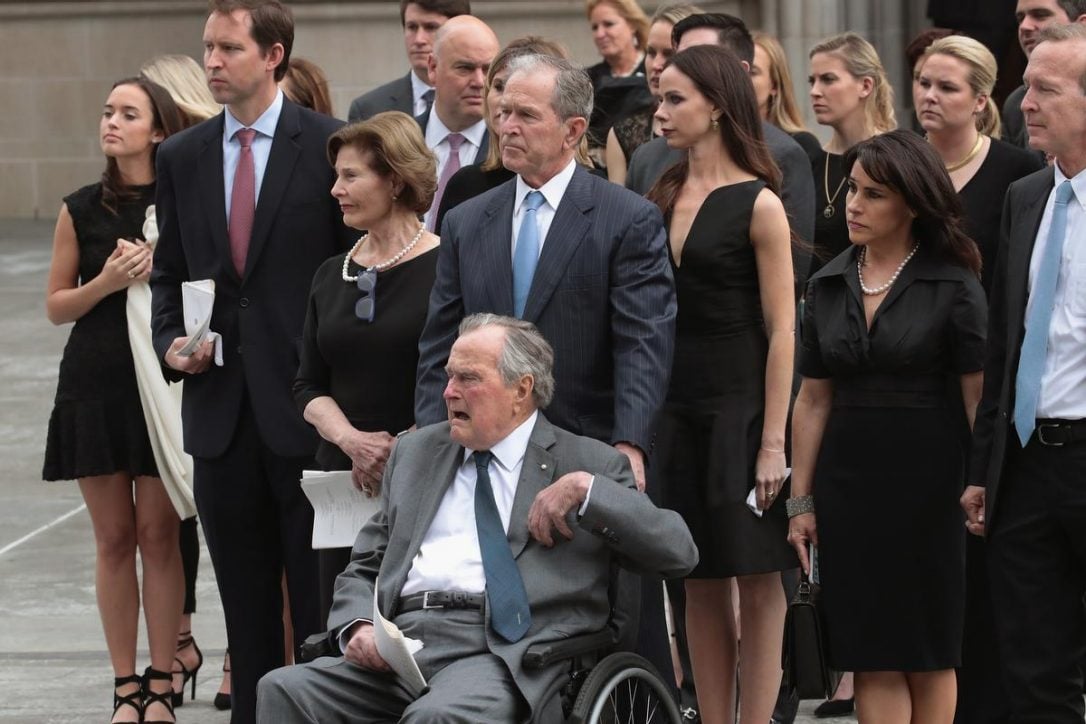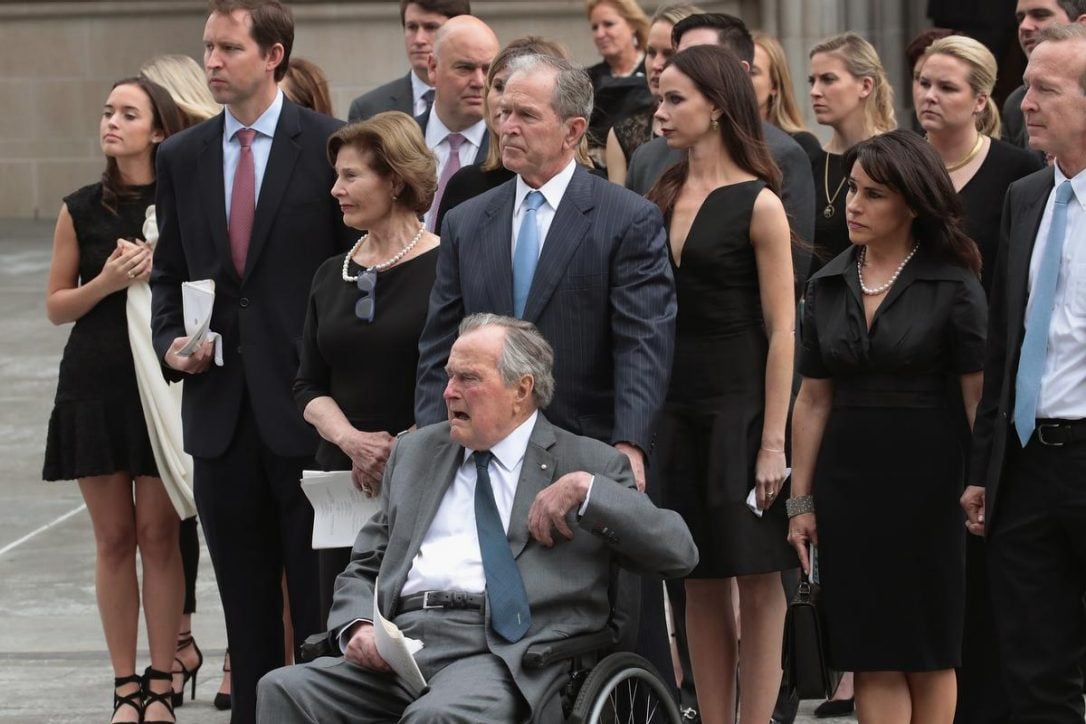 Bush also attended a service for his wife at an event in Houston on Friday where members of the public were given a chance to pay their last respects to the former first lady.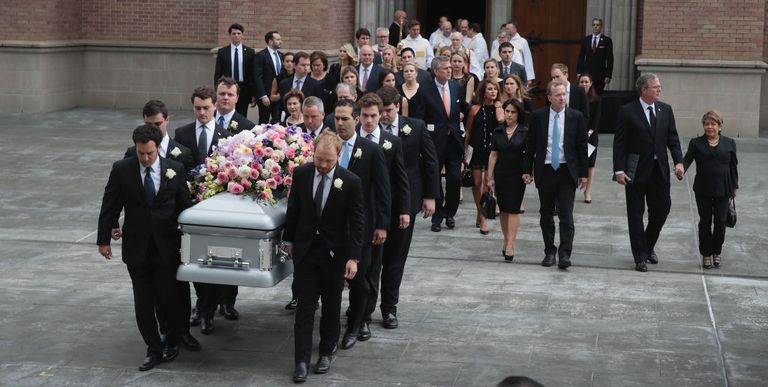 Sources: Reuters and MyFOX8 and USA Today
See more on NEXT page…