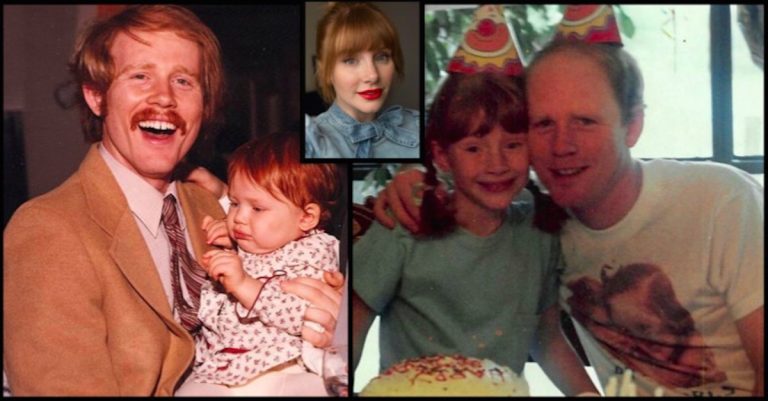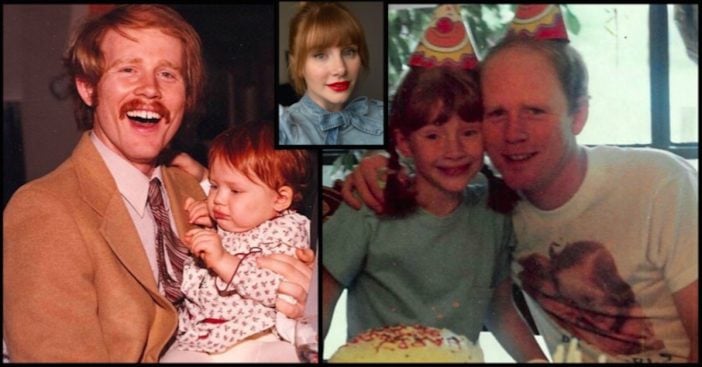 View this post on Instagram
In addition to her acting work, Bryce has also worked as a model, producer, writer, and director.
View this post on Instagram
While Bryce was studying at NYU, she met Seth Gabel. The two dated for five years before tying the knot in 2006. They have two kids together: a son, Theodore, born in 2007, and a daughter, Beatrice, born in 2012.
View this post on Instagram
Although she has a hugely successful career of her own, Bryce never forgets her roots.
View this post on Instagram
She posts photos of her parents and siblings on her social media accounts all the time, making it clear that they are all very close as a family.
View this post on Instagram
Bryce's younger sister, Paige, is also an actress, and has been in movies like Adventureland and The Employer.
View this post on Instagram
Bryce Dallas and Ron Howard often attend industry events together, and they pose for photographers on the red carpet. What a nice way for Bryce and Ron to honor each other's careers!
Since childhood, she's been an avid fan of existentialism, a broad, nuanced school of thought exploring purpose, humanity's existence, individuality, and value. That was relatively shortly before she met her future husband Gabel.
Howard has also done for others by donating to the following charities: Project Angel Food, WildAid, March Of Dimes, and Motion Picture and Television Fund Foundation.
View this post on Instagram
Today, she promotes not so much her fashion line but her way of thinking about fashion. That means reusing and repurposing pieces, giving them a new life with new ways of thinking.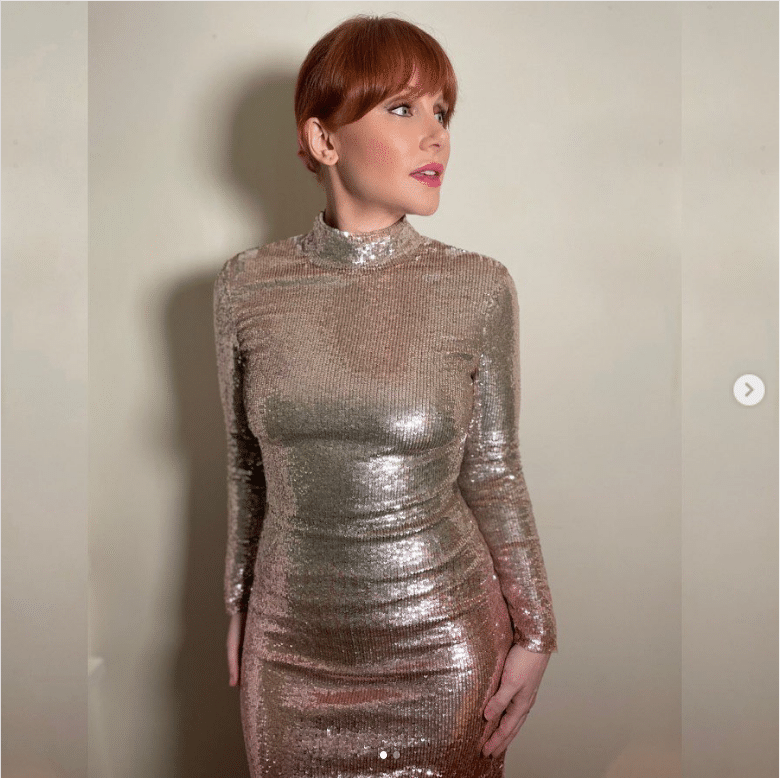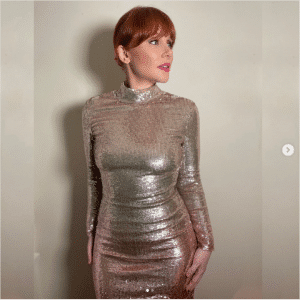 She also enjoys sharing updates about her family and personal life. Today at 40, which she turned on March 2, she's marveling at the passage of time and determined to keep things positive.
View this post on Instagram
If you love Ron Howard and are happy that his daughter is so successful, please share this article with your friends!
View this post on Instagram
Watch Bryce talk about her dad in the video below: