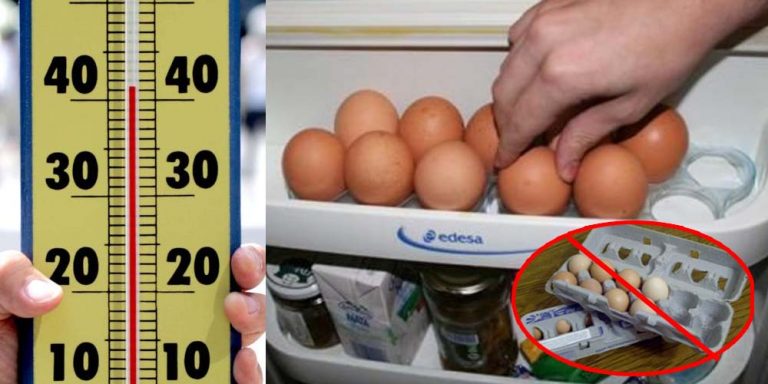 Go in search of eggs in most foreign countries and you might encounter a strange scene: eggs on a shelf or out in the open air, nowhere near a refrigerator. Shock and confusion may ensue. What are they doing there? And are they safe to eat?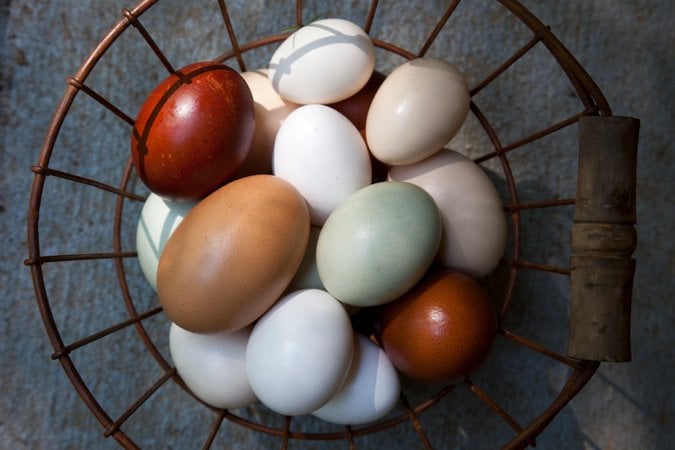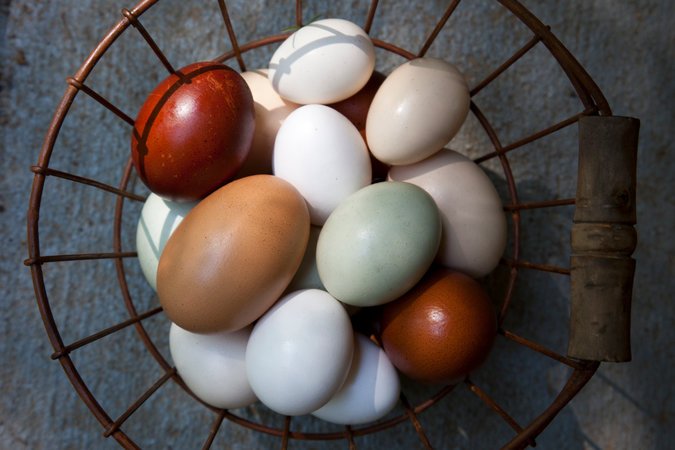 We Americans, along with the Japanese, Australians, and Scandinavians, tend to be squeamish about our chicken eggs, so we bathe them and then have to refrigerate them.
But we're oddballs. Most other countries don't mind letting unwashed eggs sit next to bread or onions.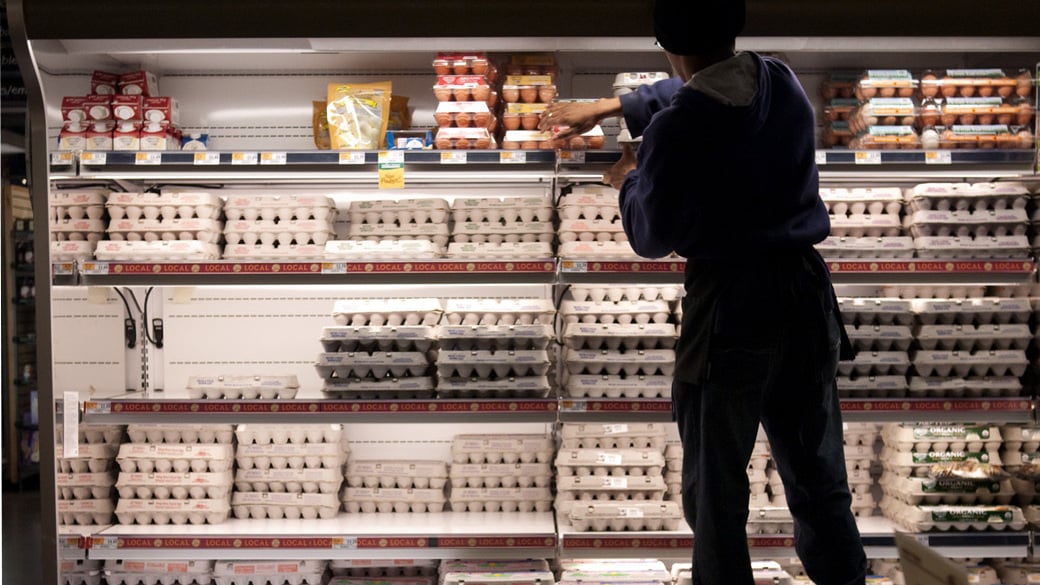 The difference boils down to two key things: how to go after bacteria that could contaminate them, and how much energy we're willing to use in the name of safe eggs.
To understand when the rift happened, let's rewind. About a hundred years ago, many people around the world washed their eggs. But there are a lot of ways to do it wrong, so the method got a bad reputation in certain parts of the world. A batch of rotten eggs, which had been washed in Australia, left a bad impression on its British importers.
By 1970, the U.S. Department of Agriculture had perfected the art of the wash with the help of fancy machines, and it required all egg producers to do it. Meanwhile, many European countries were prohibiting washing, and Asian countries never got on board with it. The exception was Japan, which joined the egg-washers after a bad spate of salmonella in the 1990s.
So what's the deal with washing and refrigeration? Soon after eggs pop out of the chicken, American producers put them straight to a machine that shampoos them with soap and hot water. The steamy shower leaves the shells squeaky clean. But it also compromises them, by washing away a barely visible sheen that naturally envelops each egg.
"The egg is a marvel in terms of protecting itself, and one of the protections is this coating, which prevents them from being porous," says food writer Michael Ruhlman, author of Egg: A Culinary Exploration of the World's Most Versatile Ingredient.