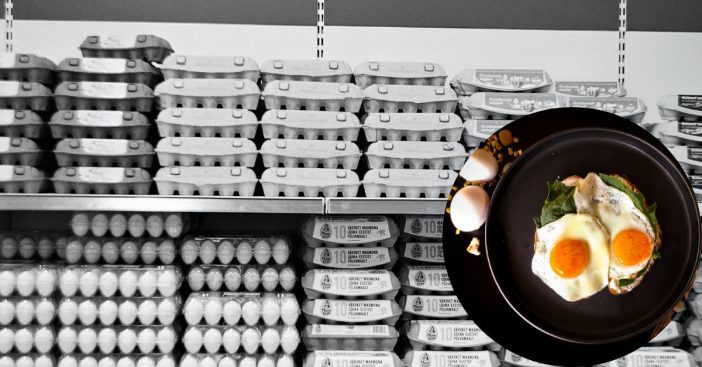 The storage of eggs varies from one country to another, and this variation in storage pattern has always brought up lots of questions in the minds of Americans when they travel abroad and go to a market or a grocery store. In other countries of the world, especially in Europe, the relevant authorities do not consider the threat of salmonella as much as the American FDA considers it. Thus, the eggs there are not required by any law to pass through extensive cleaning.
In the United States of America, food safety officials have always reiterated the need for eggs to be washed and refrigerated and that they must be left refrigerated. This is because a cool egg placed at room temperature will be damp, and that makes it favorable for the growth of microbes which could find their way into the eggs through the already porous shell.
When should eggs be put in a refrigerator?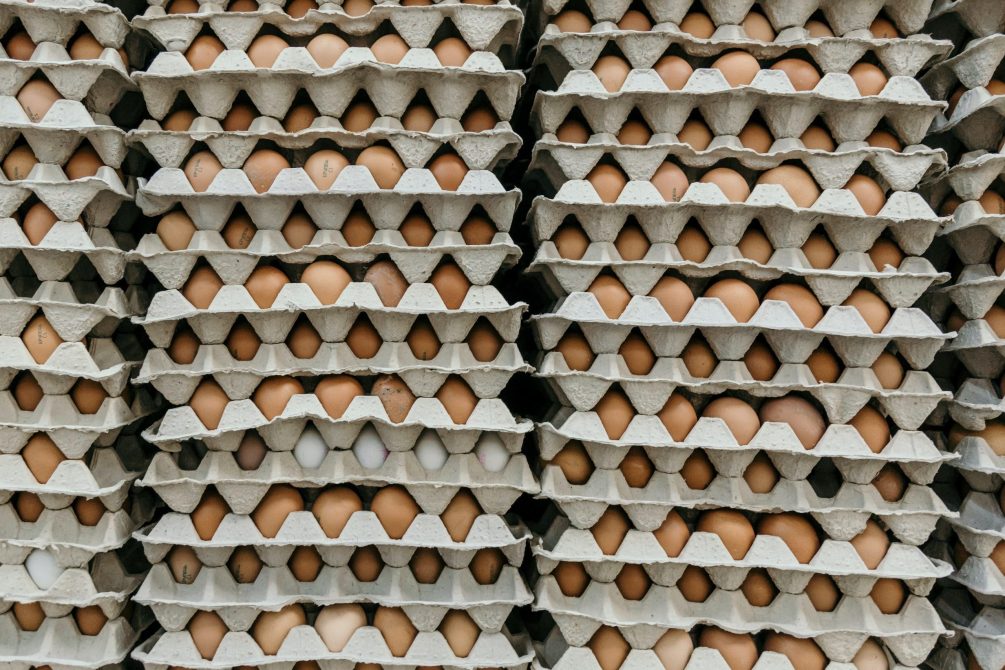 In order to reduce the probability of a salmonella infection, American grocery store eggs are cleaned with water at a temperature of 110 to 120°F. In order to destroy bacteria that could lodge inside and outside the shells of the eggs, the eggs are pasteurized by heating up to a temperature of 140°F.
Although the process of pasteurization kills most of the bacteria in the shells, it also leaves the shell coating porous for dangerous microbes to find their way in, thus making the eggs get spoilt easily. For this reason, the USDA states that all eggs produced on a large scale must be cleaned and put in the refrigerator compulsorily.
An official of the USDA, Marianne Gravely, while explaining the dangers of leaving eggs at room temperature, said, "Eggs shouldn't be left at room temperature for more than two hours. There is no way to know if a shell is pathogen-free. Food poisoning bacteria don't affect the taste, smell or appearance of a food. You can't tell if a chicken is infected with Salmonella, so any egg whether it came from a grocery store, a farmers' market, or from your neighbor's backyard hens, could contain Salmonella."
Refrigerated Eggs Tend To Stay Fresh For A Longer Time
Although a lot of Americans keep their eggs on the counter, the FDA, however, made a recommendation that eggs should be refrigerated. According to Janell Goodwin, the press officer of the FDA's media office, he said that the storage of eggs at room temperature is an aberration of the food safety rule. A research work written by Deana Jones Ph.D. in 2018 discloses that refrigerated eggs for 15 weeks had fresher outlooks and were of higher quality than those stored at room temperature.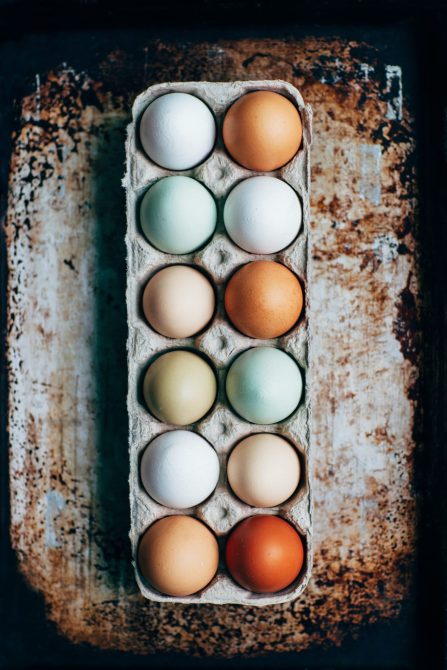 The Food and Drug Administration's Egg Safety Final Rule states that poultry farms with less than 3,000 birds are excluded from washing, sanitizing, and pasteurizing their eggs. Also, in most parts of Europe, where eggs are not cleaned, it is not compulsory to store them in the refrigerator because the outer coating of the shell will still be retained. This rule is also applicable to small farms located in the US.