An adorable two-year-old girl was caught praying in her crib after her parents turned on their baby monitor and found her counting her blessings before she fell asleep. Kathryn Whitt, a preschool teacher from Seneca, South Carolina, shared the heartwarming footage of her daughter Sutton praying while alone in her bedroom on Facebook.
'We put Sutton to bed about an hour ago and then heard noise coming from her room,' she wrote. 'We turned on her baby monitor and found her praying! Wish we could have gotten the whole thing recorded. You've got to watch this! So sweet!'
Counting her blessings: Two-year-old Sutton Whitt (pictured) was caught praying in her crib on Sunday night after she was tucked in.
The video, which has been viewed more than 400,000 times since it was posted, sees the toddler laying on her back as she names all of the people she is grateful for.
Sutton plays with the bottom of her shirt as she rattles off almost every name she can think of – including Santa Claus.
The little girl also names her grandparents, her aunts and uncles, her friend from school, and of course, her mommy and daddy, who got more than one shout out.
Always grateful: In the clip, Sutton can be seen thanking her parents, her grandparents, her aunts and uncles, and even Santa Claus during her lengthy prayer.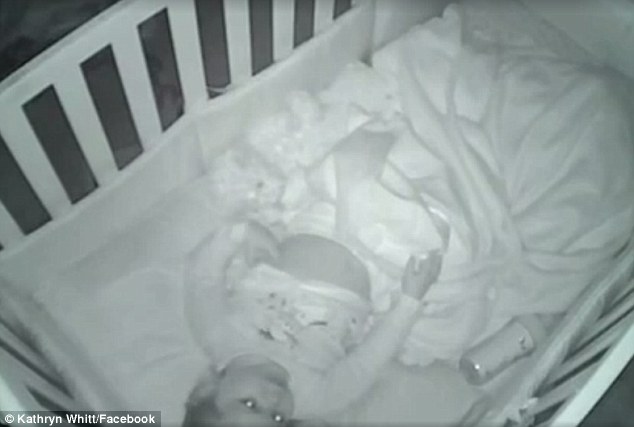 Candid camera: Caleb and Kathryn Whitt caught Sutton praying after they heard noises coming from her bedroom and turned on the baby monitor.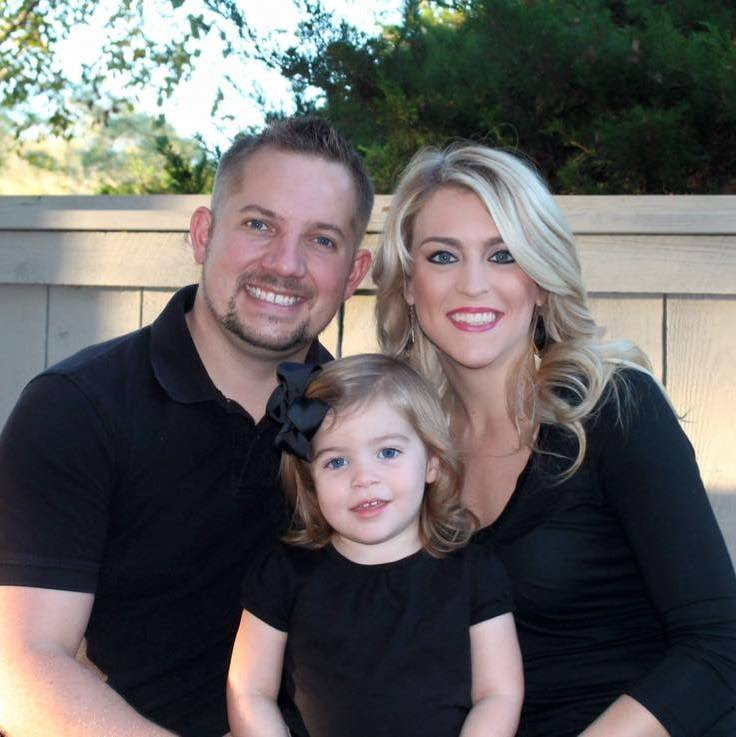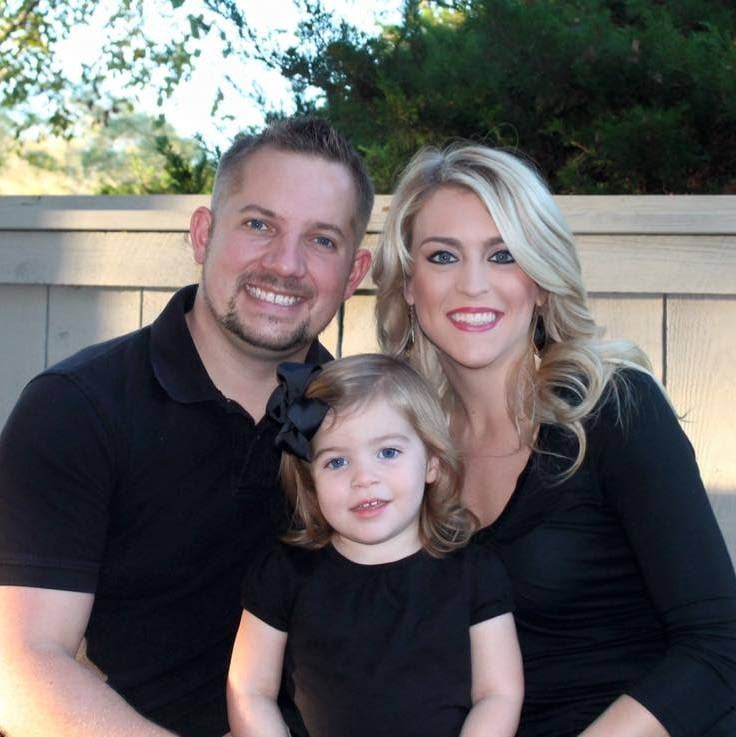 When Sutton finishes her prayers, she lets out a big 'Amen' and goes to sleep. After watching the video, numerous Facebook users commented on how 'sweet' and kind-hearted Sutton is.
Ruth Decker, Sutton's grandmother, wrote: 'That sweet prayer brought tears to my eyes. So precious.'
While Cassie Phillips Boggs added: 'That is so precious!! Proud of you guys for obviously setting a great example for Sutton. [sic]'
And sometimes all a mom needs is to know that her children appreciate her.
Lesson learned: The proud mom explained that they had been teaching the toddler how to say her nightly prayers but they had forgotten to do it that night.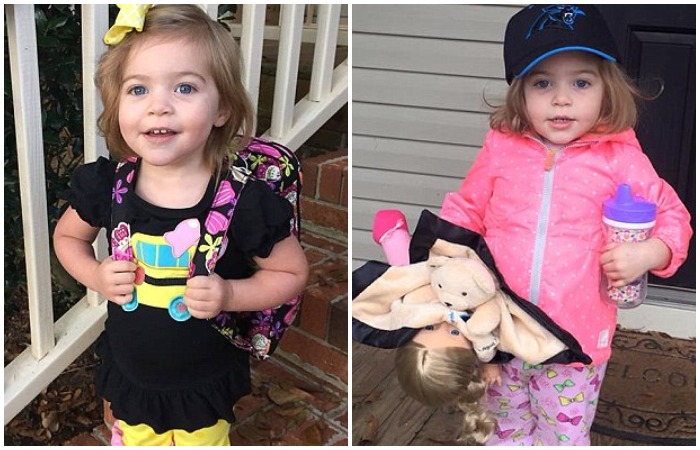 Great memory: Kathryn, who is a preschool teacher, said her daughter never forgets a name.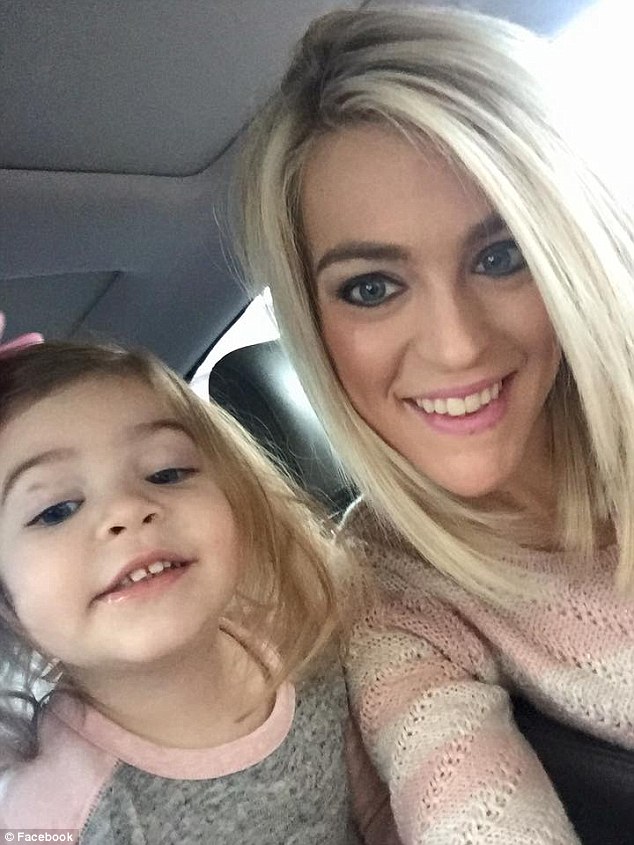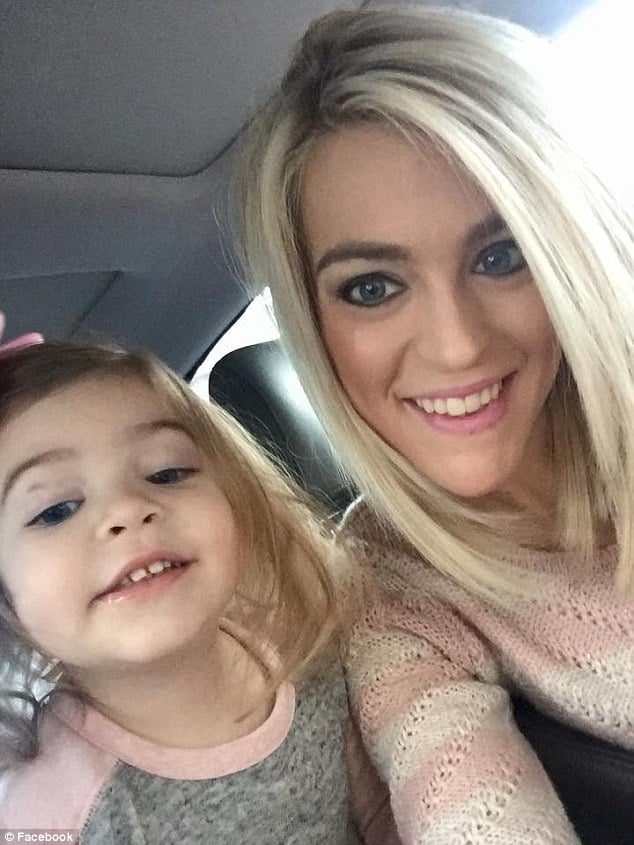 Kathryn proudly commented on her own post, writing: 'She's such a sweet baby girl! She may not want to hug when we leave but she thanks God for us all.'
Kathyrn told ABC News that she and her husband Caleb turned on the baby monitor about an hour after they put Sutton to bed because they heard noises coming from her room.