Powers Boothe, a character actor who appeared in films like Sin City and TV shows including Deadwoodand Agents of S.H.I.E.L.D., died Sunday morning in his sleep of natural causes at his home in Los Angeles. He was 68.
Boothe, who grew up on a farm in the Lone Star State, began his acting career in the theater, playing in a number of Shakespearean productions including Henry IV. He made his Broadway debut in the late 1970s in Lone Star & Pvt. Wars.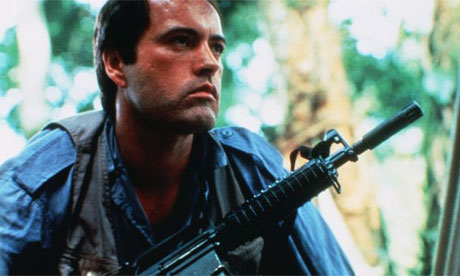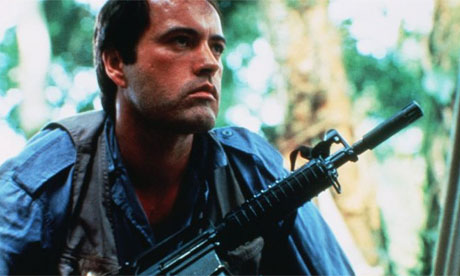 In 1980, Boothe won an Emmy for lead actor in a limited series or special for playing cult leader Jim Jones in CBS' Guyana Tragedy: The Story of Jim Jones. He won that award during an actors strike and chose to cross the picket line to accept his trophy, saying, "This may be either the bravest moment of my career or the dumbest.
(Source: The Hollywood Reporter)
Powers Boothe, 'Agents of S.H.I.E.L.D.' and 'Sin City' Actor, Dies at 68
"This is either the most courageous moment of my career or the stupidest… I also thought long and hard whether or not I would attend, but I came here because this is America and one must do what one believes. I believe in the Academy. I also believe in my fellow actors in their stand." (Accepting his Emmy Award in 1980)
"Hell, I've played as many guys who get the girl as I have heavies. I've done love scenes with Jessica Lange [Blue Sky (1994)] and Jennifer Lopez [U Turn (1997)], and I won't kid you, they're fun."